Supporting Free Admission for Corning Community College Students This Coming Fall

Throughout her 40-year affiliation with The Rockwell, Kristin Swain has remained steadfastly committed to ensuring that The Rockwell remains a place of learning and provider of quality education programs.  She has consistently articulated that it is a priority for her that students of all socio-economic backgrounds have an opportunity to visit The Rockwell to learn and receive inspiration from its collections.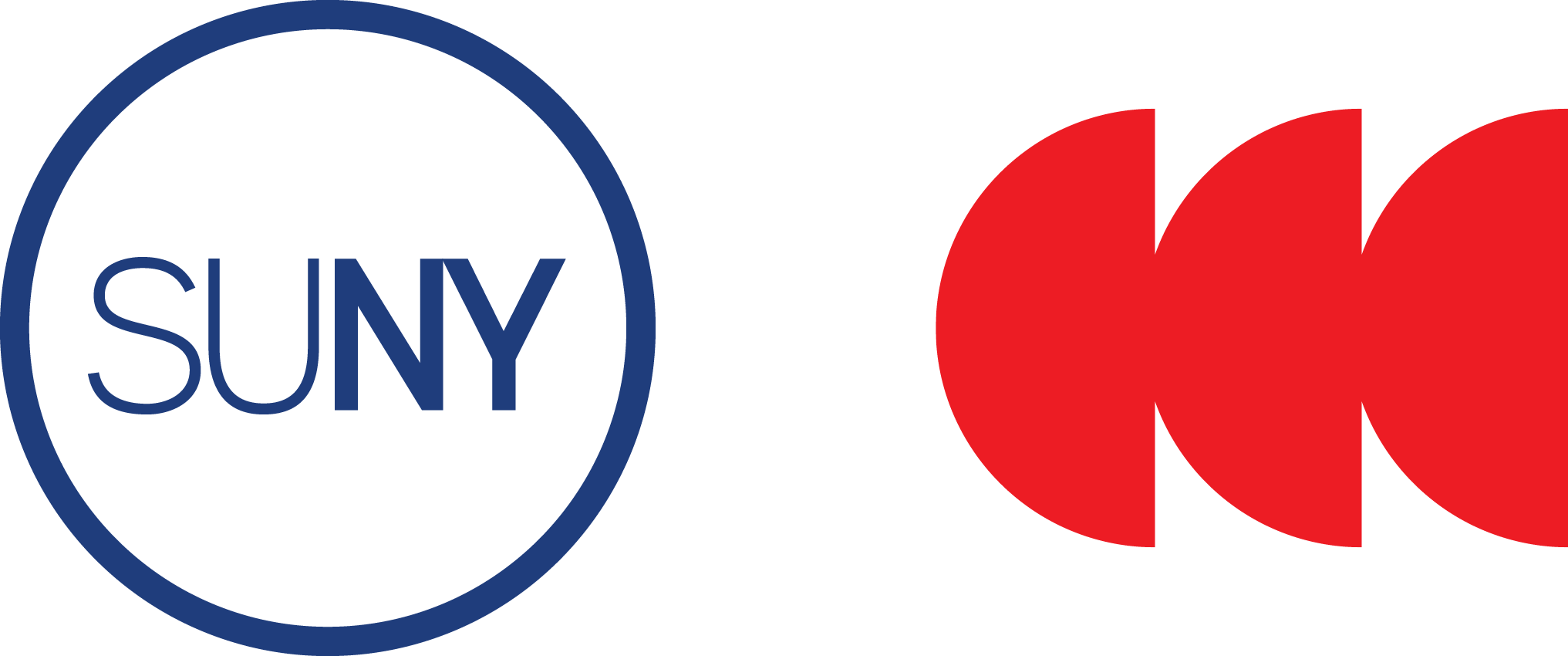 To commemorate and celebrate Kristin's retirement and commitment to education, it seems appropriate to establish the Kristin A. Swain Student Fund in order to provide all Corning Community College students with free admission to The Rockwell. 
In recent years, The Rockwell has established a strong relationship with Corning Community College through collaborative adult programming and work with High School Learning Center students. As Kristin also currently serves on the CCC Development Foundation Board, it seems a natural, meaningful tribute to establish a fund to ensure these local students have access to The Rockwell.
The staff of The Rockwell and Board of Trustees surprised Kristin with this gift at her retirement party on February 15, 2017, having all donated to set a base for the fund.

We now ask the public to please consider recognizing Kristin's retirement and help us fulfill her education vision by making a donation to help us establish the Kristin A. Swain Student Fund.

Thank you for helping us create a legacy in Kristin's name that honors and recognizes her competent leadership and long-time dedication to education and The Rockwell Museum.