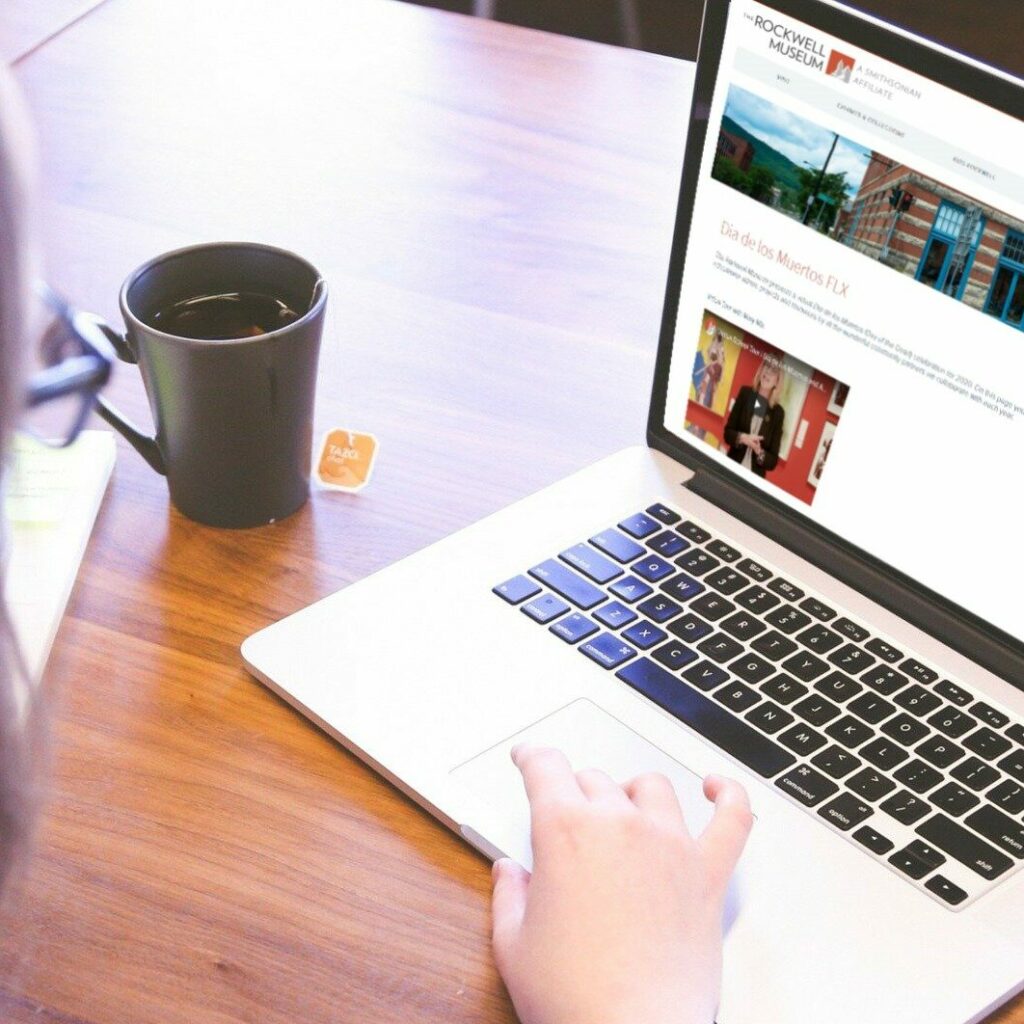 Virtual School Tours
Can't visit in person? Our most popular school tours are reimagined as online learning resources for teachers and families. A complete lesson plan is at your fingertips with Rockwell's video tours, supplemental art projects and expert resources.
Virtual Museum Access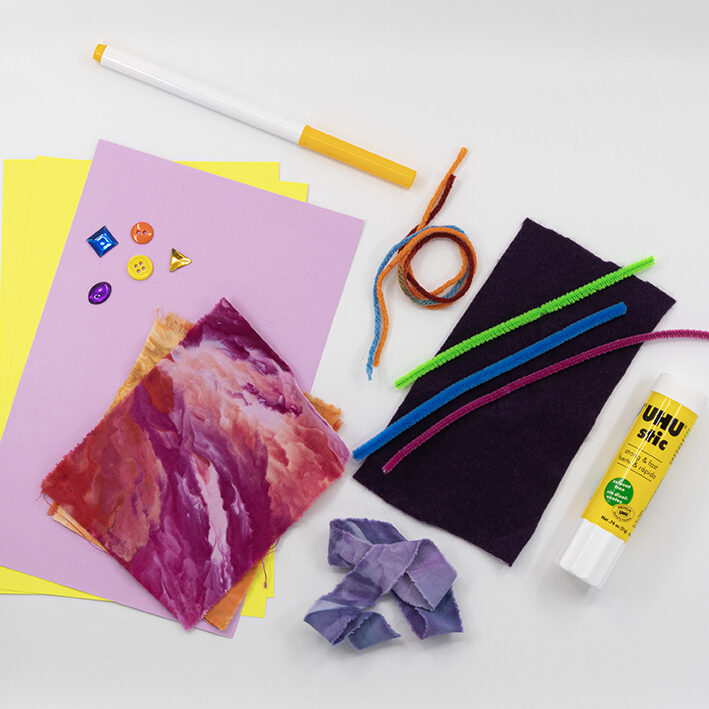 Museum From Home
Rockwell Educators responded to the COVID-19 pandemic with activities, blog posts and digital games for at-home arts engagement. If you're teaching from home or just need something extra to keep young minds active, take advantage of these free educational resources designed to spark the imagination of art explorers of all ages.
Online Resources