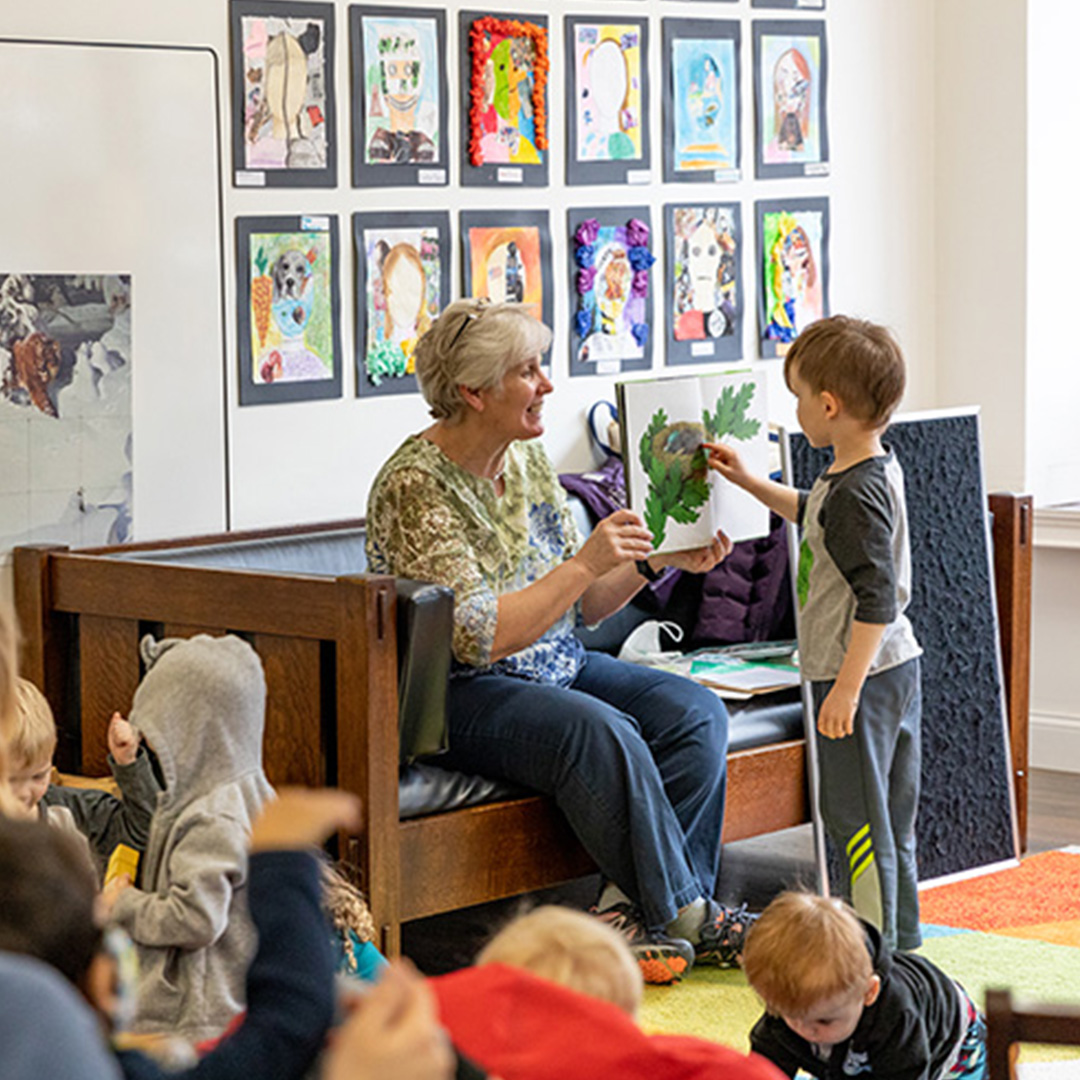 Lil Rockwell
Lil Rockwell creates opportunities to explore art-viewing and art-making for our littlest visitors and their caregivers. During different months, you'll find either an art class suitable for children 18 mo-4 years; a story hour for children of all ages; or a stroller walk, where even infants can participate! Lil Rockwell occurs on the first Thursday of every month except for September. Sure to make your little ones happy, and for the grown-ups – we have coffee!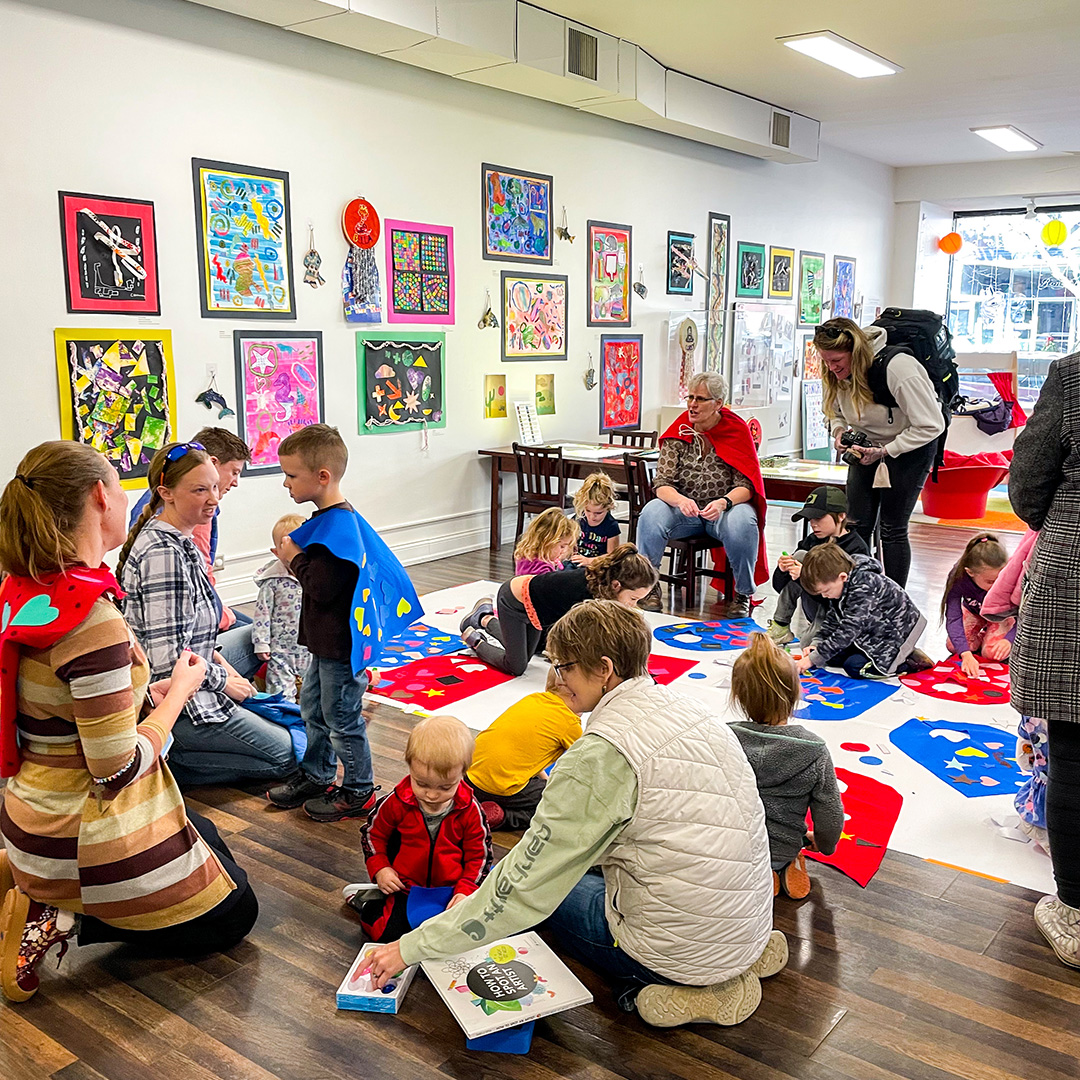 Family Days
Family Day encourages exploration and play in a creative, family-friendly environment. Four times per year, The Rockwell opens its doors for art-centric games and experiences for a fun Saturday in the Museum.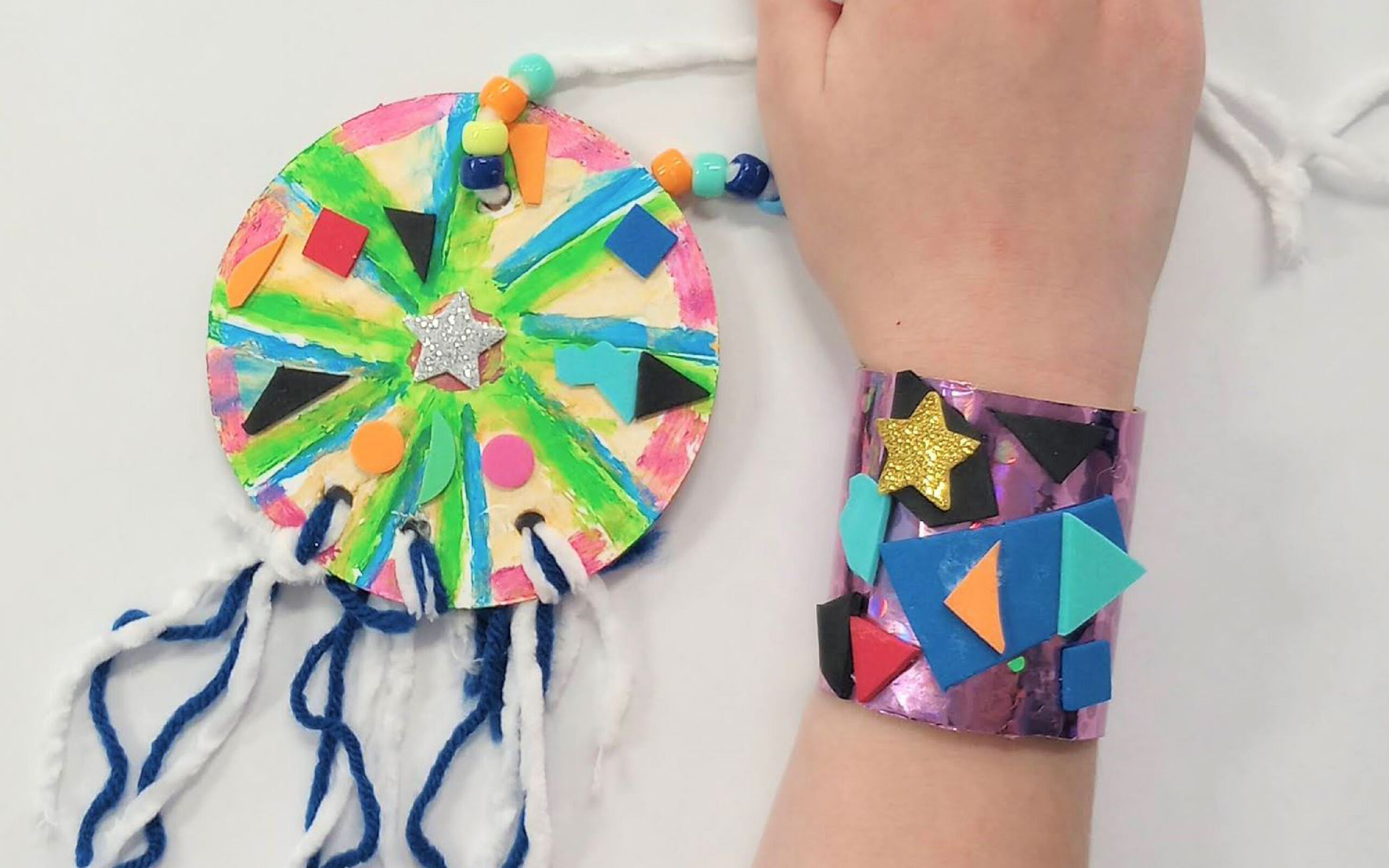 Summer Explorers
This self-guided summer program is designed for families and children ages 5 – 12. Drop in anytime to explore the Museum galleries, Tuesdays throughout the summer. Participate in artmaking workshops, games and activities all connected to the Museum's annual theme.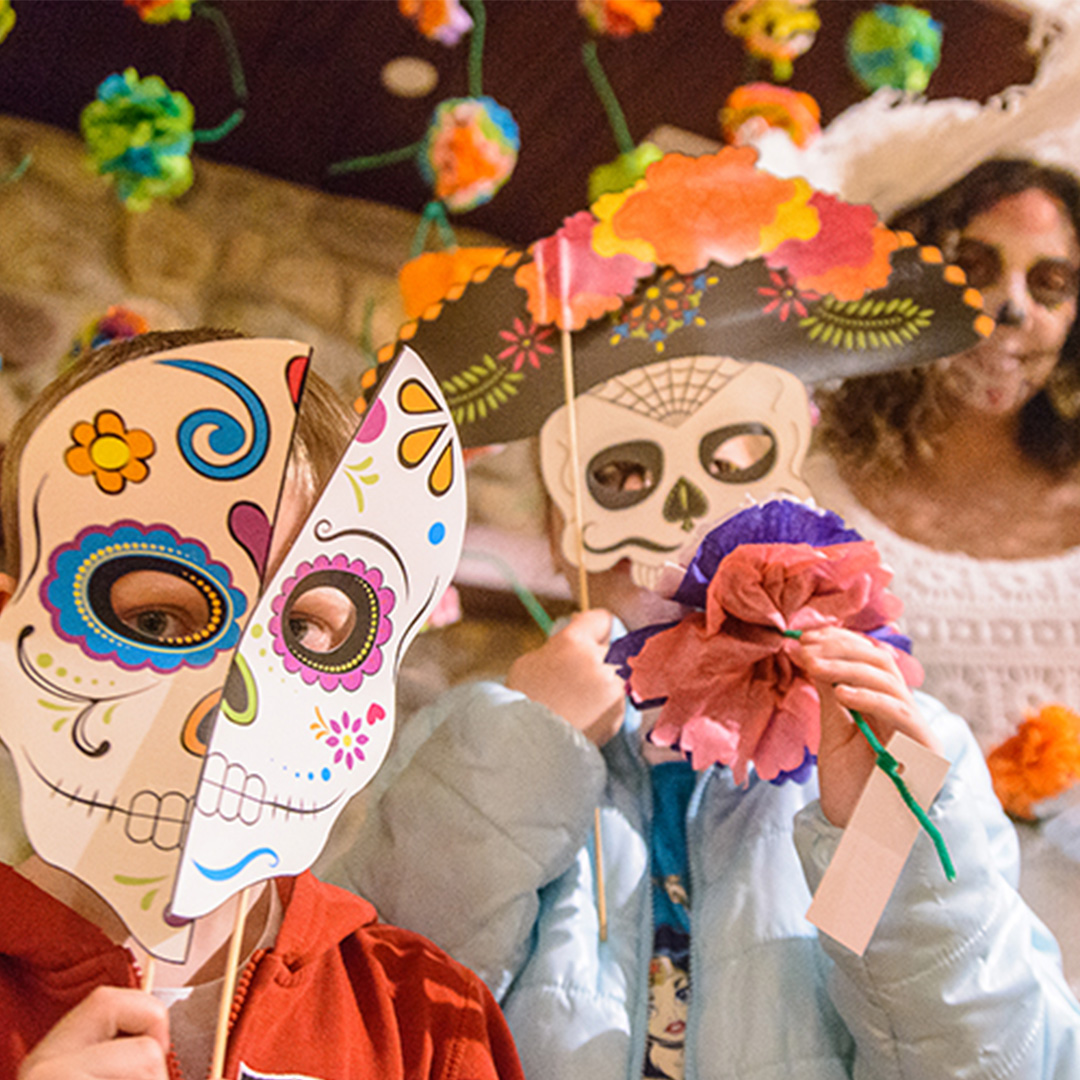 Dia de los Muertos Celebration
Rockwell's Annual Dia de los Muertos Celebration is an afternoon open to the public to decorate sugar skulls, make paper flowers, try traditional foods and learn about this special Mexican holiday.
Dia de los Muertos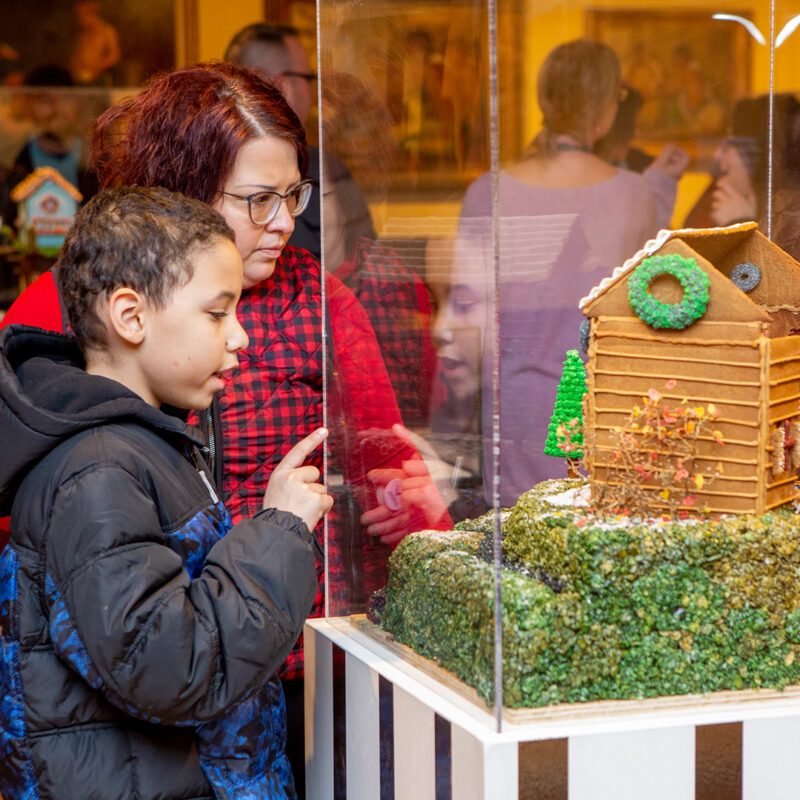 Holiday Open House & Family Sparkle
Each year, The Rockwell Museum celebrates the season with Holiday Open House – offering free admission for all ages the first Saturday and Sunday of December. Visit and vote for your favorite in the Gingerbread Invitational and enjoy unplugged family time.