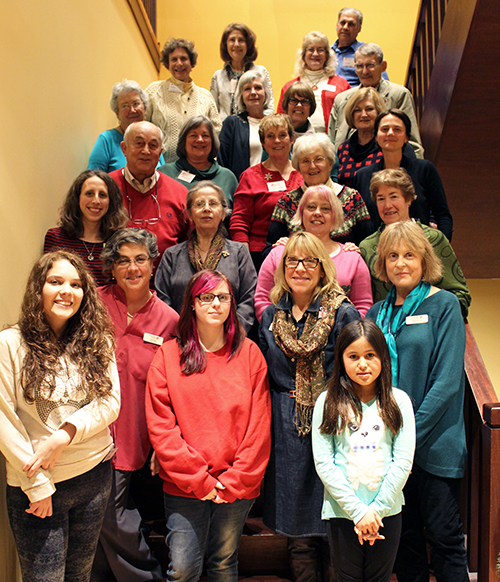 Benefits to volunteers are numerous, including endless opportunities to engage in The Rockwell's many educational programs and lectures, annual field trips and recognition events, as well a generous discount in the Museum Store.
In return, volunteers work as ambassadors for the museum, helping the community fall in love with The Rockwell and the art in its galleries.
Rockwell volunteers receive an initial orientation, as well as topic-specific trainings throughout the year. All volunteers are required to pass a background check and be at least 18 years of age.