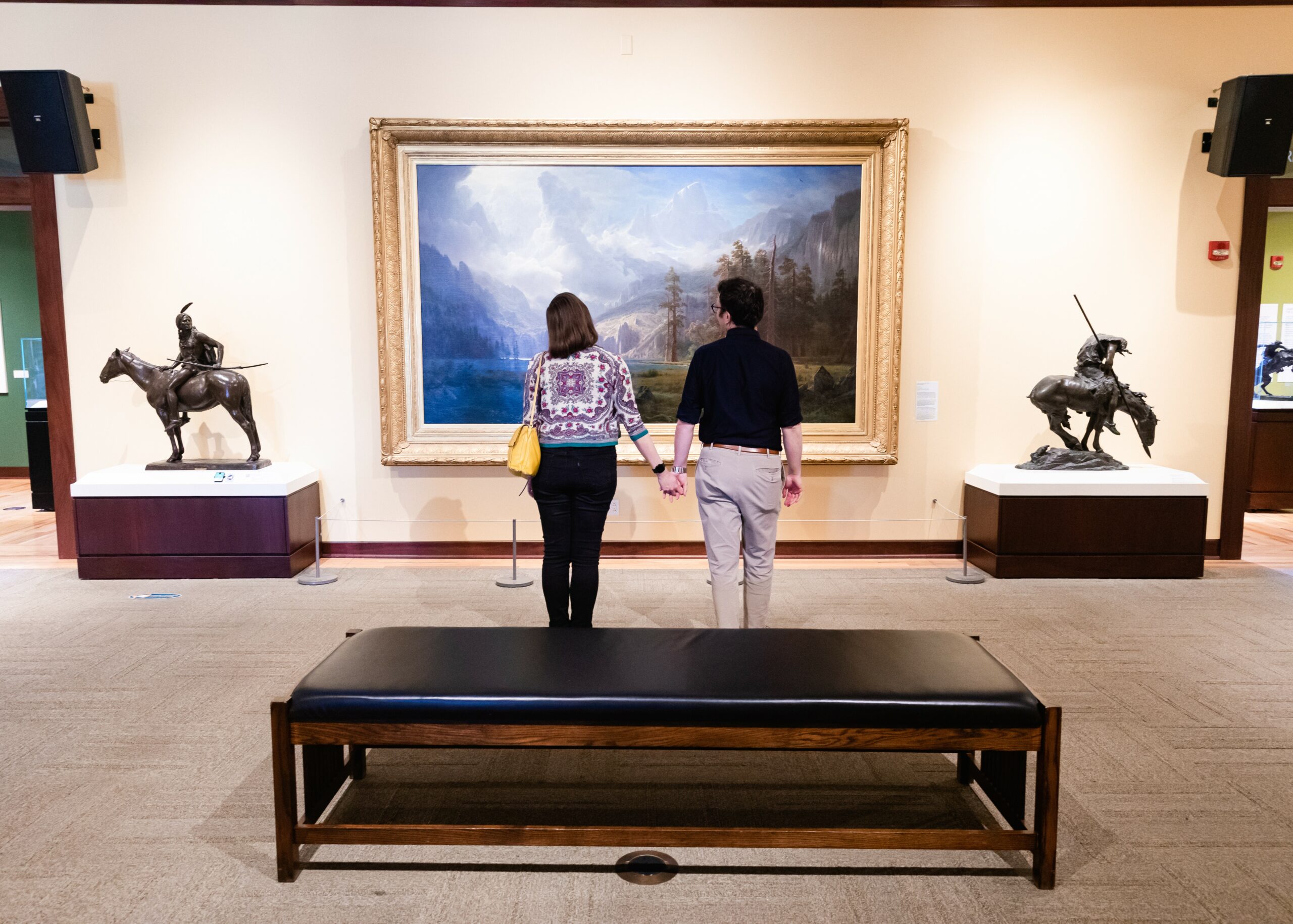 The Corning Incorporated Visions of American Gallery presents many works of the Hudson River School, the first inherently American art movement striving to depict an idealized naturalism.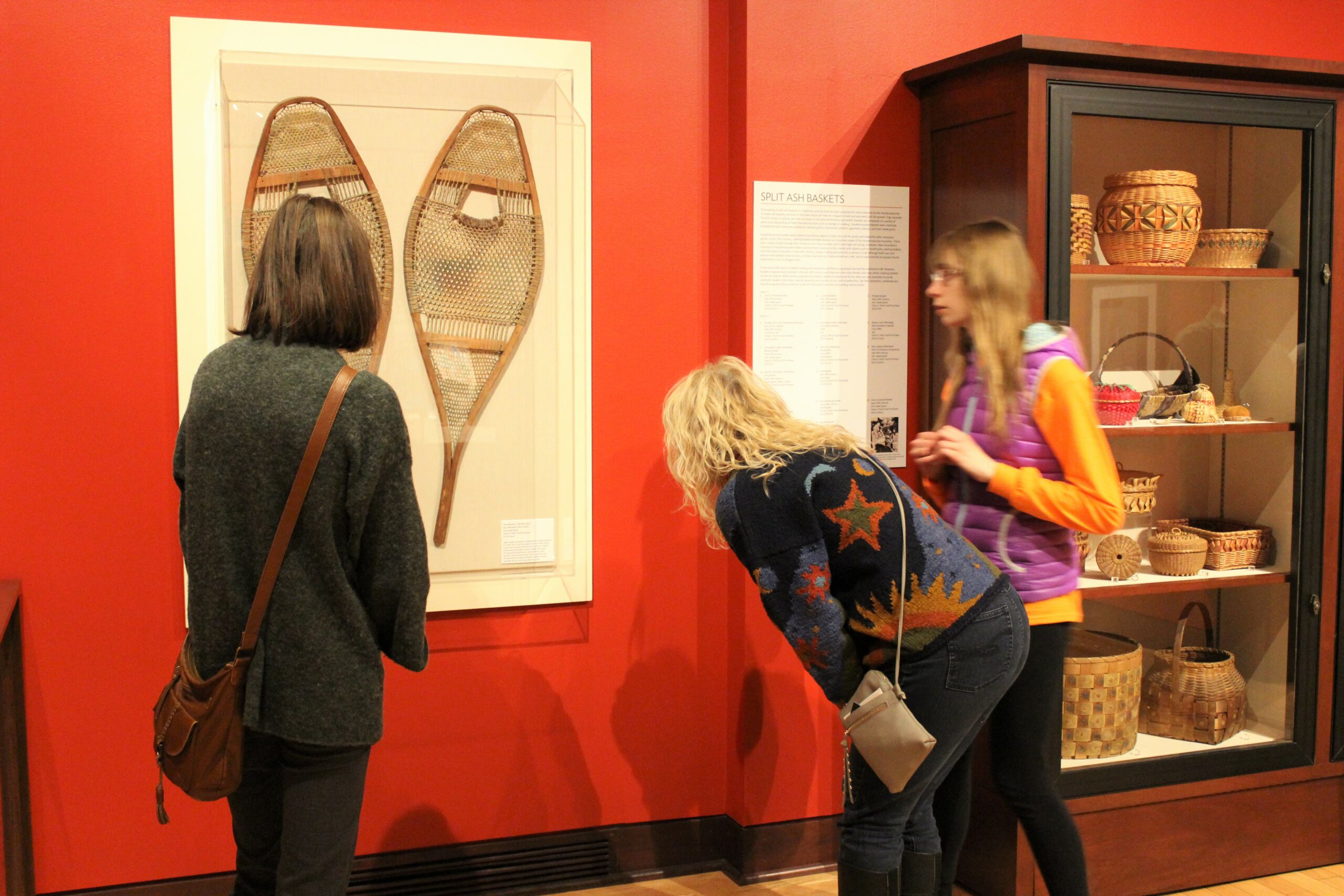 The Haudenosaunee (Iroquois) Gallery features contemporary art and objects of material culture in recognition of our region's cultural legacy. The Rockwell Museum wishes to express sincere thanks to the Seneca Art & Culture Center at Ganondagan State Historic Site for their collaboration in interpreting and curating this permanent gallery.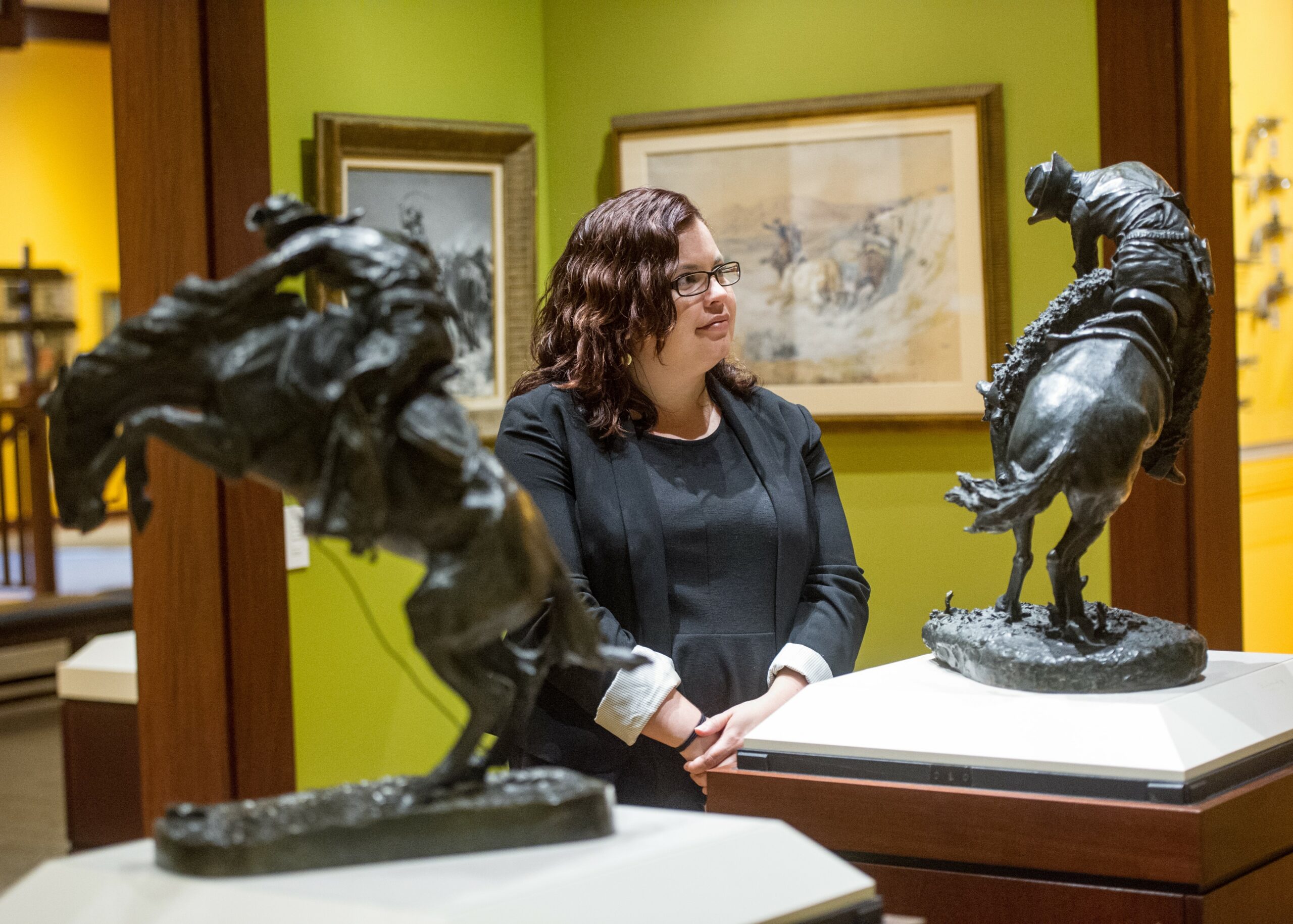 Explore the focus gallery on the third floor presenting the work of Frederic Remington and Charles Russell.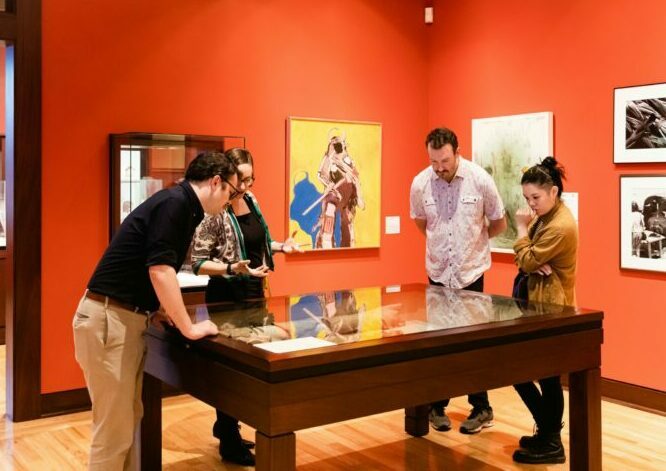 Historic objects of indigenous material culture are presented alongside contemporary works of art in order to illustrate that Native American art cannot be separated into categories of "traditional," or "contemporary." After five centuries of colonialism, Native North American arts thrive. See works by Judith Lowry, Juane Quick-To-See-Smith, Emmi Whitehorse and more.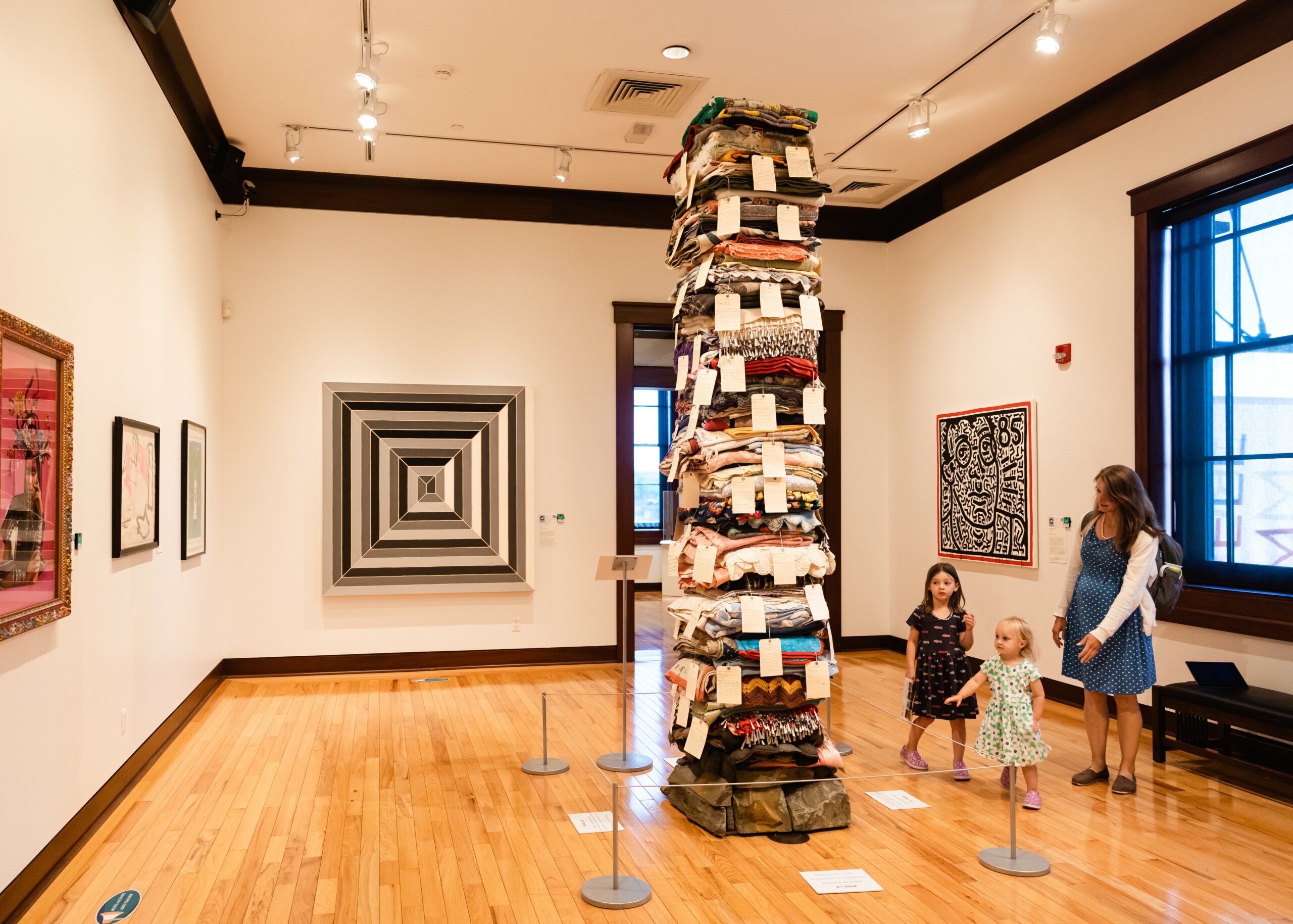 With a focus on the individual artist, The Rockwell's modern and contemporary art collection reflects the diversity and inclusion of the American experience. See works by Martine Guttierez, Marie Watt, John Sloan, Blanche Lazelle, John Marin, Grace Hartigan, Jacob Lawrence and more.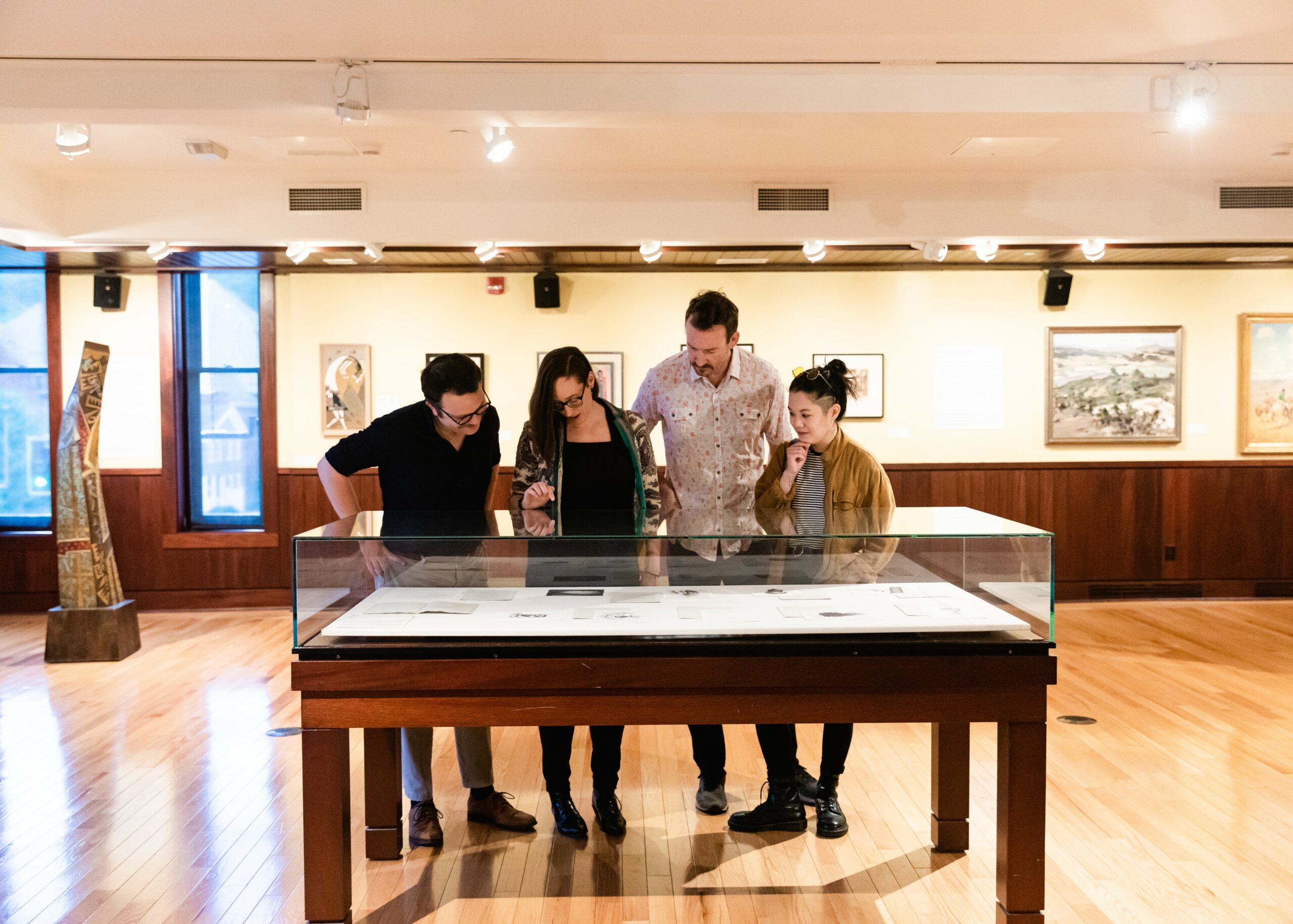 The Southwest Lodge features the Taos Society of artists and the impact the artist colony had on the region in New Mexico and beyond. See works by Ernest Leonard Blumenschein, Virgil Ortiz, Georgia O'Keefe and more.