Kate Swanson, interpretation and public engagement educator, tells us YES, absolutely – and bring your infant, too!
Many of us have fond memories of museum visits as children, but as caregivers to little ones, an art museum might seem like the last place to consider when looking for something to do. It's understandable. Art museums have a reputation for being quiet, contemplative, and a place where you can't eat snacks at your leisure. While some of this may be true, art museum visits offer benefits for any and every age, including the earliest learners.
Why visit an art museum with your baby or toddler?
Stimulating environments encourage development. You will likely use all-new words to describe things you see in an art museum, and there's an endless number of new sights to describe. These new associations between visuals and vocabulary are critical building blocks for language development. Hearing many different sounds and experiencing "conversations" activates babies' and toddlers' understanding of language and communication.
Art museums are truly eye candy for infants under 12 months. At birth, your baby's field of vision is limited to about 12 inches. They see in muted, murky tones. Color vision develops gradually over the first four months. During that time high-contrast images are easier to make out, and stimulate vision and brain activity. Contemporary art displays are often perfect for babies!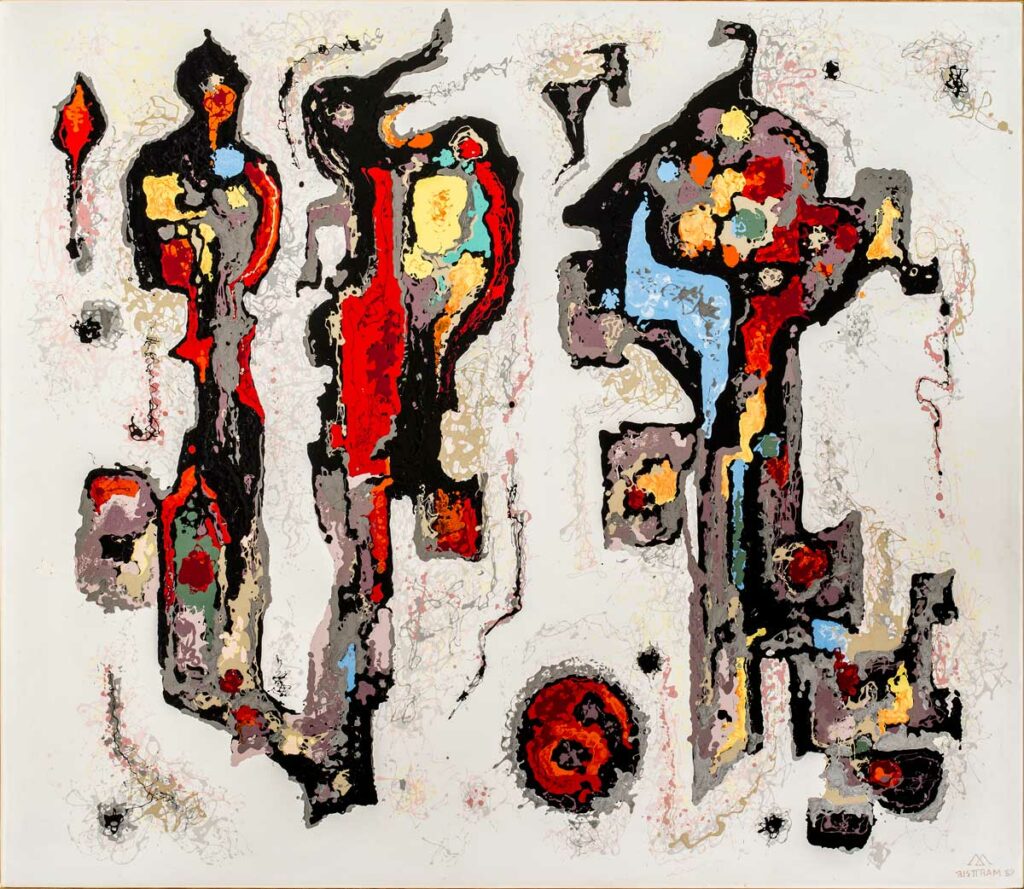 How can you get the most out of your visit?
Infants' developing vision is stimulated by high-contrast images, so seek out large canvases with clearly defined fields of color. Then, look for portraits. Studies show that babies will turn towards a photograph or image of a human face over another type of image almost from birth.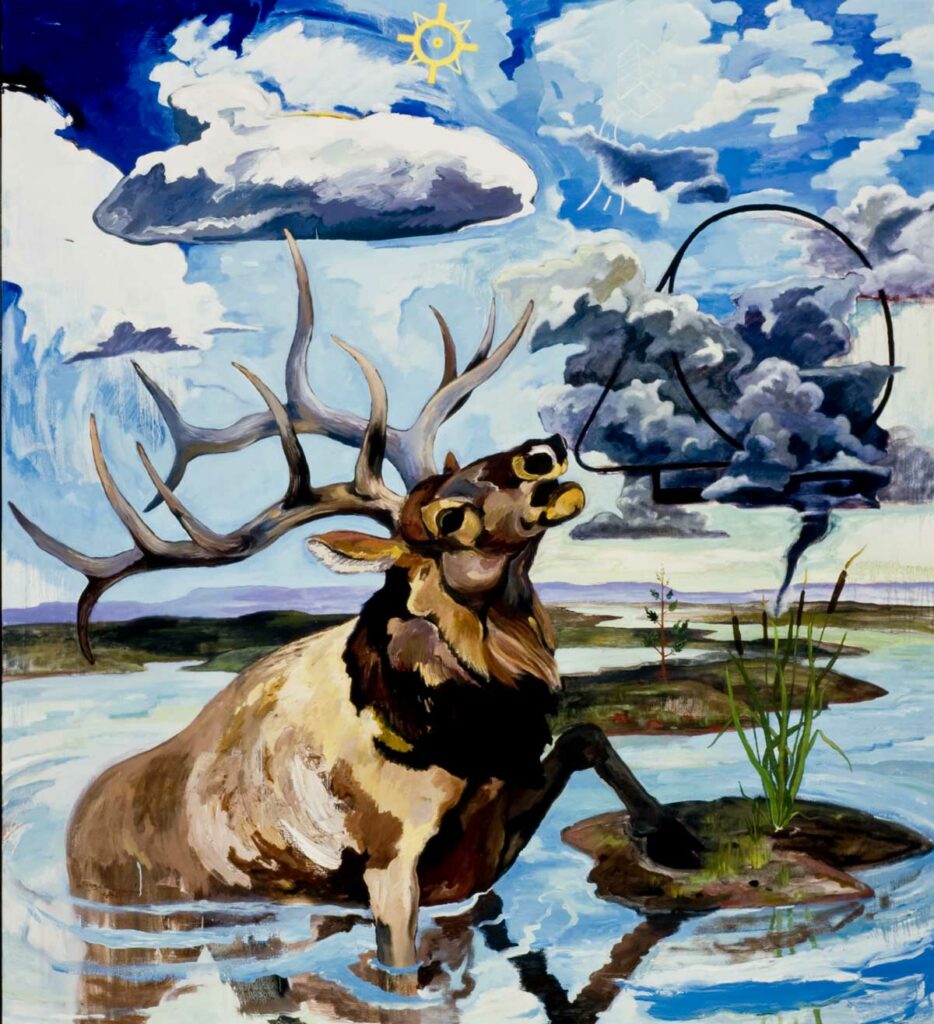 While you're with your infant, notice what they react to by babbling, kicking and bouncing. Spend time in front of whatever elicits this reaction, and talk to your baby about what you see. A front-facing carrier is a great option for a museum visit if baby is awake while you're there. (Maintain a safe distance from the artwork – beware of kicking feet!)
If you're with toddlers, consider bringing something they can hold while looking. Look for artworks with recognizable imagery and keep it simple. Look for animals, the sun or moon, hats and noses. Talk about everything you see, and visit the Museum's Touch Stations.
Your little one will not see the value in surveying the entire museum. Plan for 30-45 minutes for your first few visits. Take a break in the Creative Corner after 15 minutes or so in the galleries, and visit the KIDS ROCKWELL Art Lab after the museum. It's the perfect place to eat a snack, feed your baby and recharge. See if your little one recognizes any pieces from your museum visit in the hands-on activities! Above all, know your baby and be flexible with your time. Remember that you can visit again and again, especially with a Forever Pass or Family Membership. After a couple of visits, your child will be excited to visit artworks and gallery interactives they've seen before and can recognize!