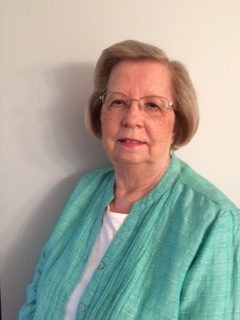 Linda Baxter is one of The Rockwell's newest volunteers – Linda attended our Volunteer Open House in October 2019 and has been an enthusiastic supporter ever since.
Linda moved to the area in 2019 from North Carolina. She brings with her relevant experience as both a retired history teacher and a former volunteer at the North Carolina Museum of History. This skill set, coupled with her warm smile and willing spirit, are what make Linda a wonderful docent. She has become a true friend of The Rockwell Museum! 
Have you volunteered before? If so, where?
Before I moved to New York, I volunteered at the North Carolina Museum of History. The Museum has carts filled with interactive artifacts and objects that relate to many of the exhibitions. Two of my favorite stations were Farm Chores in North Carolina and Civil War Soldier Items. As student groups visited the Museum, they would stop by the carts for short lessons.
Why do volunteers matter in our community?  
I think volunteers have a lot to offer the community. They provide support for organizations. They bring a variety of skills, knowledge and experience.
Why do you choose to give your time to The Rockwell Museum?
I have lived here less than a year. I was looking for a volunteer opportunity that let me share my love of history while working with students. The Rockwell lets me do that while also meeting new people.
Have you had a special experience here so far that you would like to share?         
I recently met a student who was having trouble focusing on the art. He was easily distracted until I brought out the drawing materials and explained the activity one-on-one. He quickly settled, focused and started drawing. He produced his own artwork and was very proud of what he had drawn.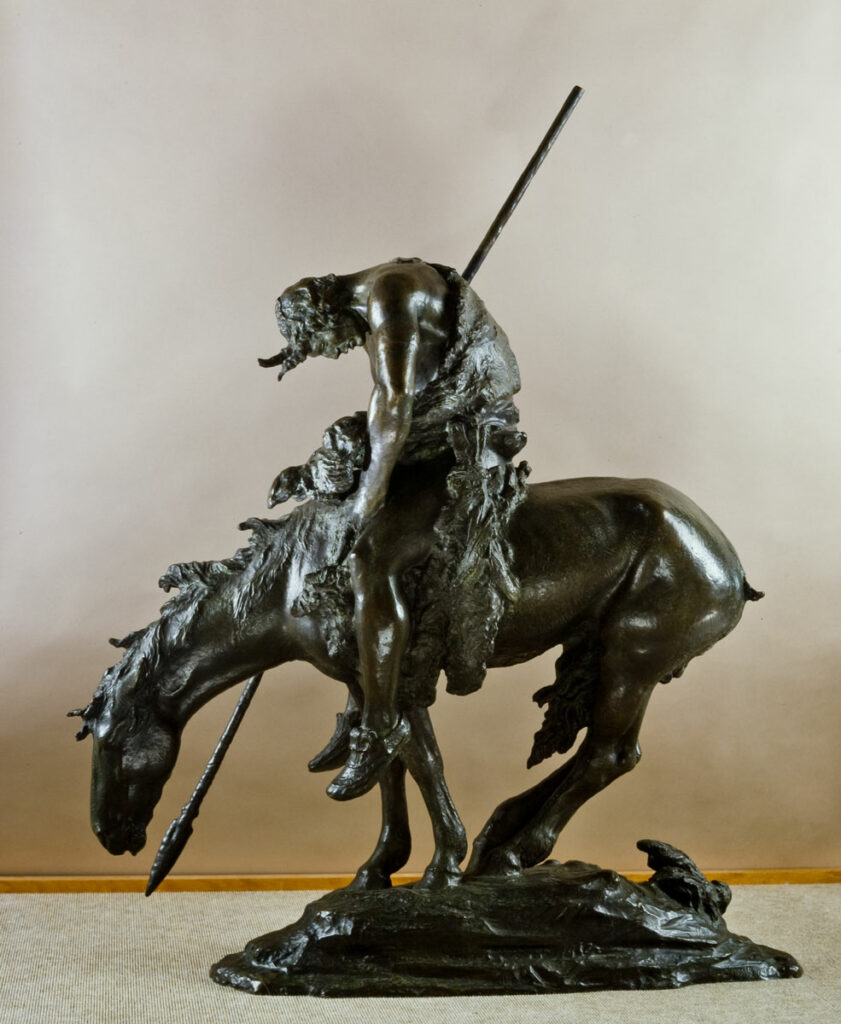 What do you look forward to when you come into The Rockwell?         
I look forward to the friendly atmosphere at The Rockwell. I always feel welcome and appreciated. My background is in history, and I have also learned so much about art from my training and exploration of the Museum.
Do you have a favorite artwork at The Rockwell?
It is very hard to pick a favorite. I think it would be The End of the Trail by James Earle Fraser. That sculpture is very expressive. I can feel the sadness and defeat of the rider. It always stirs my emotions.
How has volunteering changed your life?         
Volunteering has given me an opportunity to meet a diverse group of people and focus on serving.
---
Learn more about volunteer opportunities at The Rockwell