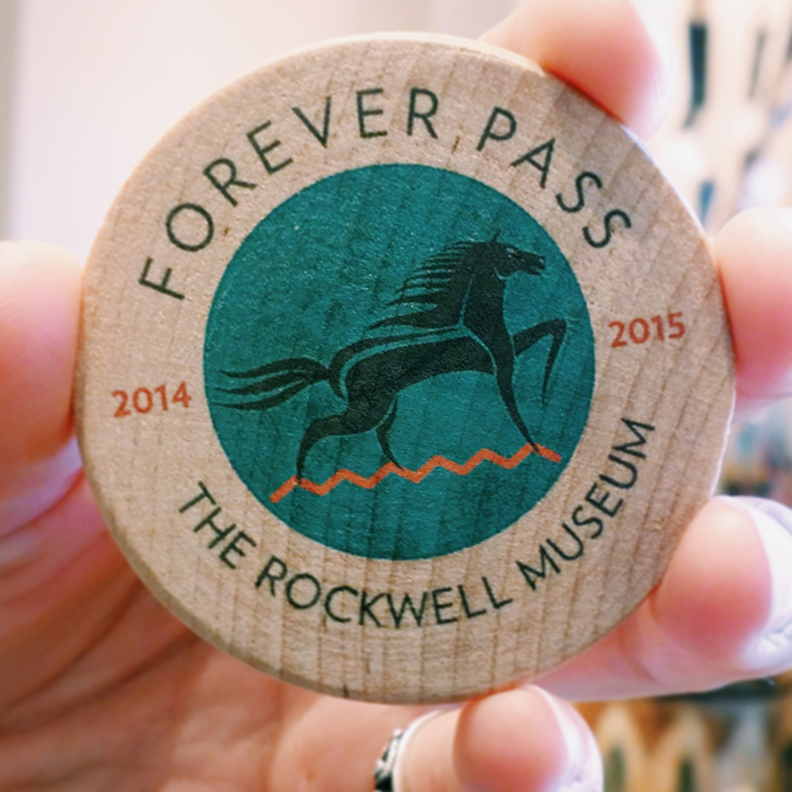 Now What?
The Rockwell is your destination for authentic, un-plugged play!
Explore the galleries and engage with art with our KIDS Guide and Art Hunts.
Discover the Art Cart for special, always-evolving gallery activities designed for young art explorers.
Get creative at the Art Lab, our interactive family studio located just around the corner from the Museum at 36 E. Market Street. The art activities and games rotate seasonally, and are always connected to the artworks and themes of the Museum.
Attend family programs throughout the year like Dia de los Muertos and Summer Explorers.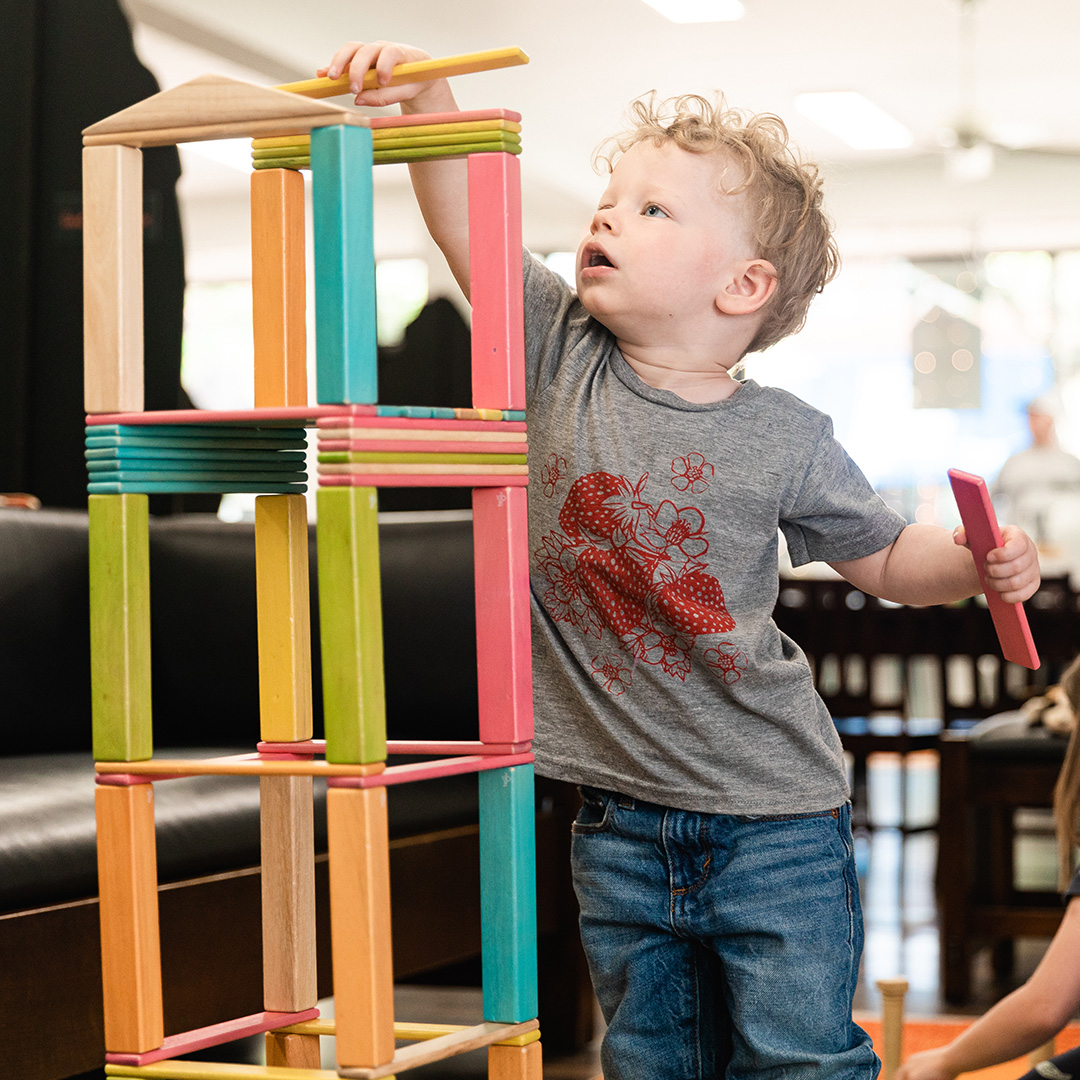 Should I really bring my kid to an art museum?
Absolutely! Visiting museums and participating in art adventures helps improve literacy and ultimately supports overall success in school and life. Discovering artwork together is an easy and fun way to spend quality time with loved ones. Art museums visits benefit any and every age, including the earliest learners. The Rockwell offers many ways to get your family engaged with the art on our walls.
Try these ©Visual Thinking Strategies to spark conversation with your family, here at The Rockwell or any other museum, or even while looking at pictures in your child's favorite book:
"What's going on in this picture?"
"What do you see to make you say that?"
"What more can we find?"