Introducing The Rockwell's 2022 Theme
In 2022, The Rockwell explores how artists find inspiration and the moments that ignite a creative spark. Considering how individual perspectives, unexpected sources, and lived experiences inform the artistic process, we will present journeys that move from inspiration to creation.
Hear from Kate Swanson, Interpretation and Public Engagement Educator, on how all of the Museum's programs and exhibitions in the coming year will revolve around Spark! From Inspiration to Creation.
What inspired this year's theme? 
This is an easy one! Working with art, we are constantly amazed and inspired by the process of creating. The concept of "Spark!" came from a discussion about creating and evolving a body of work, as opposed to a singular piece of art.  
Often, artists will start with a small ember of interest in a particular subject and fan the flames into a full series of artworks to which they've dedicated years of their lives. Some artists return to subjects throughout their careers, while others work through one theme at a time and set it aside. Sometimes a spark isn't a long-examined passion, but an external force that inspires disparate artists to react to circumstances, such as government funding for artists or the invention of artificial lighting.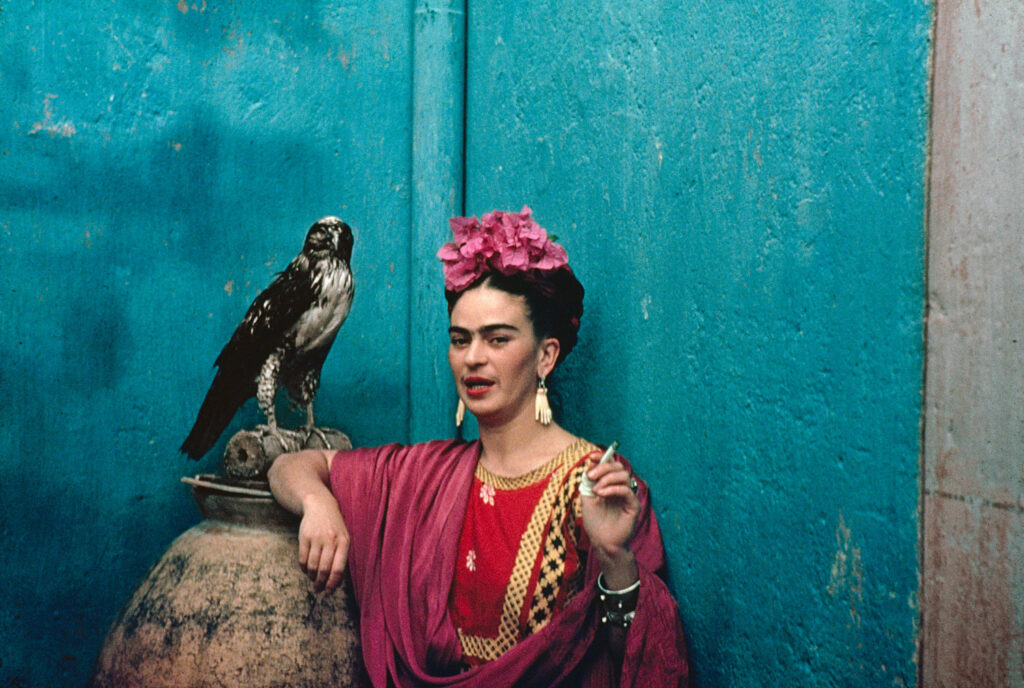 One thing we've been talking about amongst ourselves is—where is that fine line between inspiration and obsession? For example, our fall exhibition, Frida Kahlo: Through the Lens of Nickolas Muray, showcases a passionate affair between photographer and subject. Muray took at least 90 portraits of Kahlo between 1937 and 1948. In turn, the way he captured her essence in the images has fueled our collective obsession with Kahlo decades after her death. We hope this year's theme stirs up interesting conversations like this. 
We hope this theme will help you to look at our permanent collection galleries a little differently, too. Light, love, obsession, darkness, historical events, trauma…do you know what really inspired your favorite artwork?  
Artists are uniquely qualified to nurture ideas into full expression, with perspective that helps us see the world a little differently. That's what we're celebrating in 2022.
Why is this theme important to the Museum right now?
One of our smaller exhibitions in early 2022 will be Agnes and the Arts: The Architectural Evolution of The Rockwell Museum. This exhibition honors the 50th anniversary of the Hurricane Agnes flood in Corning. While this was a truly tragic and devastating historic event in our region, it did result in our move into the historic Old City Hall building that has housed our museum since 1983. At a time when so much of our lives is uncertain and unsettled, it's a good time to take a beat and consider how creative people turn unlikely or seemingly insignificant moments into inspiration.  
This isn't to say that there's always a silver lining to difficult times, by any means. Artists aren't always looking for the silver lining—they're simply looking at the world around them and recording experiences. Looking back on how artists have made sense of their world through repeated investigation into a singular theme or focus can help bring our own circumstances into focus.  
What can visitors expect to see? 
As you can imagine, theming our calendar year around "inspiration" is going to make for some really interesting programs and exhibitions. We're kicking off the year with an investigation into light, and relevant to our Crystal City history, how the invention of electric light and lightbulbs sparked changes in art. We will also pay tribute to the 50th anniversary of the 1972 Agnes Flood with an exhibition about the flood's impact on our own museum history. In our Member's Gallery, we will showcase two sets of prints from a recently donated suite of works by women artists in the WPA era.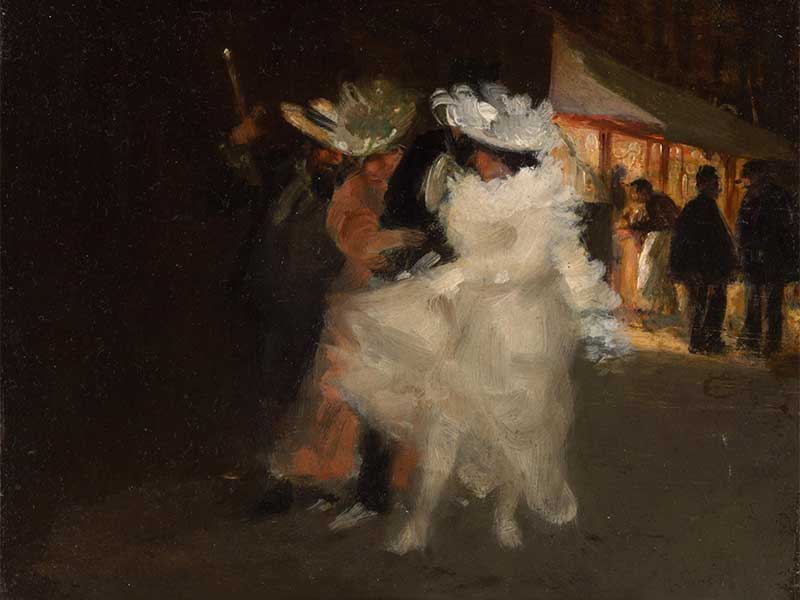 Our summer at The Rockwell is not to be missed with not only a Spotlight Gallery and Special Projects Gallery exhibition, but also an all-ages-appropriate exhibition at the KIDS ROCKWELL Art Lab! Plus—you heard it here first—one of those exhibitions is going to encourage you to touch the art! We'll be featuring the work of Santa Clara Pueblo artist Michael Naranjo, who, as a blind artist, invites visitors to experience his art as he experiences making it. Our Spotlight and Art Lab exhibitions will both feature artist Wendy Red Star. We'll get to showcase the newly acquired Accession series by Red Star.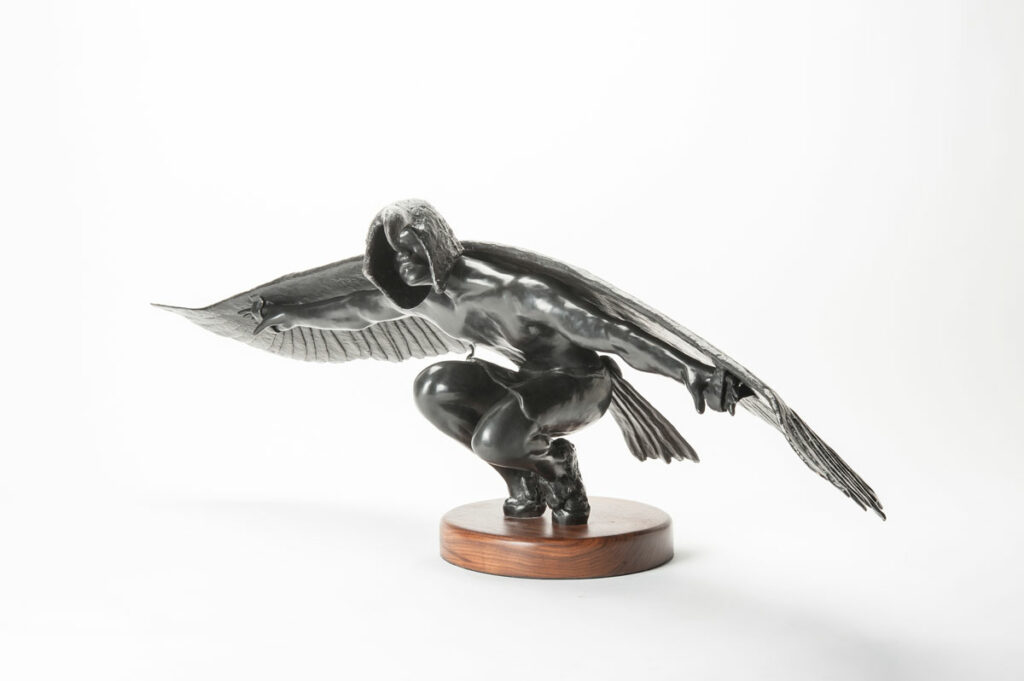 In the fall, we will see Frida Kahlo not as artist, but as muse in Frida Kahlo: Through the Lens of Nickolas Muray. In addition to our special exhibitions, things are always changing in The Rockwell permanent galleries, so be sure to step inside to see what's on all of our walls.  
You'll also find an updated gallery in the Museum's permanent collection galleries on Floor 3. The Spark-themed gallery gives visitors a chance to see objects from the permanent collection, many lesser-seen, through the lens of our annual theme.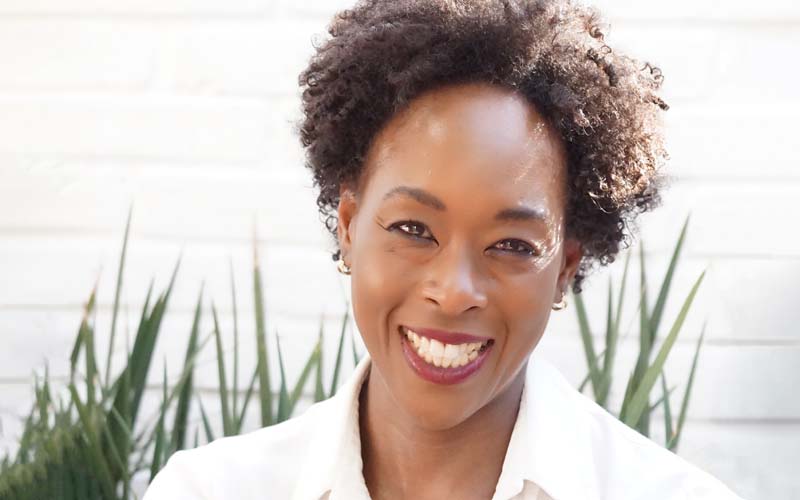 Our program calendar will be equally inspired. We're starting January with a lecture by Jami Powell, PhD., Curator of Indigenous Art at the Hood Museum at Dartmouth, exploring how collections objects can act as a catalyst to tell more inclusive American stories. Our lecture series will explore topics from the 1972 Agnes Flood to the work of pioneering new media artist Laurie Anderson, and will finish with a uniquely timed blockbuster program featuring Margot Lee Shetterly, author of the book Hidden Figures. Now well-known as a motion picture, the story of Hidden Figures delves into the amazing legacy sparked by African American women NASA mathematicians.  
What should visitors be most excited about? 
It's hard to narrow it down when we have so many exciting things planned, but I'm definitely looking forward to our "Summer of Wendy Red Star" with dual exhibitions happening concurrently in the Spotlight Gallery at The Rockwell and in the KIDS ROCKWELL Art Lab. As an art museum educator, it's my job to interpret artworks for all audiences, including children, and I really appreciate an artist that understands creating work that's accessible to all audiences. I'm really excited to introduce her work to all our visitors—even the smallest ones!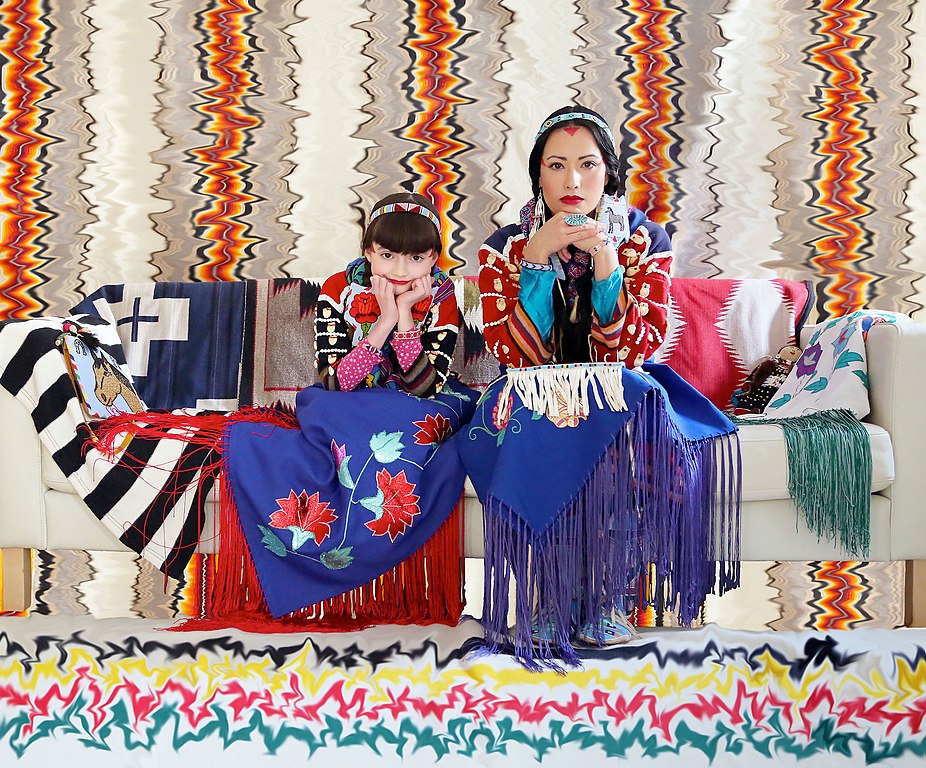 Both Red Star exhibitions really encapsulate the theme of Spark! She masterfully turns relatable circumstances into thoughtful, arresting artworks. Her Accession series reanimates objects of cultural significance to her Apsáalooke people. While this endeavor is more significant in the context of the forced assimilation of Indigenous people in the United States, who among us hasn't longed to see into our past and more deeply relate to our family and culture? The same themes of more deeply understanding our culture and where we come from govern Apsáalooke: Children of the Large-Beaked Bird.  We always strive to connect what's happening in the Art Lab to the main museum building, so we are looking forward to giving visitors an even better reason to visit both locations. Grown-ups and kids alike can expect to be drawn into both exhibitions over the summer months, and we're thrilled to show off both spaces to the audiences that usually stick to one side of the alley or the other!  
We can't wait to hear what you're excited about when you visit or attend one of our programs in 2022. Who knows how the world today will inspire the art we have on display 20 years from now?