The Rockwell Museum believes in offering a dynamic experience through imaginative activities and programs. See what's new in The Rockwell's Family Exploration Studio in Summer 2016!
 A drop-in gallery with 8+ activity stations for kids and their grown-ups, The Family Exploration Studio is designed to make art accessible to kids, and inspire an appreciation for art at a young age. Every station has a Collection Connection that links the activity to artwork within The Rockwell, designed to guide parents and kiddos through the story of art throughout America. 
[smartslider2 slider="40″]
Check out these all new activities in the Family Explorers Studio!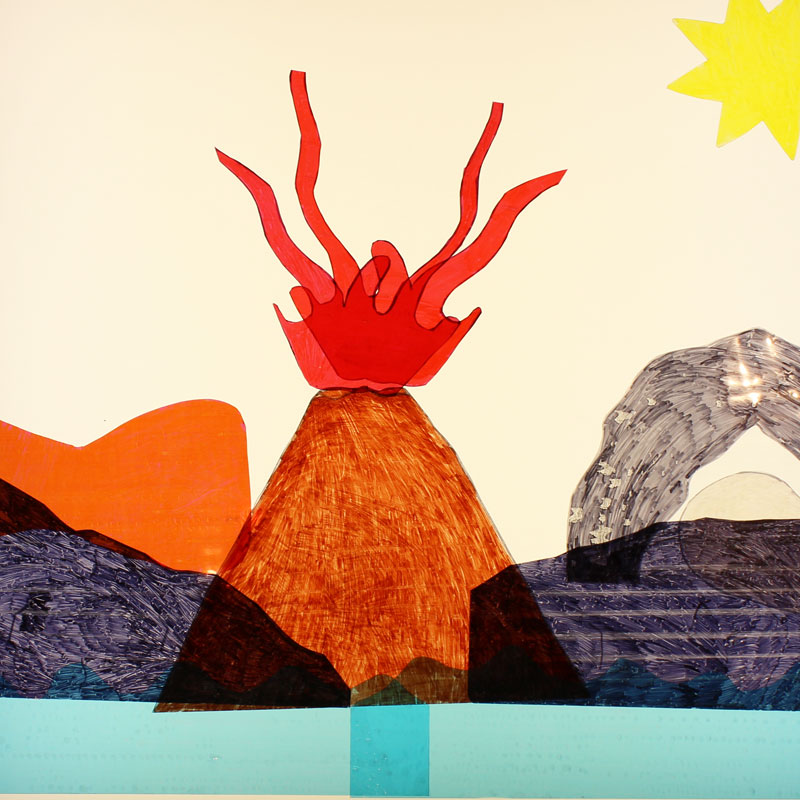 Create Your Own Scenic Landscape

A landscape is a picture of land, which includes many landforms such as mountains, cliffs, gorges, valleys, deserts and caves. The types of landforms differ from place to place in the United States, and all over the world. 
Design your own landscape by overlapping the variety of transparent landform shapes. 
See what happens when you overlap different colors. Take a picture of your creation and share on Facebook/Twitter with #RockwellMuseum. 
Collection Connection:  Explore  the landscape paintings in the third floor galleries and see if you can identify any land-forms in them.  Do you see a bluff? A waterfall? A forest? A lake?
Still Life Drawing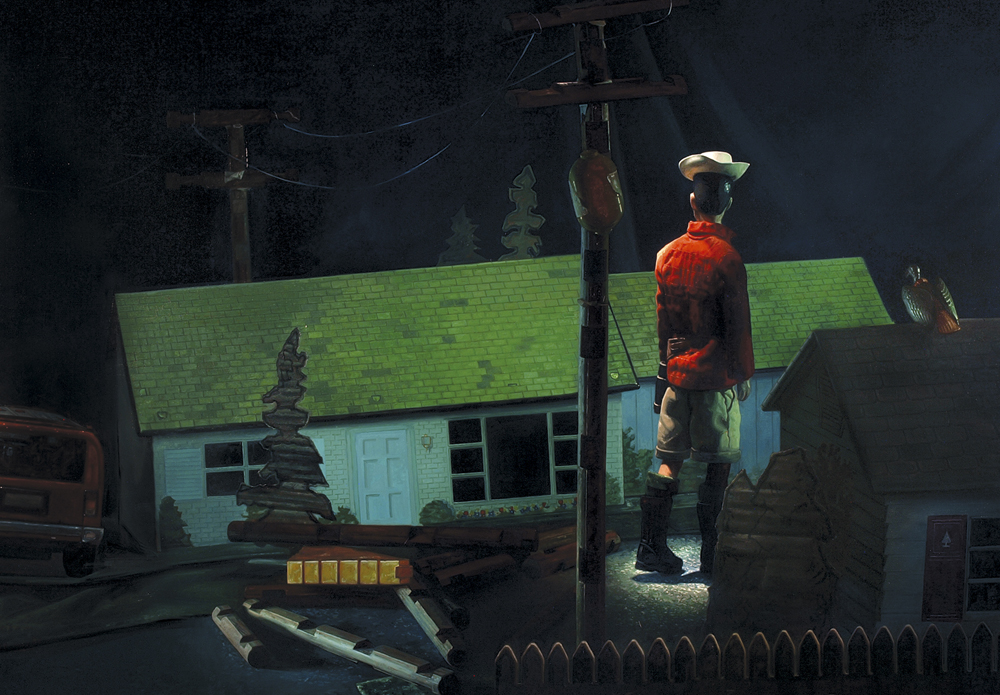 Artists study everyday objects such as flowers, fruit, vases, pitchers etc.  Everyday objects can make a beautiful picture called a still life. Try to draw your own still life!
Set out on the turntable near you, the objects you wish to draw.  Feel free to turn it to adjust the angle and create the most pleasing still life
Use a viewfinder to help frame your still life in a defined space
Look through the hole of the viewfinder to study the shapes, edges of the objects, light and space around and in-between the objects
Draw using the colored pencils
Remember to fill the page – it's okay if lines go to the very edge of your paper
Have fun! 
Collection Connection:  Find the painting titled, "Don't Look Back" by Jason Cytacki on the third floor in the Cowboy Gallery.  This scene was painted from a diorama (a miniature scene) composed of old toys, objects and pieces of cut-out cardboard. What toys do you recognize?
Illustrate a Magazine Cover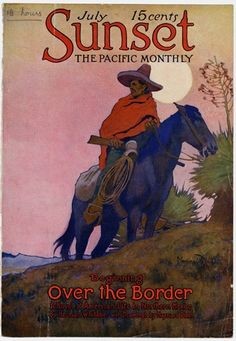 Before photography was used in books and magazines, artists were hired to draw and paint illustrations. Imagine you are living back in the 1900s and you have been hired to illustrate (draw) the cover of The Rockwell's newest magazine.  
Draw a picture of something you experienced or saw in the museum
Then write a story about what's going on in your illustration (picture)
Bonus: Share your masterpiece with the world using #RockwellMuseum
Collection Connection: Find paintings that were used on magazine covers in the American Illustrators Gallery on the third floor!
The Studio is open every day, during regular museum hours of 9 a.m. – 8 p.m. all summer long.  Kids and teens 17 & under are always free and residents pay $5.00, 50% off regular admission (residing in zip codes beginning with 148, 149, and 169).