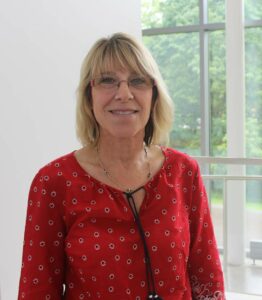 Greetings from the Education Team at The Rockwell Museum!
As the Director of Education, it is my pleasure to share the exciting offerings we have created for families to enjoy over the summer months. It's thrilling to have the Museum open again to the community after so many months, and we also understand that it may bring with it some trepidation about venturing out into public spaces after sheltering-in-place.
We want to assure you that the Museum staff is committed to creating a safe environment for you and your family and we have set in place stringent safety and cleaning protocols. Please read our COVID-19  Health & Safety updates which outlines what you can expect when you visit the Museum.
We know that making and experiencing art and culture transforms our quality of life. With the events over these past months, it's more important than ever to make sure kids have ways to cope with the emotions that come with adjusting to today's new reality. That is why we have geared up to offer families adapted program experiences available online, as well as through hands-on art activities with our Art On The Go! free take-home kits that are available in the Museum Store as of July 1.
We also have free, single-use interactive bags for visitors that you'll receive when you visit the Museum. Inside you will find gallery information, learn about the building's history and enjoy open-ended activities that the whole family can enjoy. Please let our Guest Service Associates know if you have multiple children in your group so that each can enjoy their own special Art Card and take-home mail art challenge.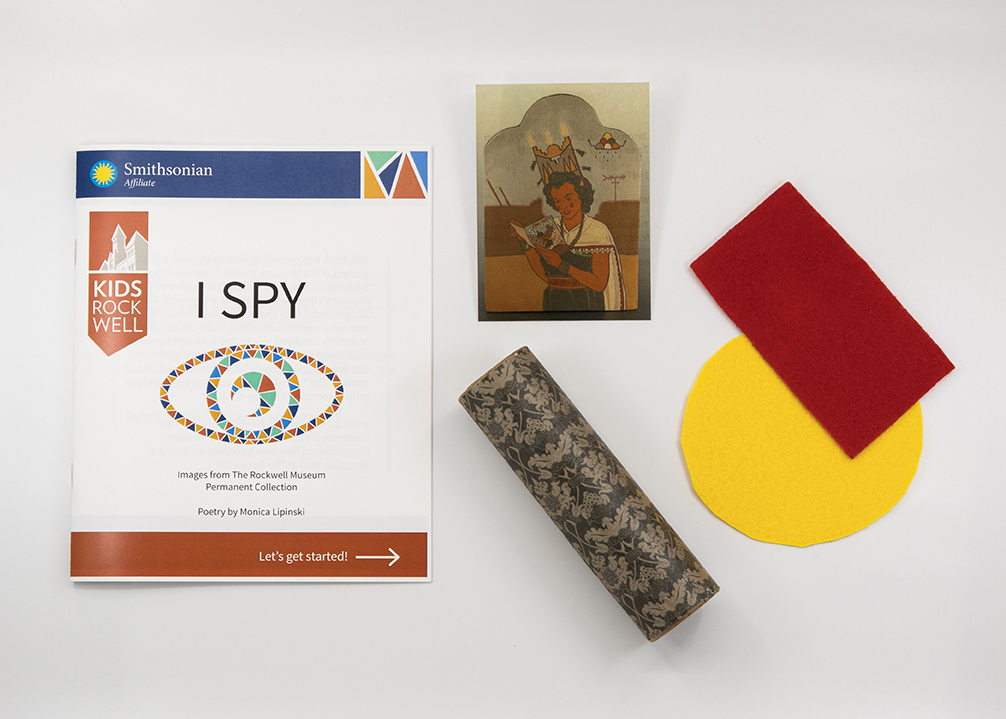 In keeping with our 2020 Advancing Women theme, we are featuring local women artists who are transforming the projects they would have presented during our in-person summer family programming and making them available through Art On The Go! take-home art kits. Featured artists include Filomena Jack, Heather Van der Grinten, Shannah Warwick and Amanda Warren, who were commissioned to create an immersive exhibition in the Art Lab. With the Art Lab closed and our inability to host our popular School's Out, Art's In! workshops in person this year due to COVID-19, our avenues for introducing these artists to you have changed. Corresponding videos with each artist featuring step-by-step project directions and the connection to The Rockwell Collection are available on our Art On The Go! page. Meet the artists, learn about the women makers who inspired them and engage with artwork digitally as well as through hands-on art-making with our take-home kits.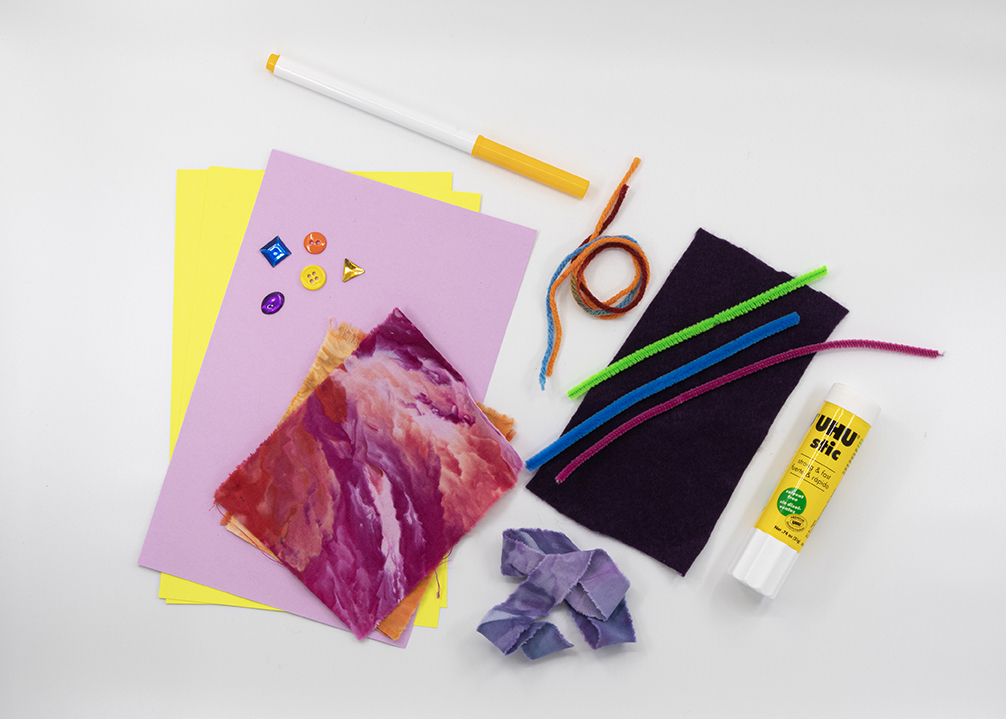 We are excited to be working with these talented makers. In addition to the kits available at the Museum, Artists Shannah Warwick and Filomena Jack created 300 additional art kits that have been distributed to child care centers via the local social service organization, ProAction of Steuben and Yates, Inc. It has been inspiring to collaborate with area organizations to help serve children in our area during an unsettling time. We are committed to using our art as a means for crafting engaging opportunities for children and families across the region.
I would be remiss if I did not also mention that the staff has been busy installing our new exhibitions in our Spotlight Gallery and the Antigravity installation in our rotunda area. We also have several new acquisitions that will be on view for the first time. Check out what exhibitions you'll see before your visit.
Circumstances may continue to be challenging, but the Museum is committed to continuing to provide families, kids and teens fun outlets to channel creative expression through online resources, hands-on art-making and in-museum gallery fun. Thank you for your continued support of the Museum and we are delighted to open our doors to you once again.
Yours sincerely,
Mary E. Mix
Director of Education