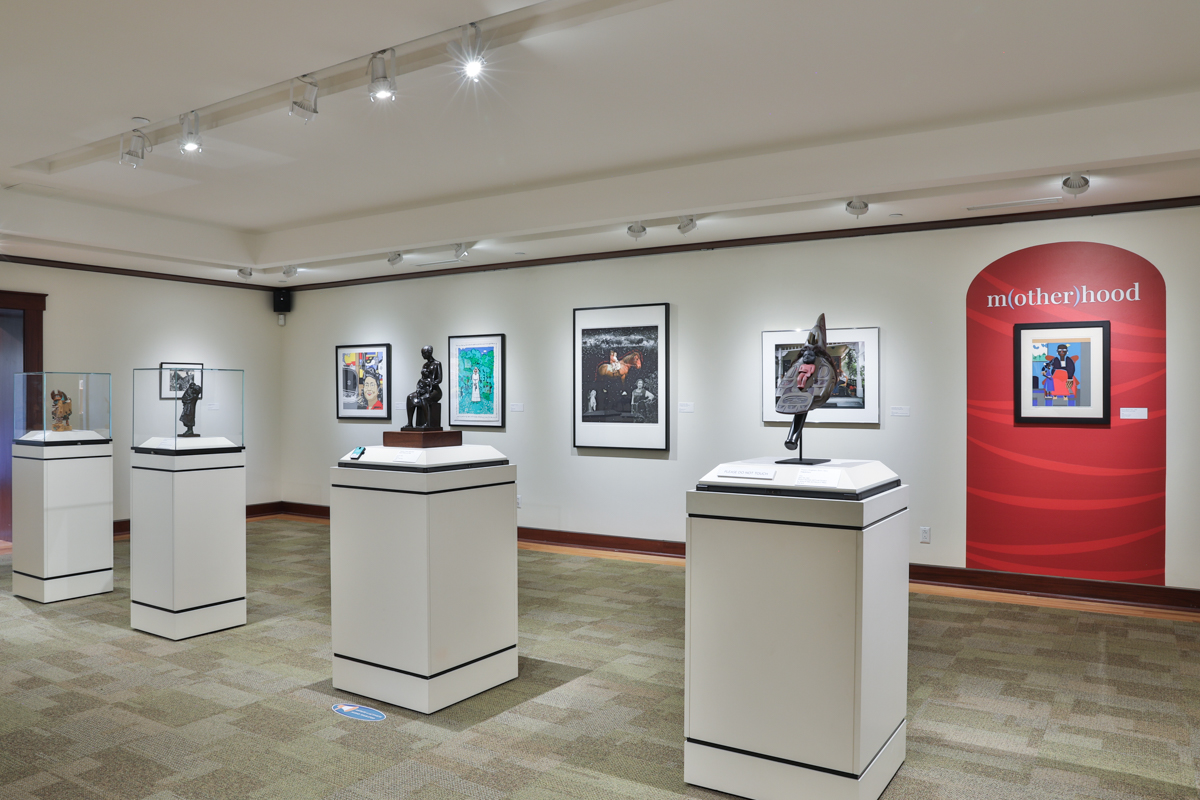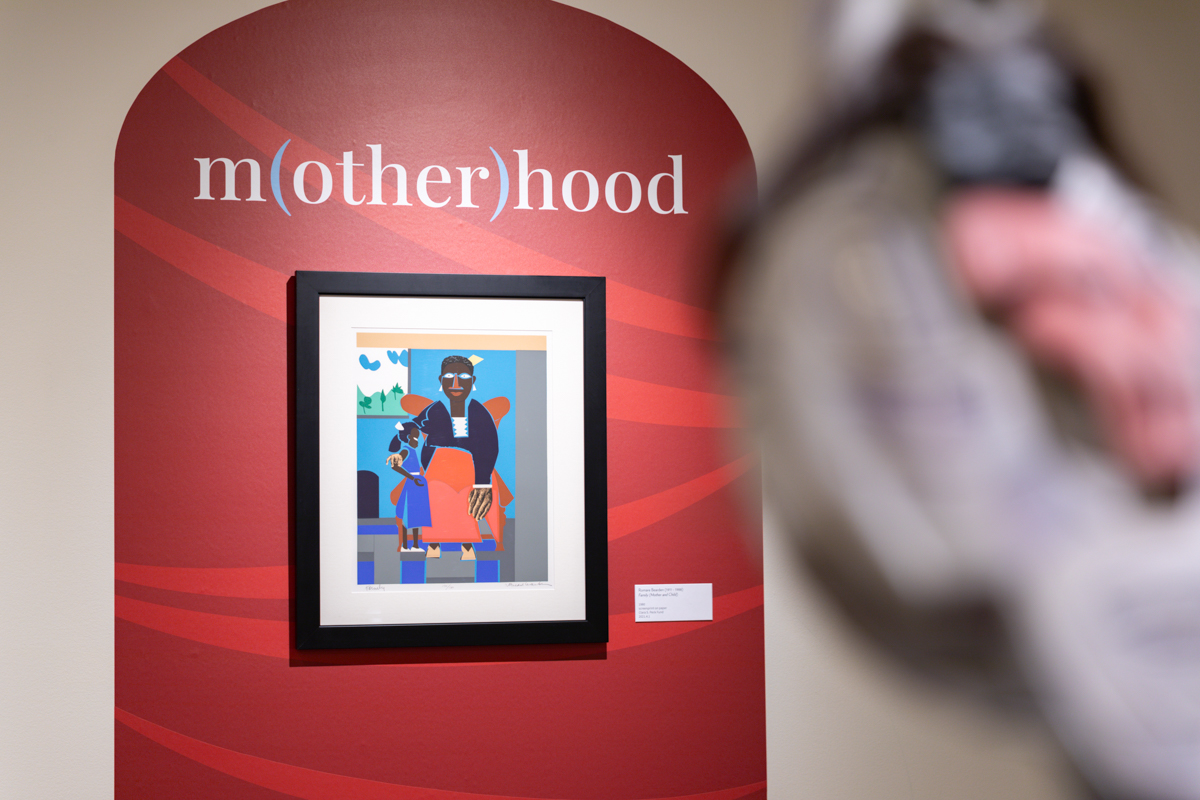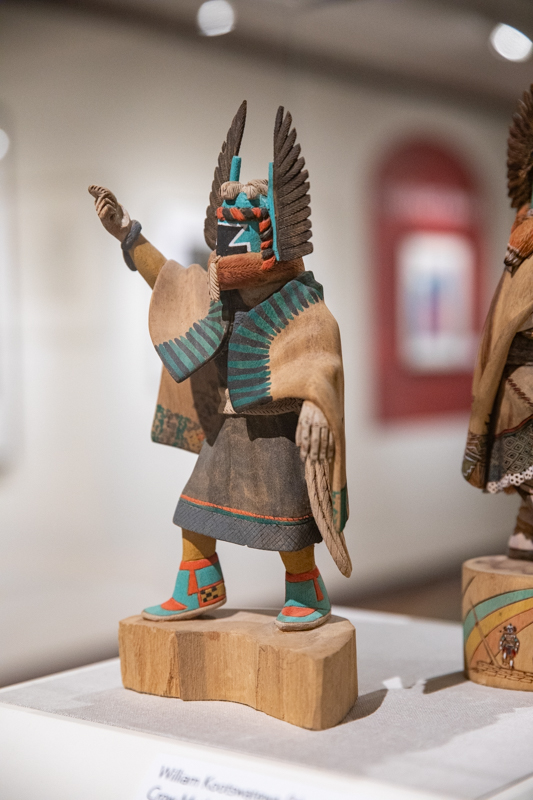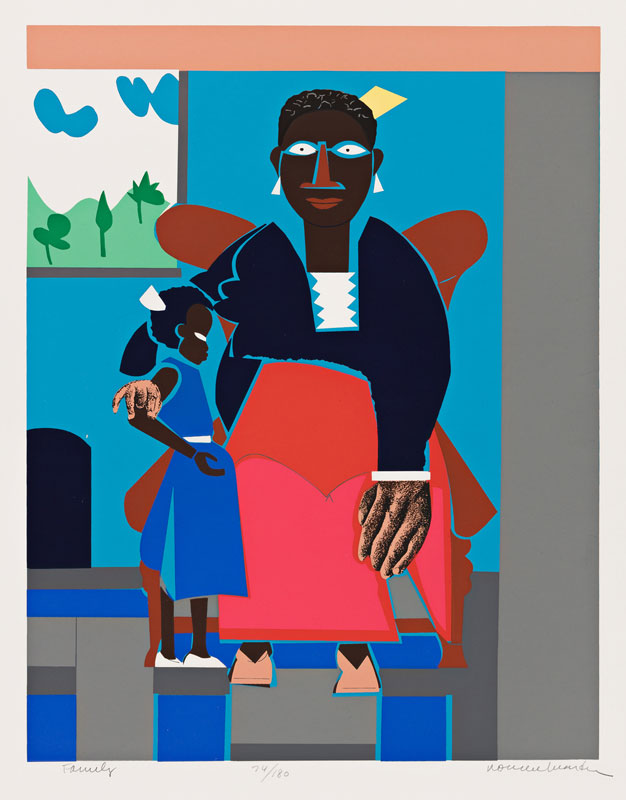 1980, Color screenprint on paper, 21 × 16 3/4 in. Clara S. Peck Fund. 2021.4.1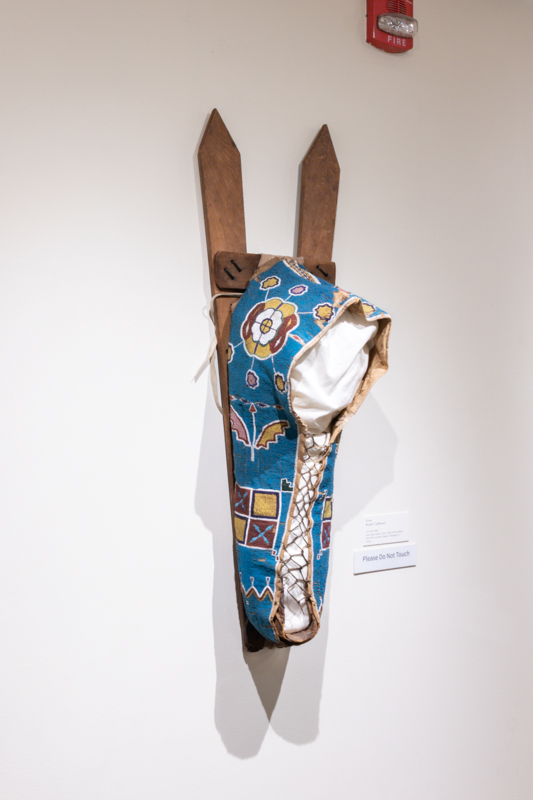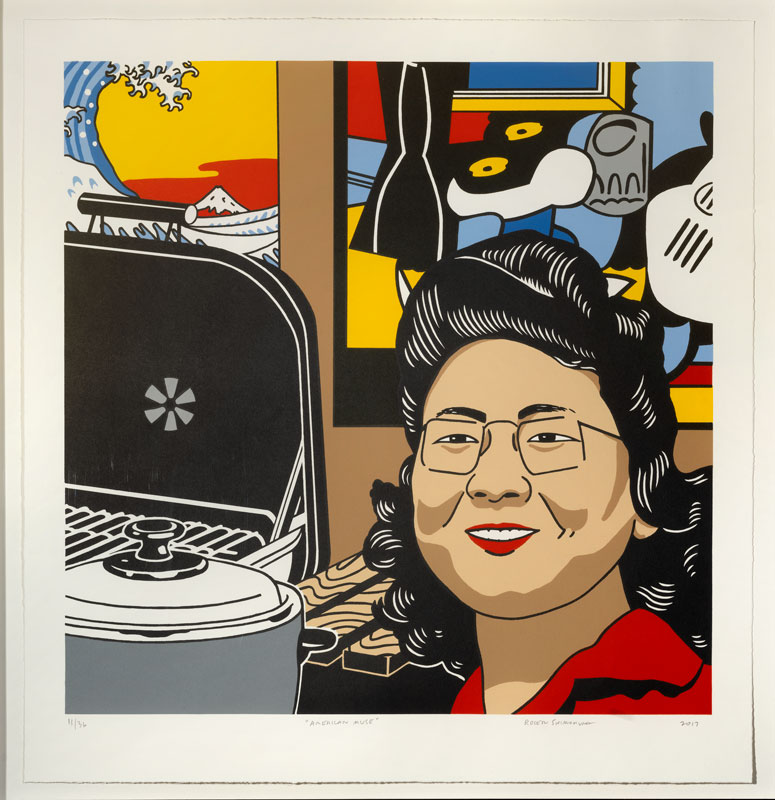 2017, Lithograph on paper, 28 × 27 in. Reifschlager Fund. 2019.3.1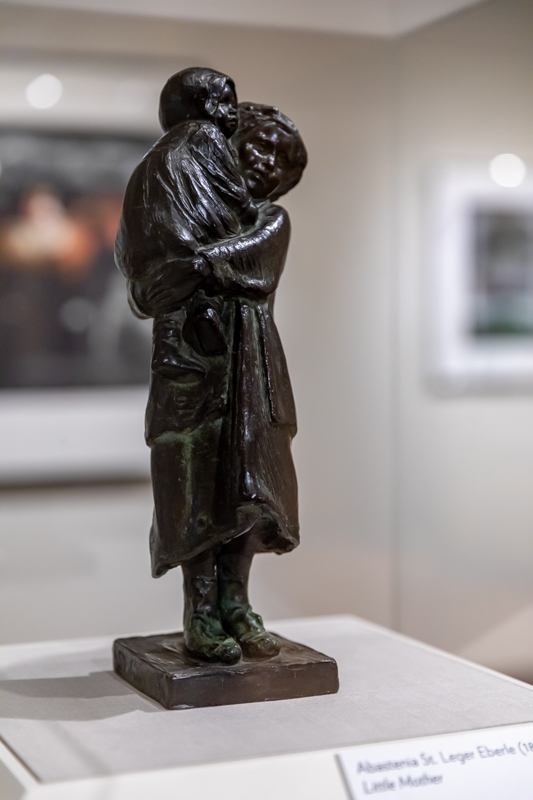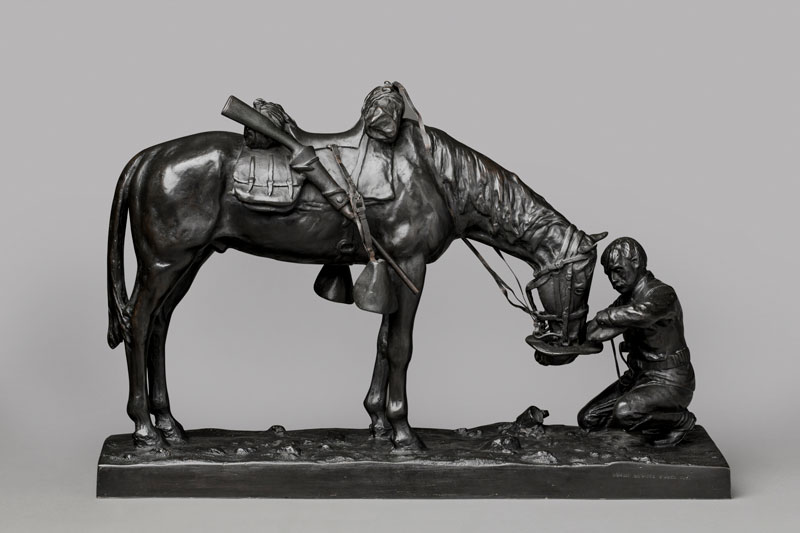 Cast 1903, Bronze, 12 × 18 × 5 in. Rockwell Foundation. 83.30 F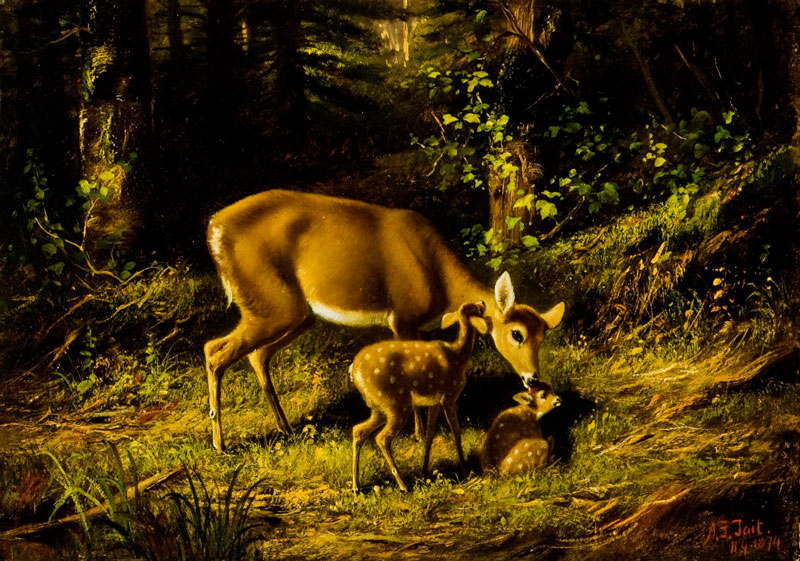 1874, Oil on board, 10 × 14 in. Gift of Robert F. Rockwell, Jr. 78.69 F.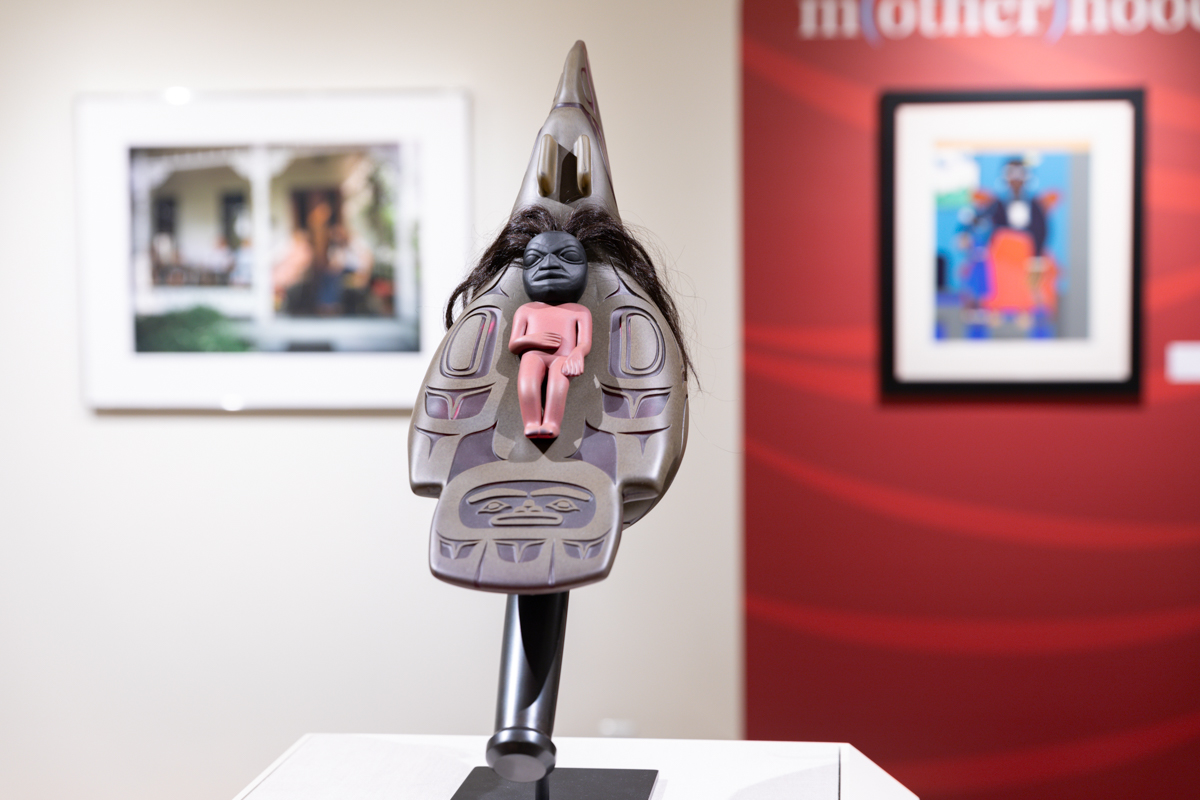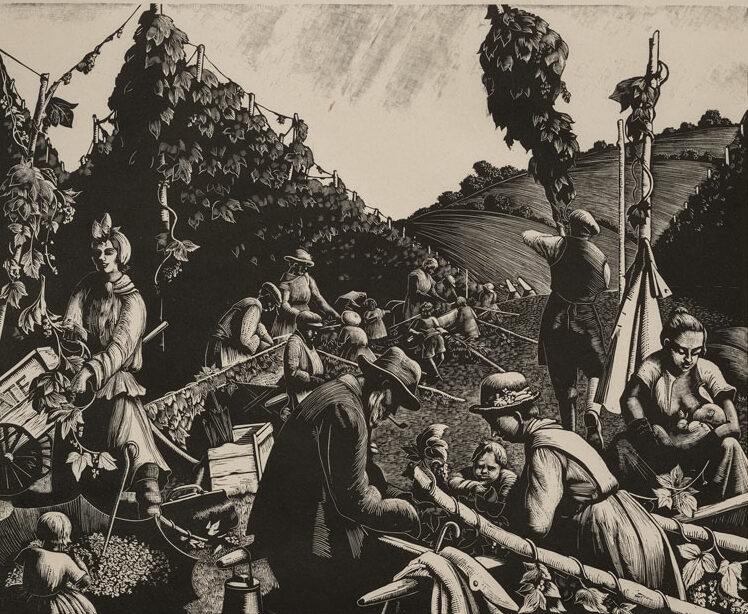 1930, Wood engraving on paper, 8 1/2 × 10 1/2 in. Clara S. Peck Fund. 2022.9
A mother figure does not have to identify or present as a woman. We may feel nurtured in the same way by anyone who is a member of our community, a role model or a teacher. This figure may not even be a person. We may find nurturing through a deity or belief system.  
Who is a mother figure to you? Are you a mother figure to someone?  This selection of artworks The Rockwell's permanent collection embraces the many definitions of mother figures, nurturers and families.