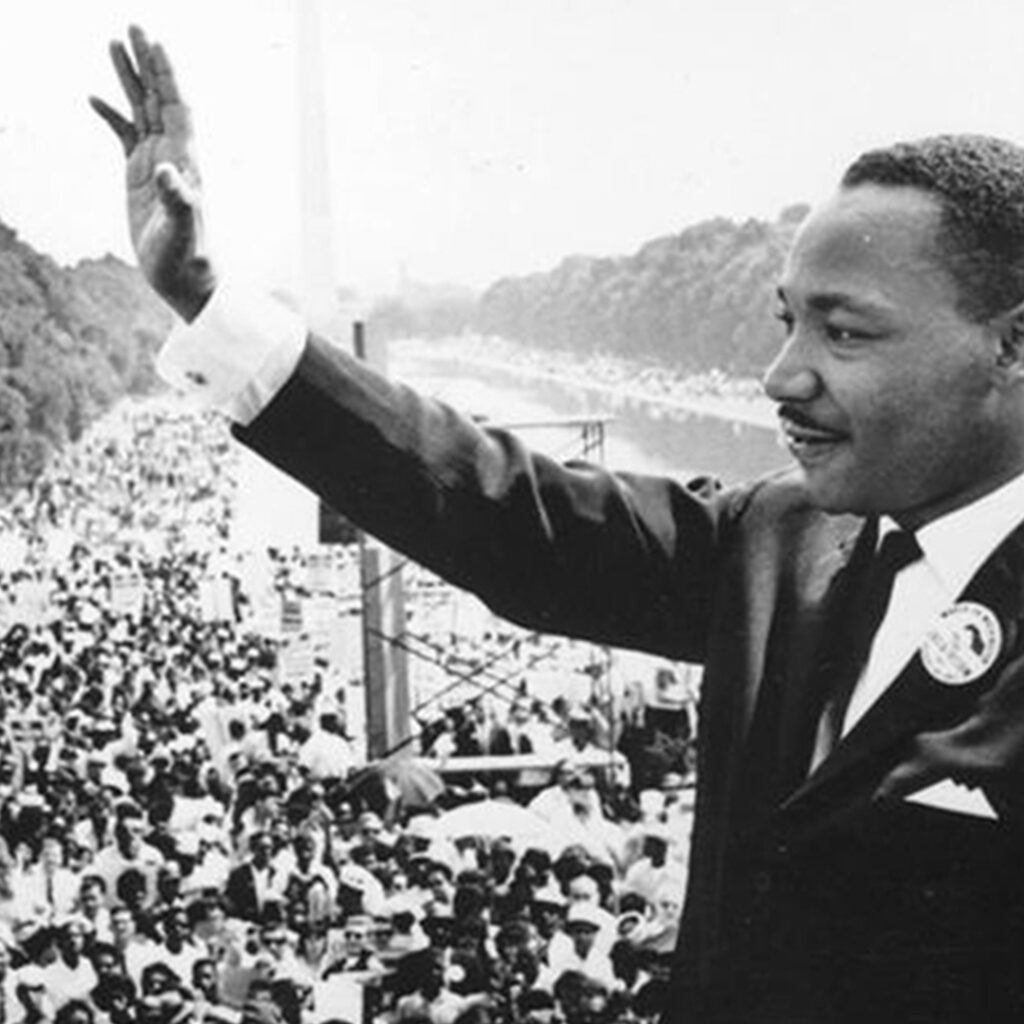 Dr. Martin Luther King Jr. Day: Free Admission
Each day on Martin Luther King Jr. Day in January, The Rockwell and many area organizations open their doors for special activities and free admission. Spend your day off connecting with your community art hubs.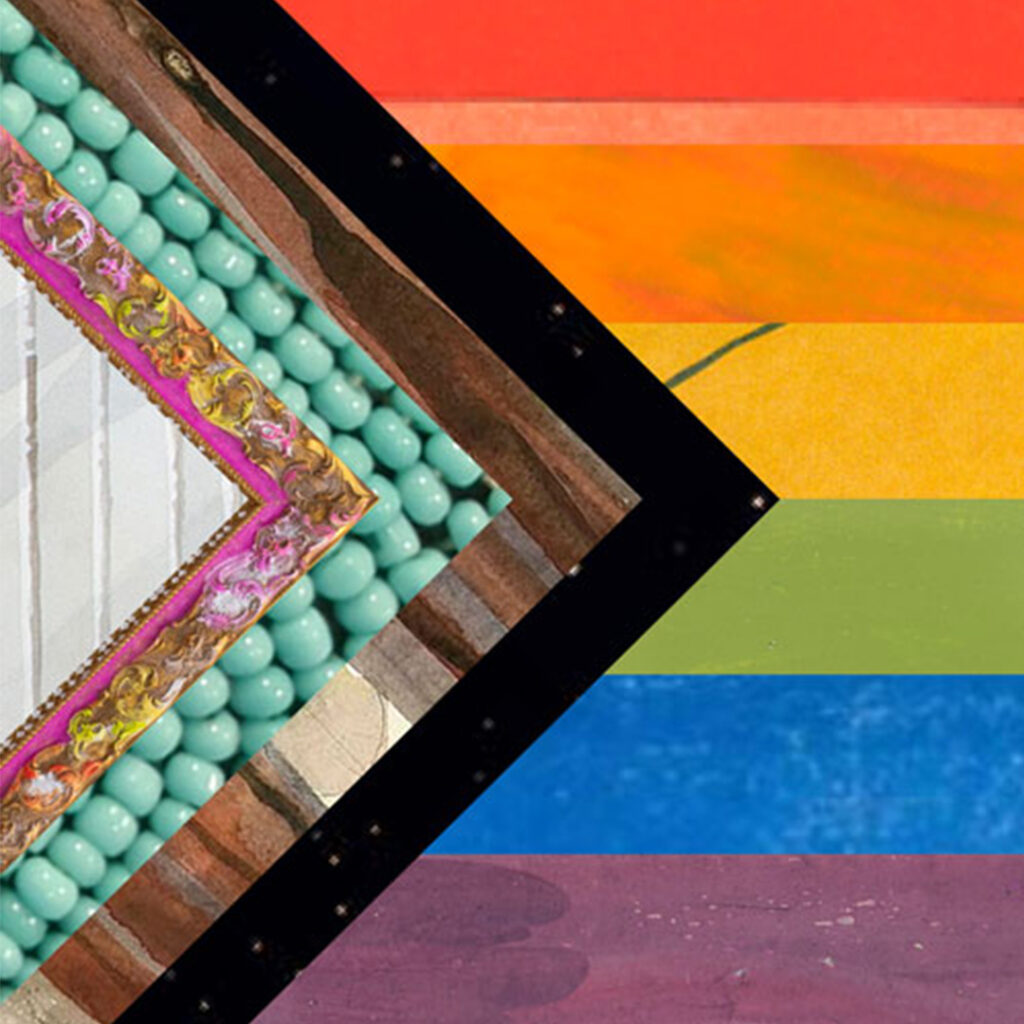 Corning Pride
Teens + Adults. The Rockwell + Corning Pride team up annually for special events and activities. Past celebrations have featured car parades, lip sync battles, drag story hour, printmaking workshops and more.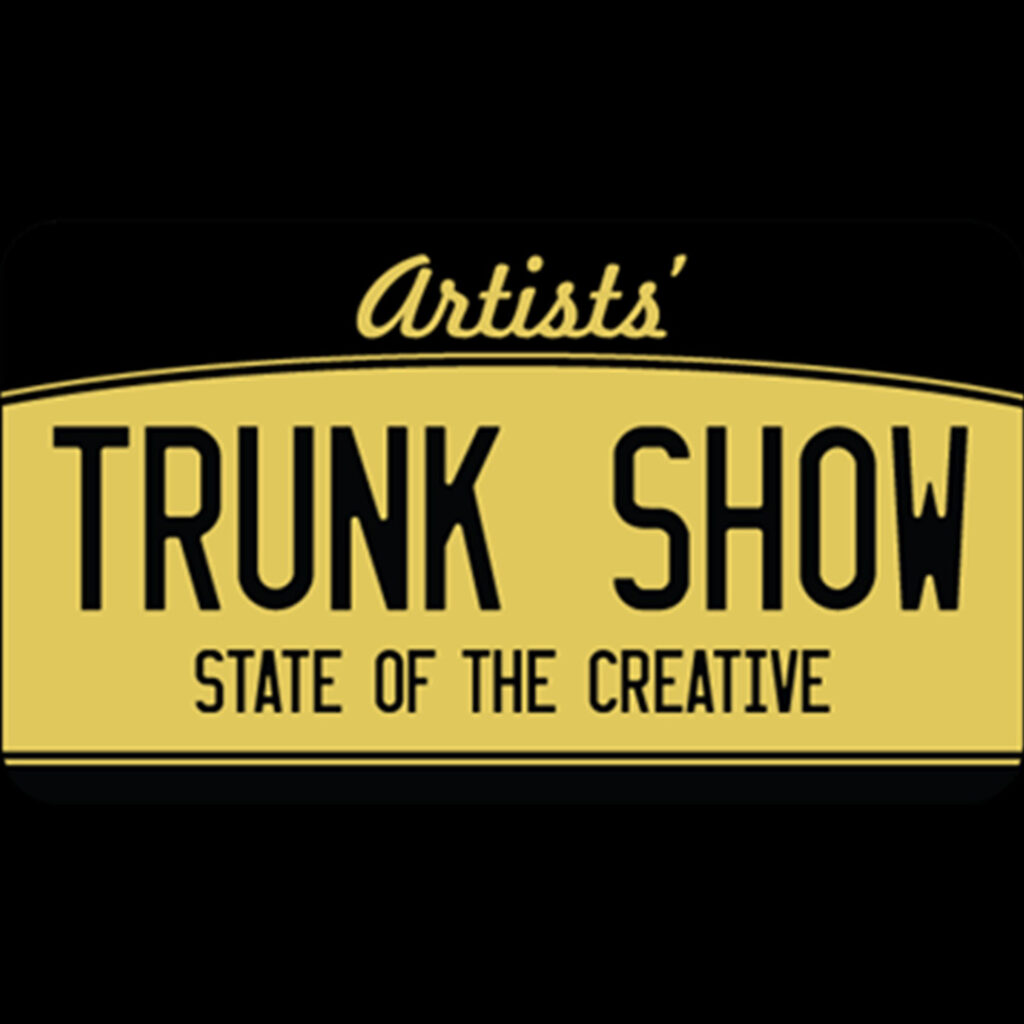 Annual Artists' Trunk Show
In partnership with Exhibit A. The Trunk Show is aparking lot art takeover! Find a unique mix of regional artists displaying and selling their wares out of the trunks of their cars.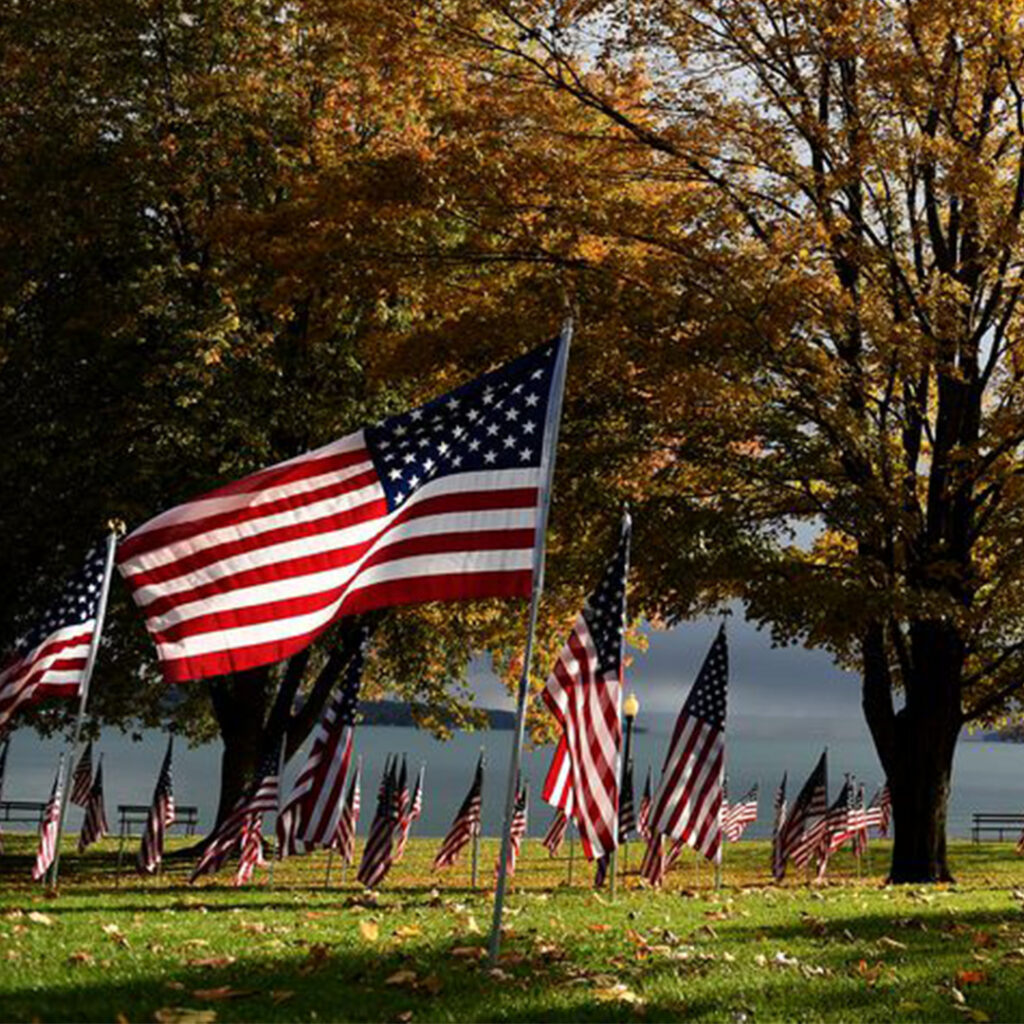 Veterans Day
The Rockwell Museum and Corning Museum of Glass offer free admission as a thank you to those that have served in the military.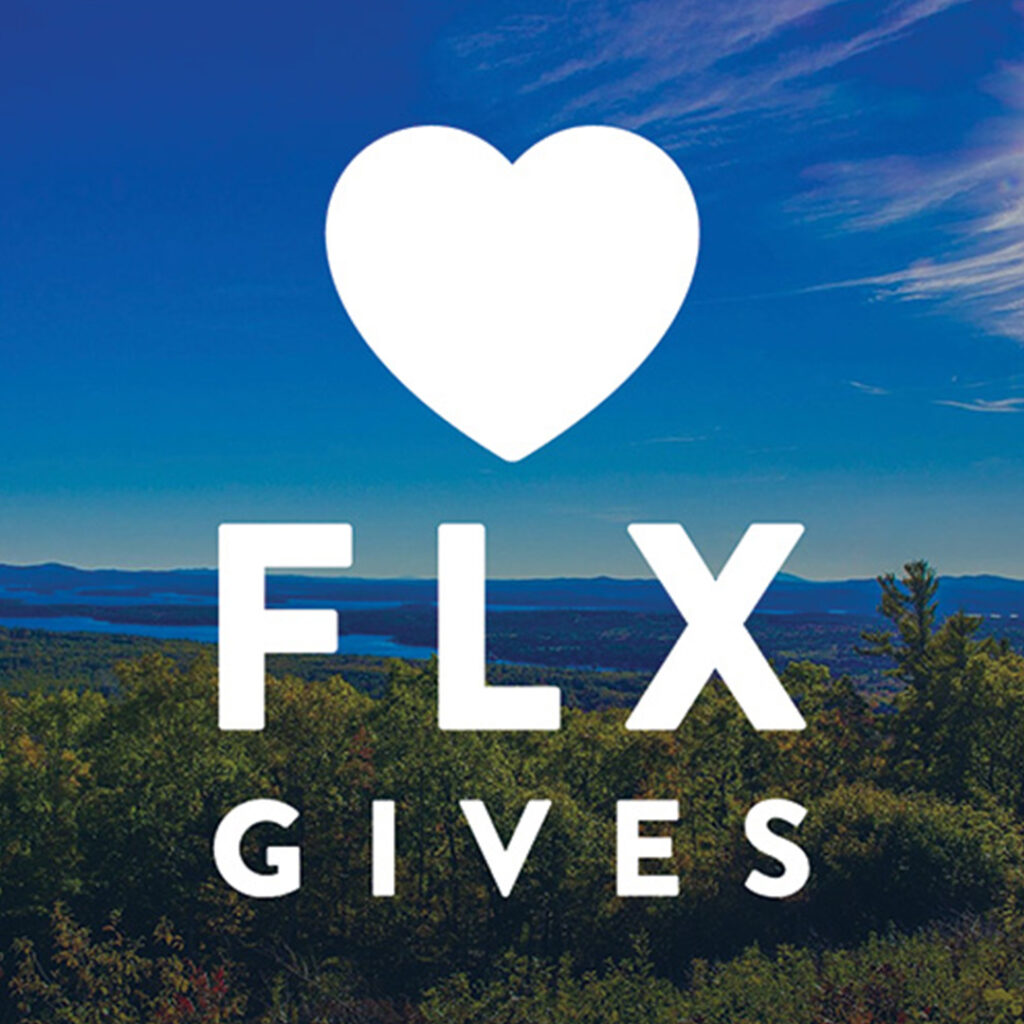 FLXGives
FLXGives (Finger Lakes Gives), an initiative of the Community Foundation of Elmira-Corning and the Finger Lakes, Inc., is a 24-hour online celebration of the Finger Lakes region. It connects generous community members with the causes they care most about. It is a day to celebrate all that the Finger Lakes are and the critical role nonprofits play in making our community great.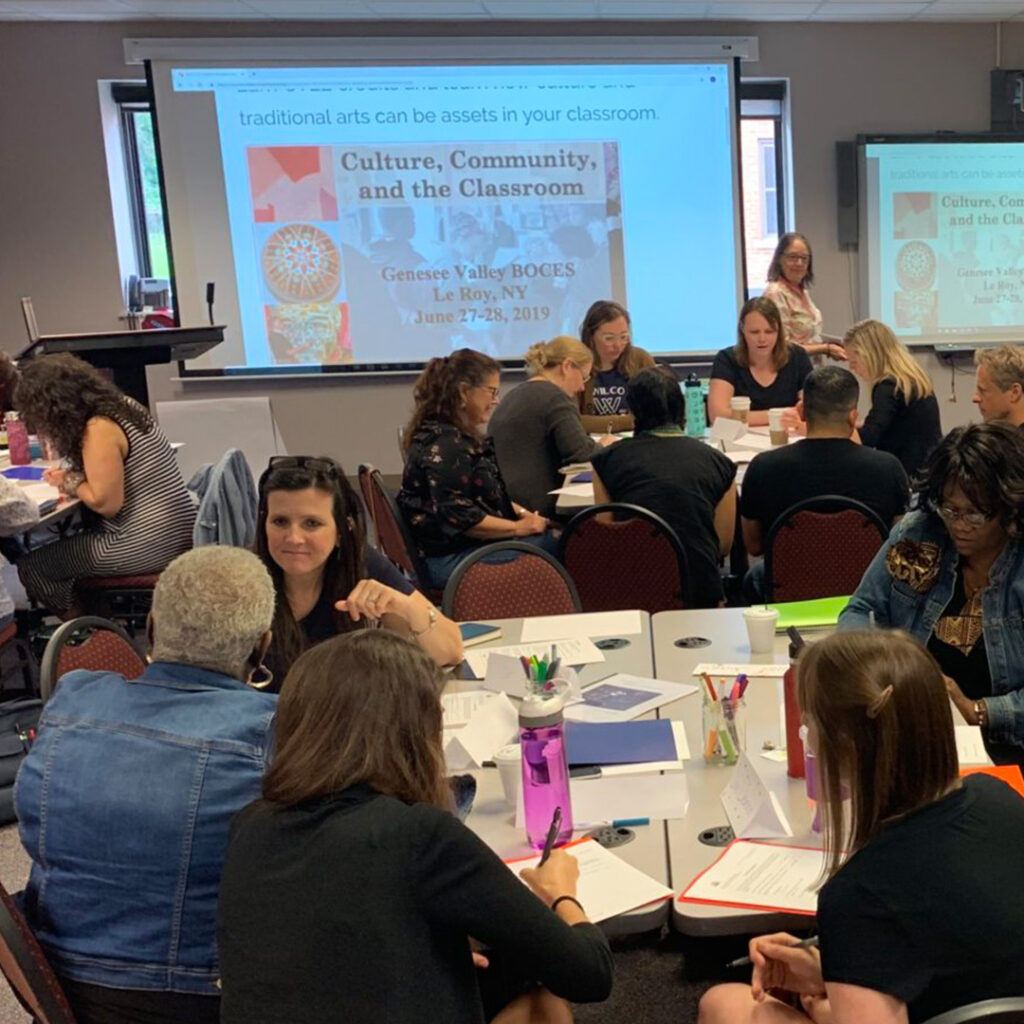 Culture, Community & the Classroom Showcase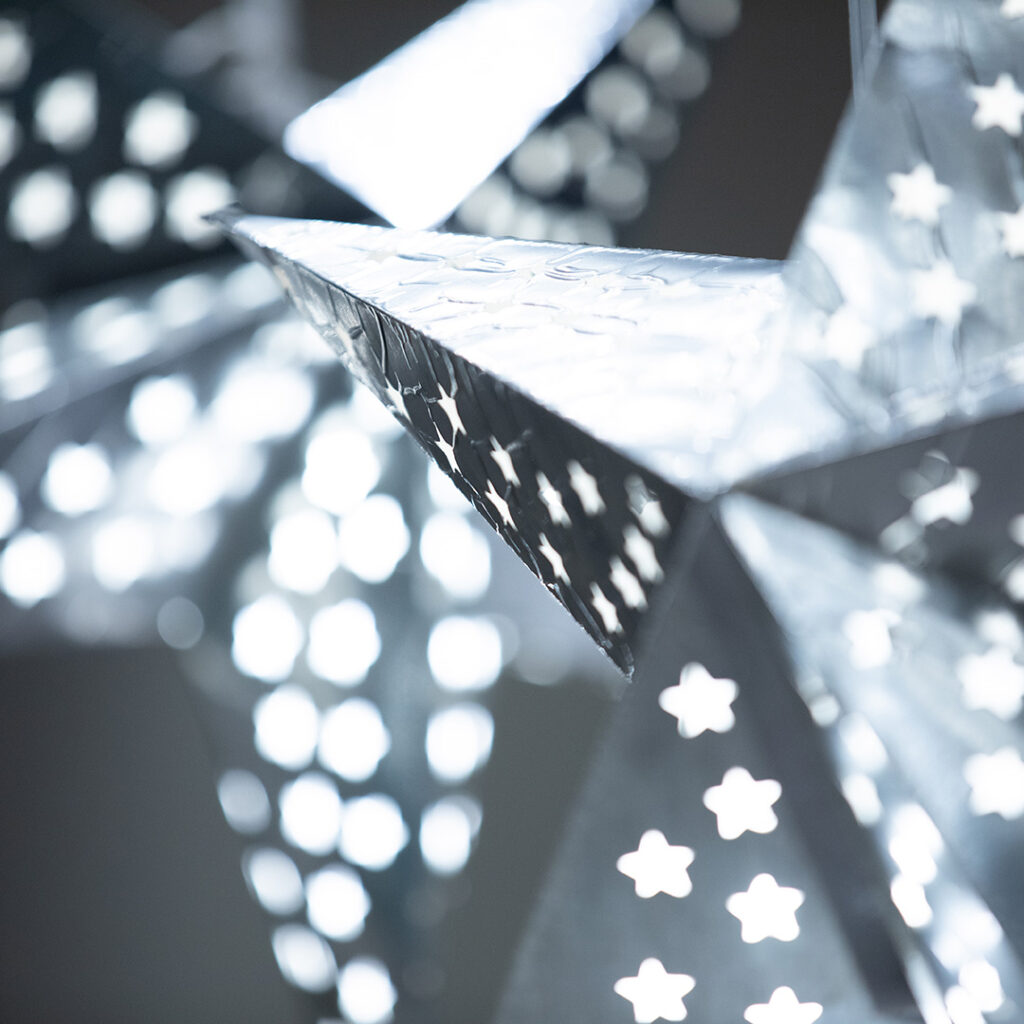 Sparkle
A vibrant holiday street fair in Corning's Gaffer District. Stop by The Rockwell to warm up, enjoy sweet treats, and cast your vote in the Gingerbread Invitational!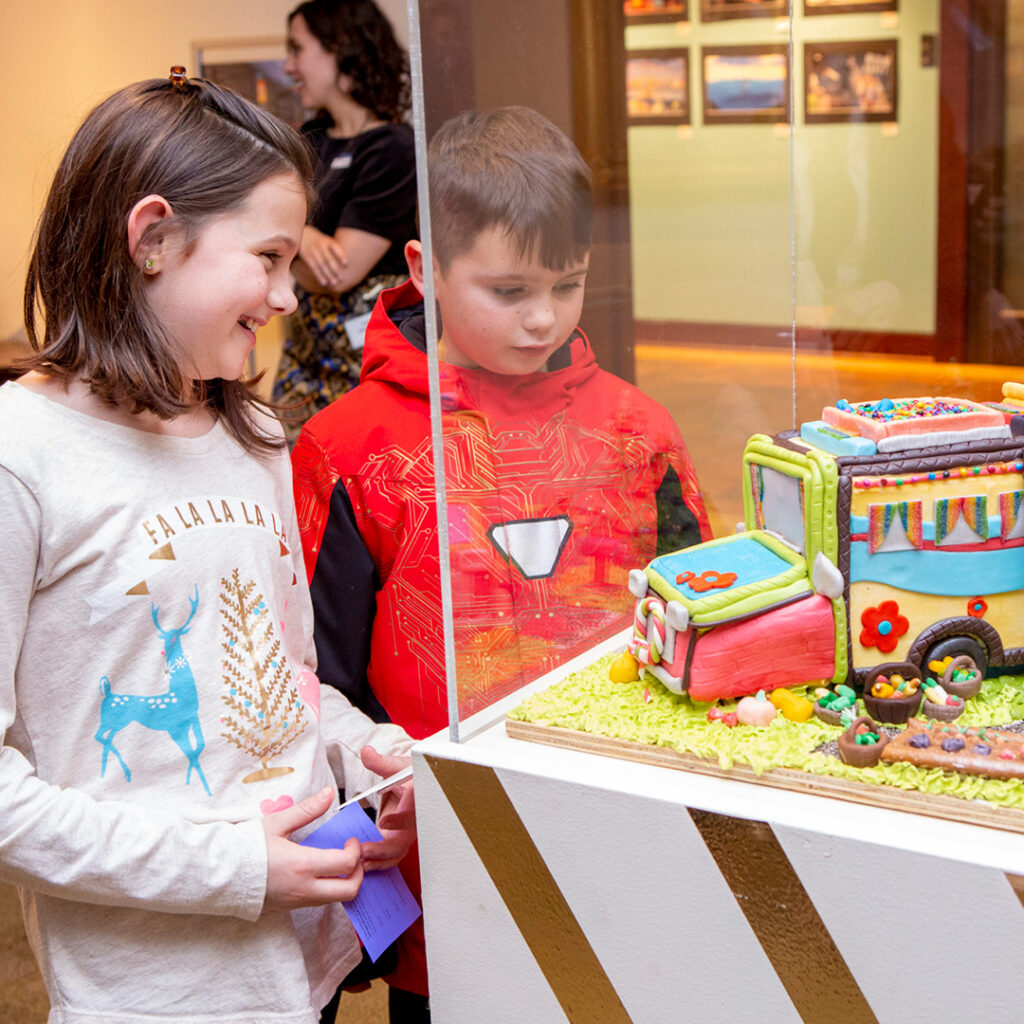 Holiday Open House
Kick of a festive holiday season when The Rockwell opens its doors for free admission for all ages on the first weekend of December. Free admission for all ages.