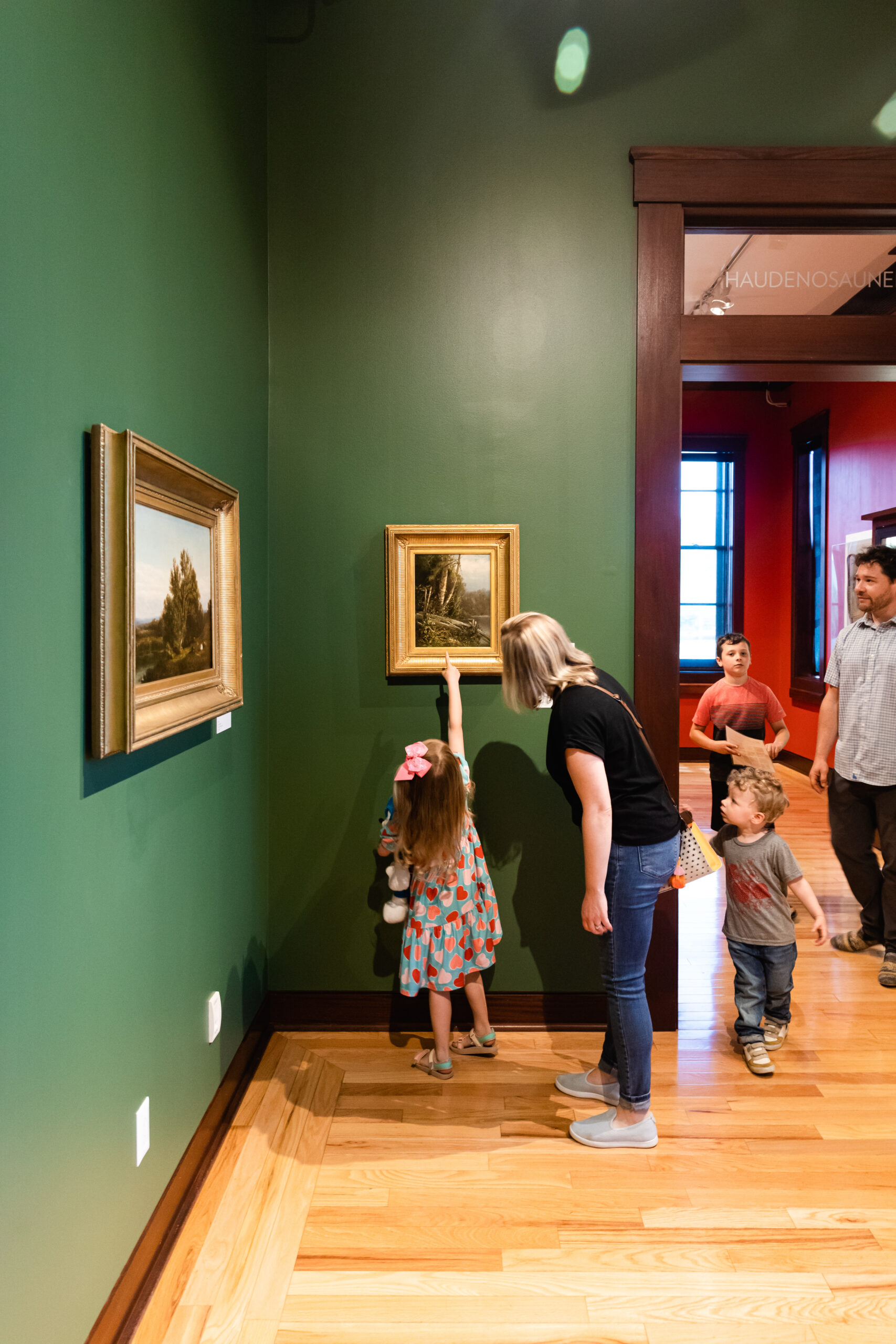 Tips for Visiting with Kids
Ages
We believe Museums are a place for all ages, from babies and toddlers through adulthood.
Reentry
If your child is having a tough day and you have to cut your visit unexpectedly short, your tickets are valid for 48-hours.
Changing Tables
All restrooms at the Museum and Art Lab are equipped with changing tables. At the Museum, restrooms are located on Floor 1M.
Nursing Areas
You are welcome to breastfeed anywhere in the Museum or Art Lab. At this time, there are no designated nursing or pumping areas.
Strollers & Bags
Strollers, wheelchairs, mobility devices are permitted. Free wheelchairs are available at the main Museum to borrow during your visit. Large bags may be stored in your stroller, or behind the desk at Admission. There are no lockers or coat checks available.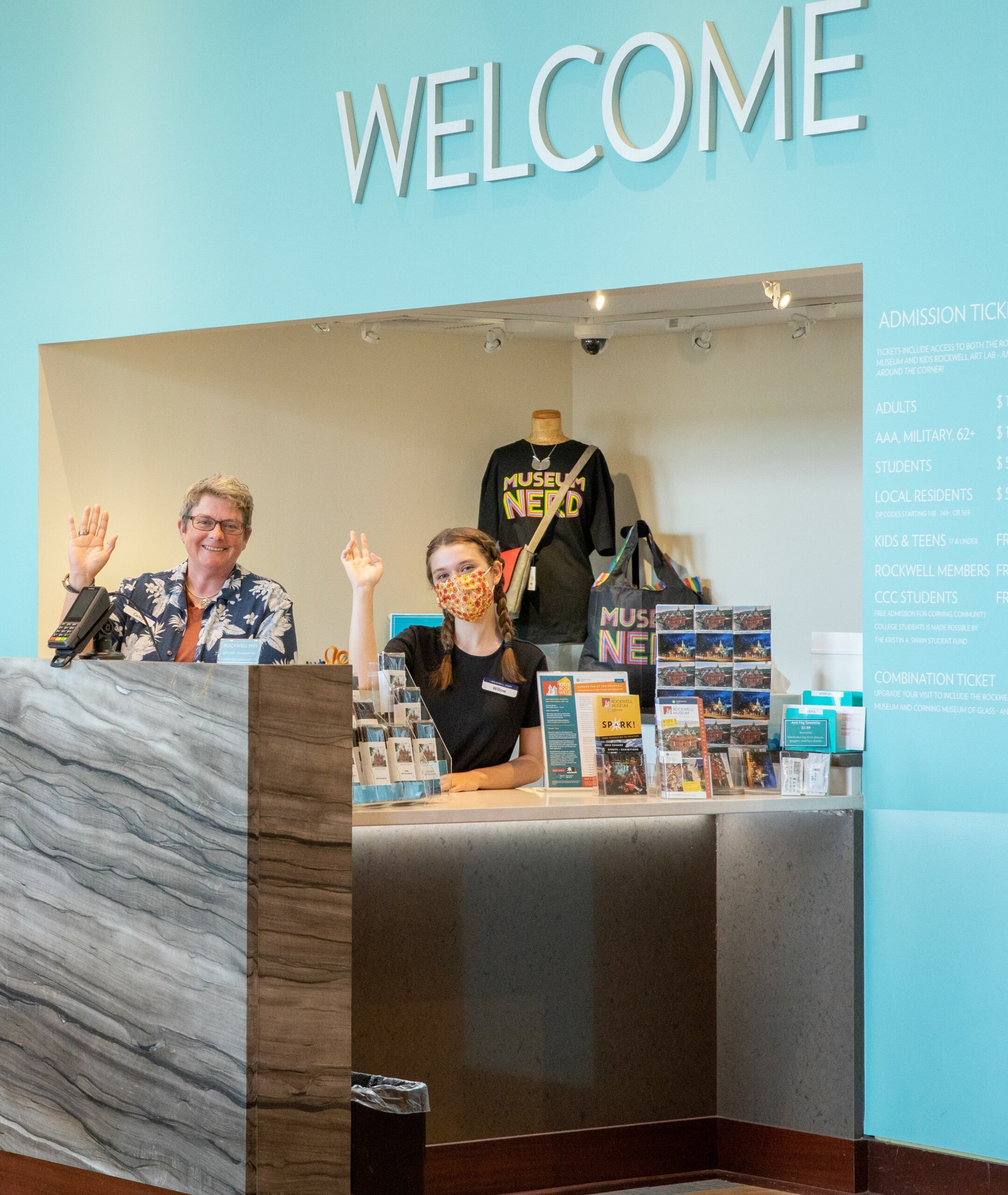 Social Story
If you need a tool to prepare your young art explorer for a visit to The Rockwell Museum, please use this Social Story. It describes The Rockwell experience from start to finish with sensory needs in mind.
Download Social Story