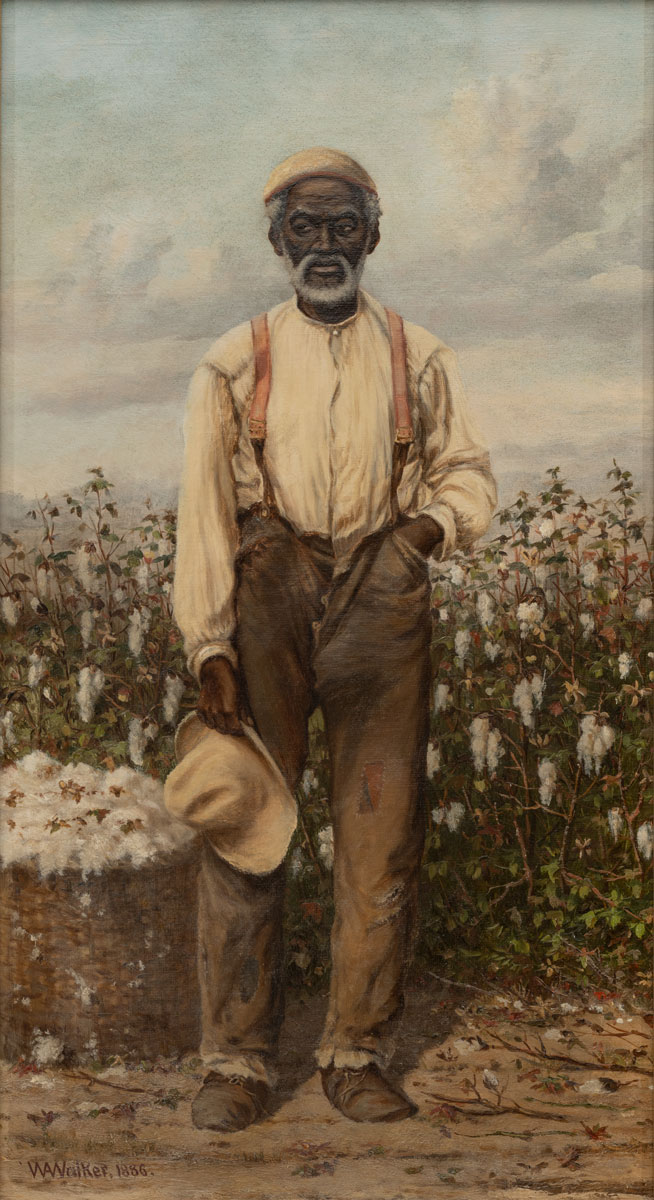 1886, Oil on canvas, 18 1/4 × 10 1/4 in. Clara S. Peck Fund. 2018.5.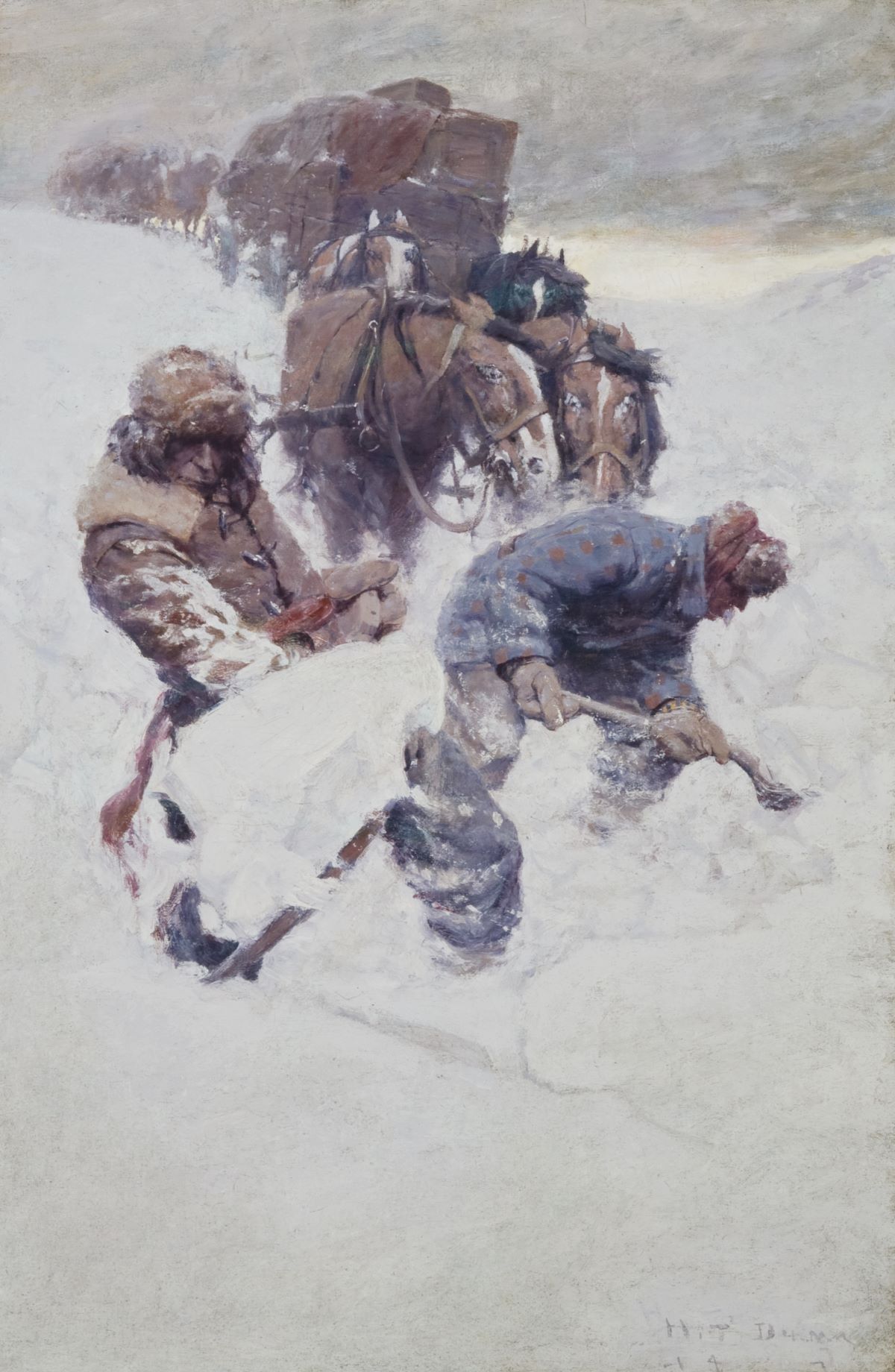 Harvey Dunn, Montana Winter Scene, 1914, Oil on canvas, 36 1/2 × 24 in. Gift of James McMahon. 78.107 F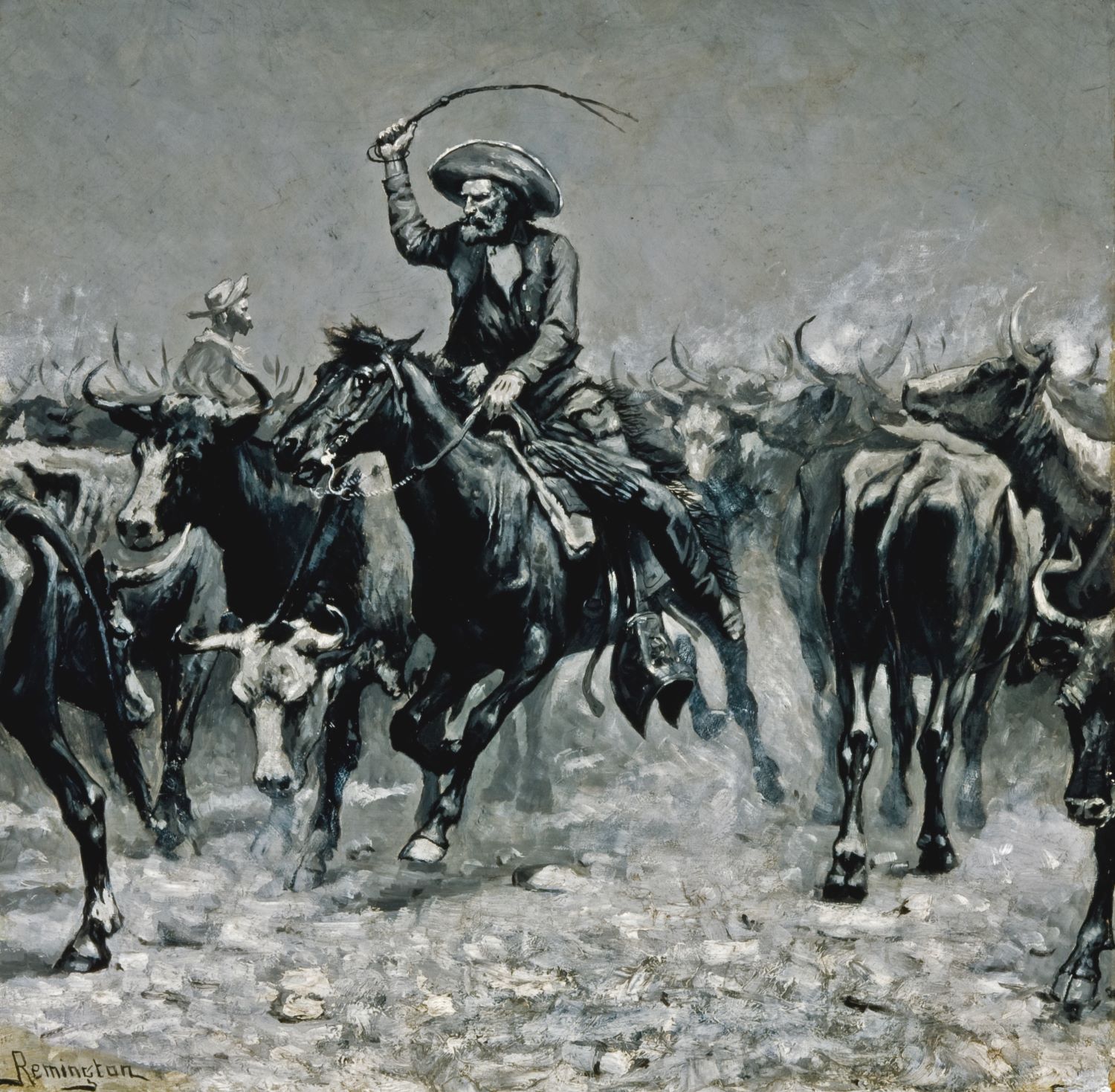 circa 1888, Oil on board, 18 1/2 × 18 1/4 in. Rockwell Foundation. 78.46 F.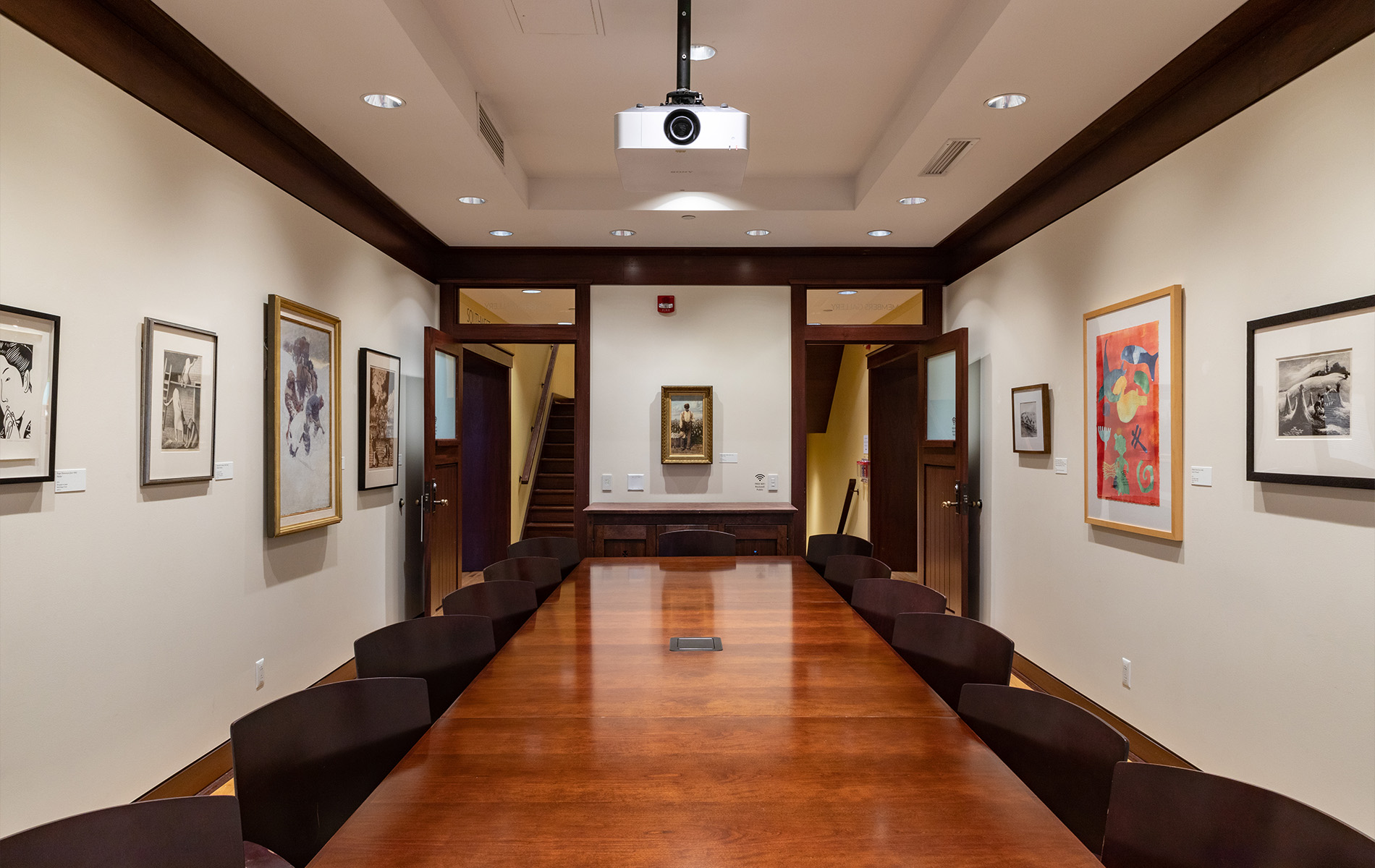 Heroes are often stereotypes of super-human capabilities. Real life heroes defy these clichés. Some heroes guide, protect and care for those around them. Others fight against oppression and champion those unable to fight for themselves. Some heroes brandish pencils, brushes or musical instruments as their tools. These quiet heroes may be overlooked because their duties and efforts are unglamorous or even expected. Many of the stories we rally around today are legacies that were never intended to be heroic.
Heroes highlights new acquisitions, such Stephen Towns' I am the Glory (2022), which will go on view at The Rockwell for the first time. The exhibition also includes old favorites that visitors will recognize, such as Andy Warhol's John Wayne. The artworks in this exhibition represent those who support us as well as those who we might aspire to be. Who do you see as your hero? What heroic qualities do you recognize in yourself? Look for more heroes in the permanent collection galleries!