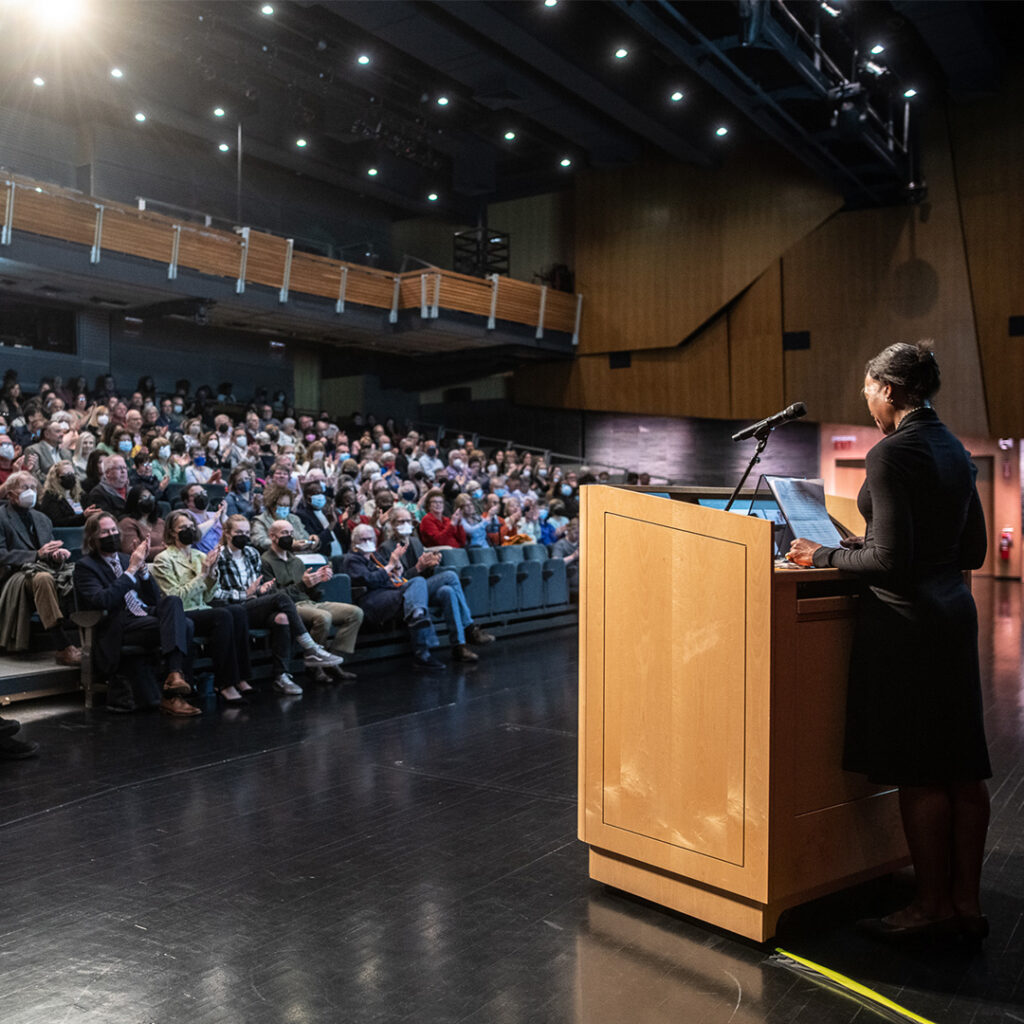 Annual Theme Lecture Series
January through May, hear from leading speakers, curators and artists, all tied to the Museum's annual theme and designed to enhance the exhibitions and collections at The Rockwell. The Rockwell's Smithsonian Affiliation shines in this lecture series, with past speakers including curators and leaders from the Smithsonian Latino Center, the National Museum of African American History and Culture, the Smithsonian American Art Museum and more.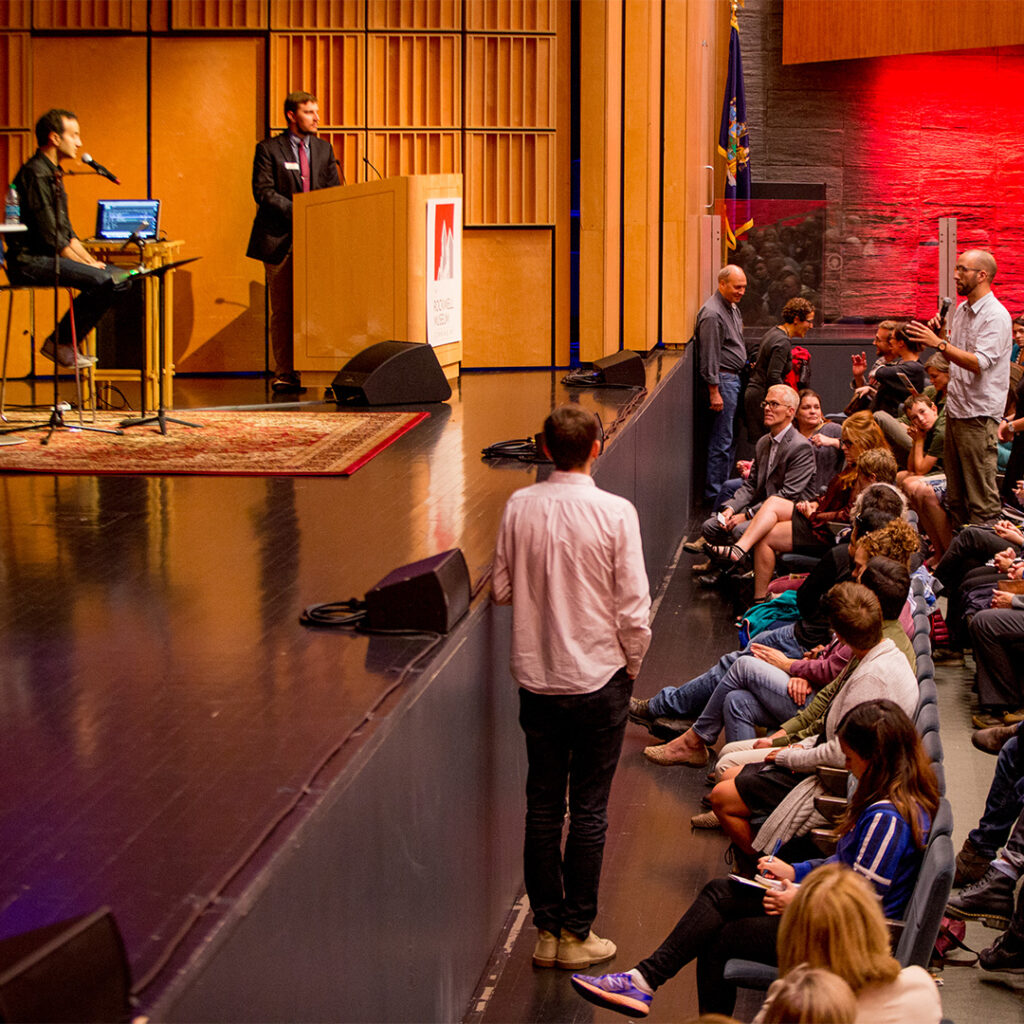 Blockbuster Speaker
For the finale of the Annual Lecture series, we pull out all the stops to bring a nationally acclaimed thought leader to Corning, aiming to promote dialogue and spark conversation about art and humanism in our community. Past speakers include Radiolab's Jad Abumrad, NYT best-selling author Margot Lee Shetterly and Pulitzer Prize-winning artist and illustrator Art Spiegelman.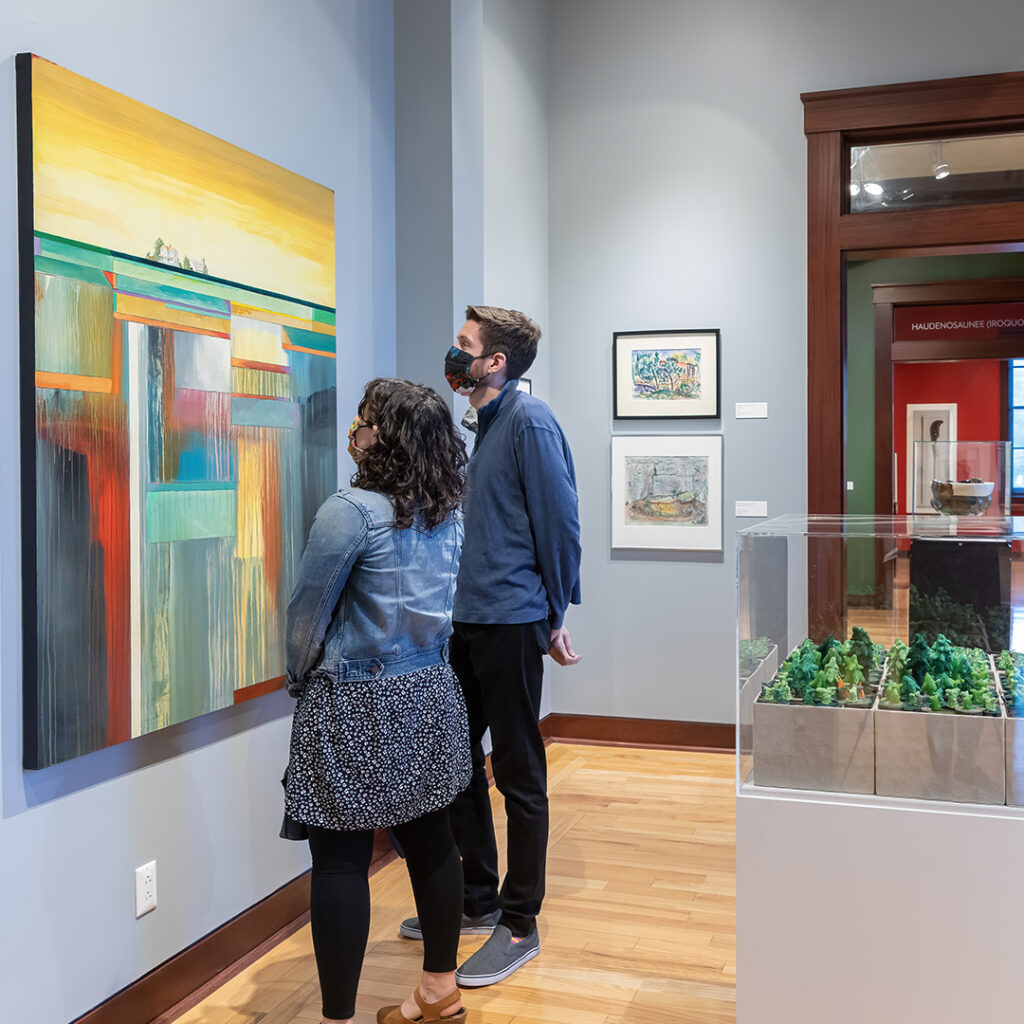 Exhibition Opening Receptions
Eat, drink and be artsy. Throughout the year, celebrate the opening of new exhibitions. Hear from our curators, educators and contemporary artists and be the first to view newly featured artworks in our robust exhibition calendar.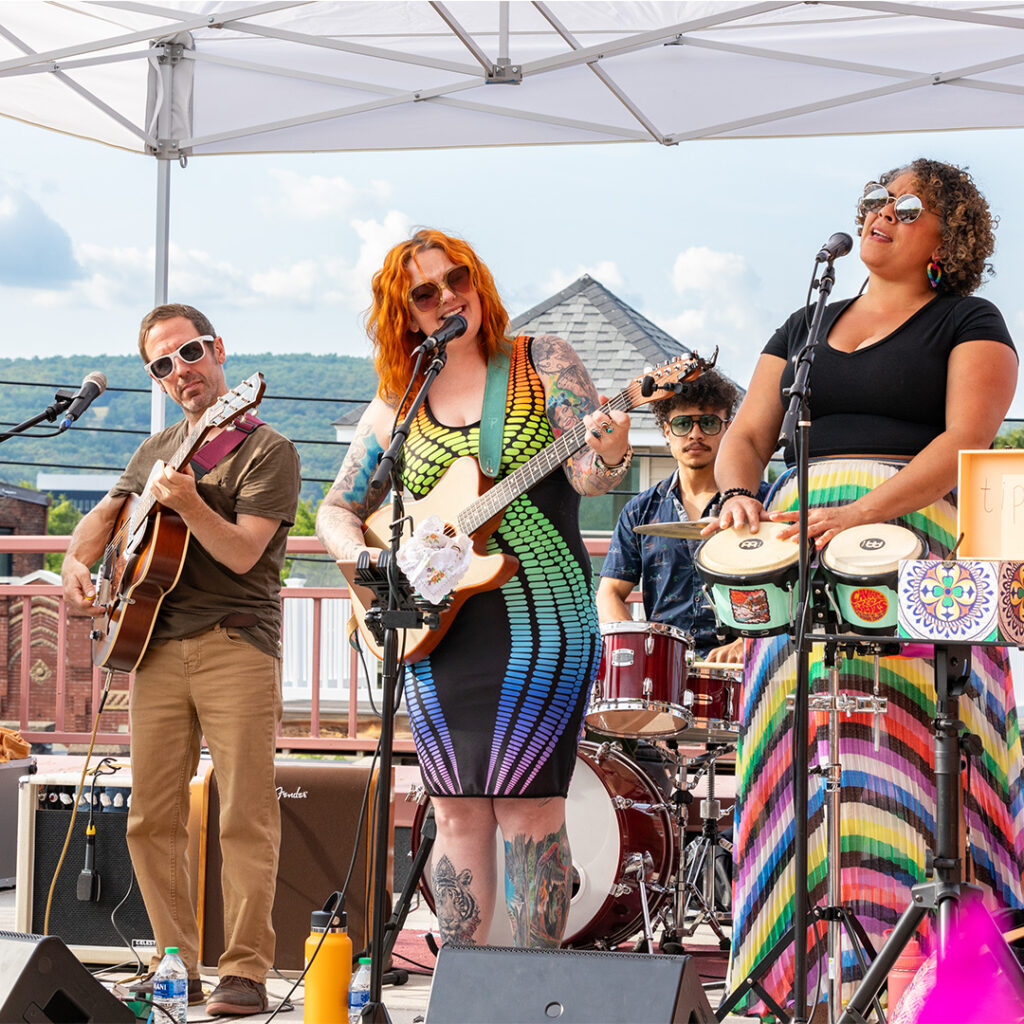 The Rockwell Live!
In the winter and early spring, join us for Concert in the Gallery, featuring up-and-coming folk and Americana musicians in an intimate, seated setting surrounded by Rockwell artworks. In the summer months, Music on the Terrace is the social event of the season featuring lively regional groups from the best view in Corning.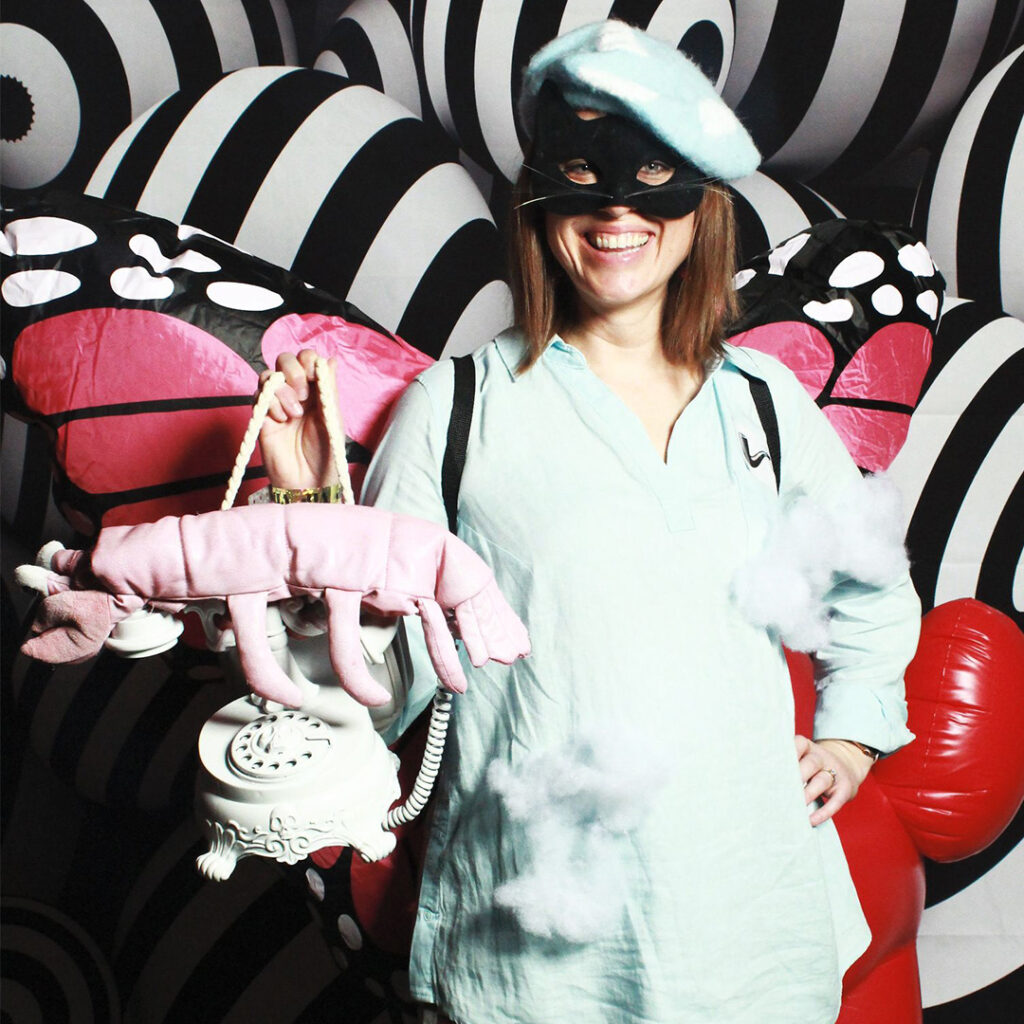 Rockwell Masquerade Gala
In November, Rockwell supporters and friends are invited to an enchanted evening of entertainment and celebration to support the ongoing work of the Museum. Unique themes inspire guests for a night of fashion and fun(draising).
Rockwell Masquerade Gala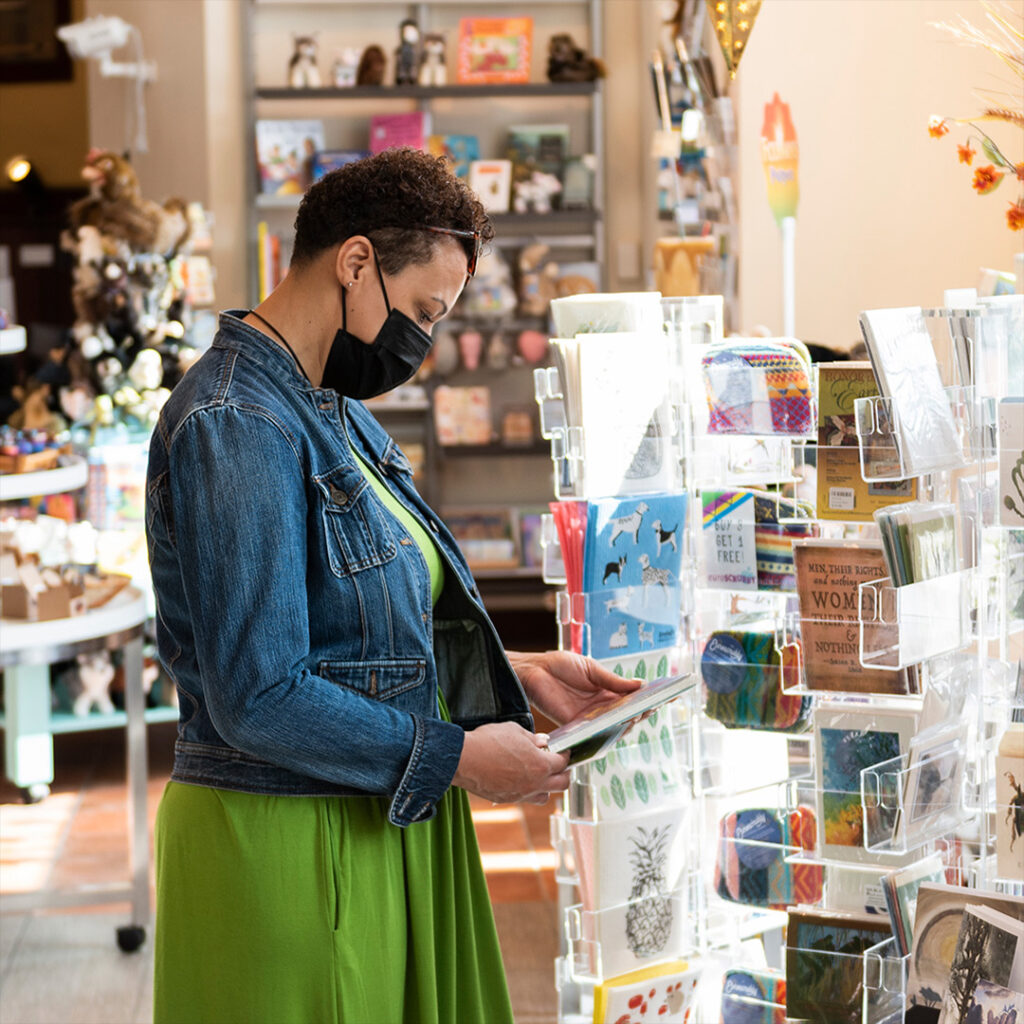 Museum Store Sunday
Held annually on the Sunday after Thanksgiving, Museum Store Sunday invites art-lovers and museum supporters to come out and support your favorite cultural centers during the holiday season. As always, your purchase today supports museum programs tomorrow.