The Rockwell Museum is pleased to announce the opening of a new Wildlife Gallery featuring masterworks by historic American artists like Goodwin, Audobon and Rungius, the newly installed Wildlife Gallery captures the natural beauty of the American landscape.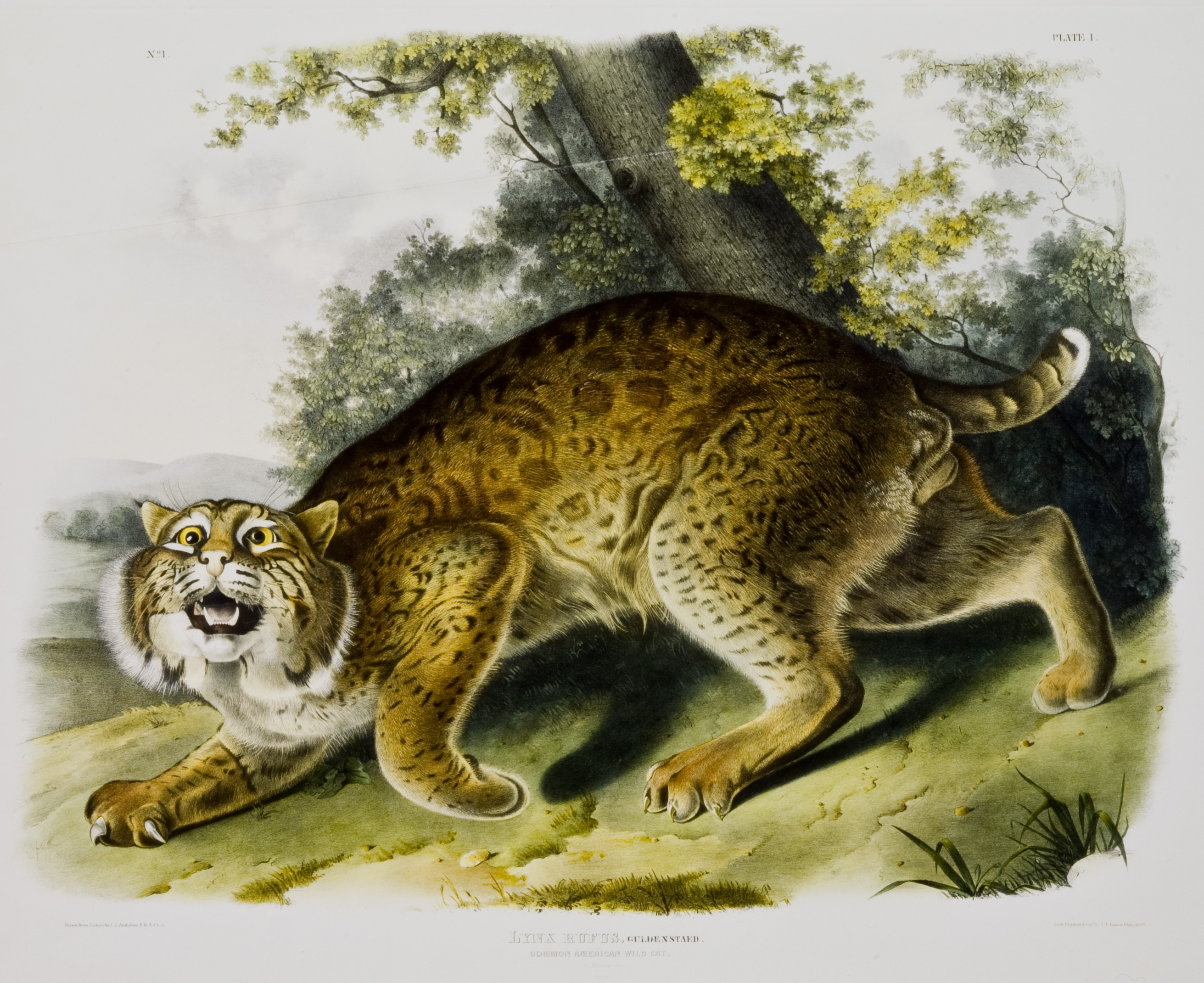 Spectacular geologic formations, natural beauty, and abundant wildlife unique to America are celebrated in the new gallery through a variety of media such as oil paint, aquatint, photography, woodcuts and cast bronze.  As The Rockwell Museum moves into its fifth decade, the scope of galleries is expanding to feature art about the American experience; a broader context within which to place the core collections of art of the American West and Native American art.   This gallery opening is part of a series of gallery changes planned for the 40th anniversary celebrations in 2016.  
The Wildlife Gallery features eight works of art derived from The Rockwell's permanent collection.  Featured works celebrate the beauty of unchartered lands captured by early explorer artists and challenge our perspectives of manifest destiny and ramifications from agricultural cultivation and settlement.  American artists at the turn of the century continued to be influenced by the physical world they saw around them, but themes of environmental conservation and social criticism were becoming more prevalent in their collective work.  New artistic movements such as Social Realism, Modernism, and Expressionism emerged which would challenge the definition of art and its role within society.  
The Bull Moose by Alexander Phimister Proctor, a bronze, anchors the gallery. Proctor produced this cast for his close friend, Gifford Pinchot, the first director of the National Forest Service.  Pinchot was the first person to use the term "conservation" within the context of the preservation of natural habitats.  He worked closely with Theodore Roosevelt to create protected forest and park areas throughout the United States. Proctor shared their interest in protecting the natural environment. Throughout the twentieth century, art's potential to elicit change on a cultural level would be continuously explored and fully realized.  
A never before displayed woodcut print by Joe David entitled Ka-Ka-Win-Cheath, is among the works installed in the Wildlife Gallery.  David is a contemporary artist of the Pacific Northwest who derives inspiration from the traditional designs of the Nuu-Chah-Nulth, the fifteen native tribes inhabiting the west coast of Vancouver Island. The son of a Clayoquot chief, his art is informed by the ritual and ceremony unique to his culture. At the age of 23, he was given the honorary name Ka-Ka-Win-Cheath by his family, which means "supernatural white wolf transforming into killer whale."  
The Wildlife Gallery advances The Rockwell's vision to display compelling exhibitions while challenging perspectives through art about the American experience.