Horses have been a time honored subject of paintings and other artistic mediums. The stateliness of the horse has been used as an allegory for war heroes, symbols of a country, and religious iconography. Art of the American west captures not only the allegory but also the reality. Horses represented freedom, and they were necessary for hunting, travel, and escape. These beasts took on an almost deity level to those that depended on them. Both Native Americans and American settlers looked to these strong animals to help them survive.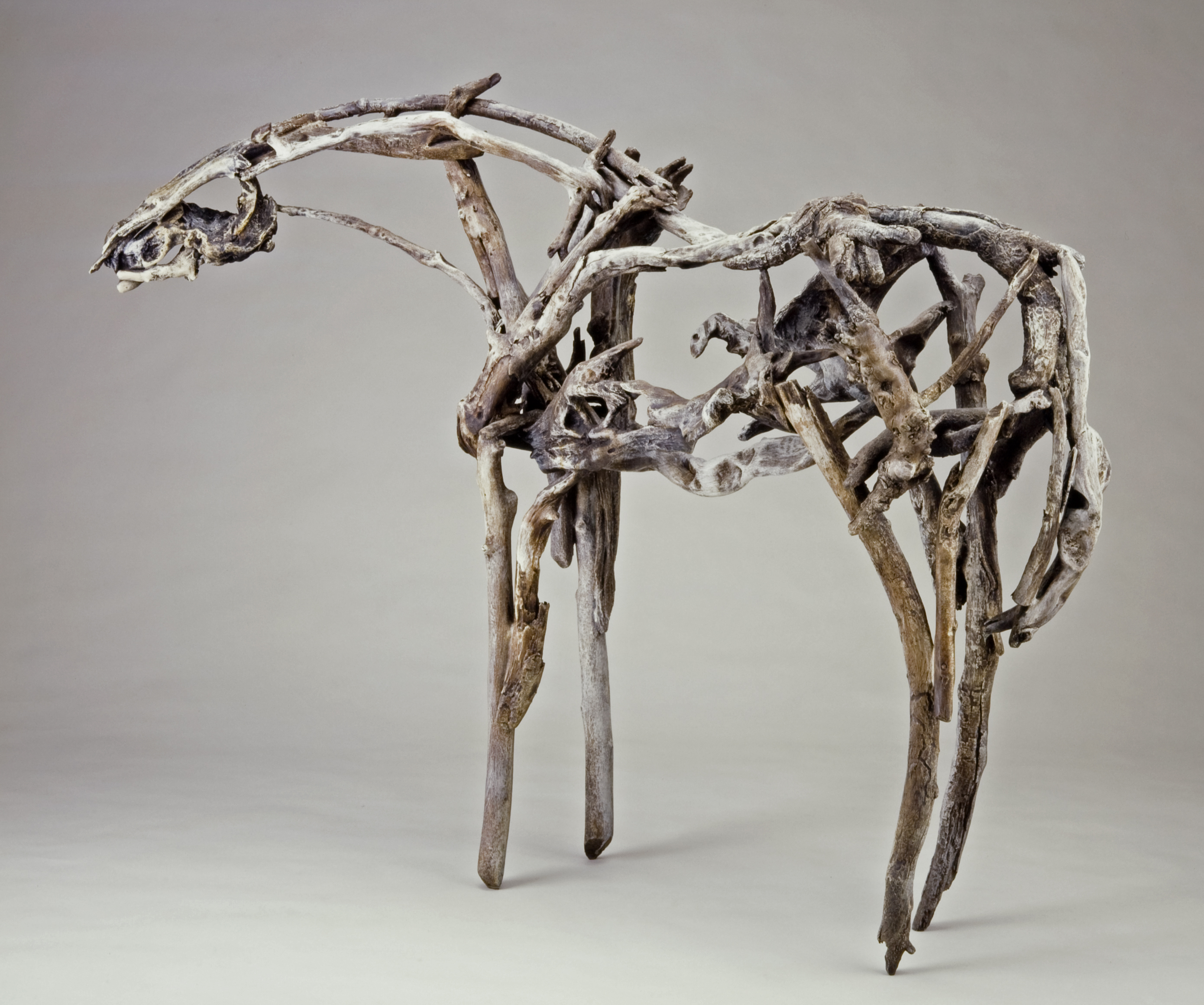 While the horse has made an important place for itself in the history of the West, it was not always roaming the plains. Before the 1500s, you would not have seen a horse in the West, or anywhere else on the lands that would become the United States of America. Explorer Francisco Vasquez de Coronado introduced the horse to North America while continuing his hunt for gold with the rest of the conquistadors. He is said to have had up to 1,000 horses with his crew.
Moving forward to the early 1900s, sculptor Cyrus Dallin was the first to make a name for himself as a sculptor of Native American and equestrian figures. Most of the equestrian sculptures of that time honored United States Army war heroes.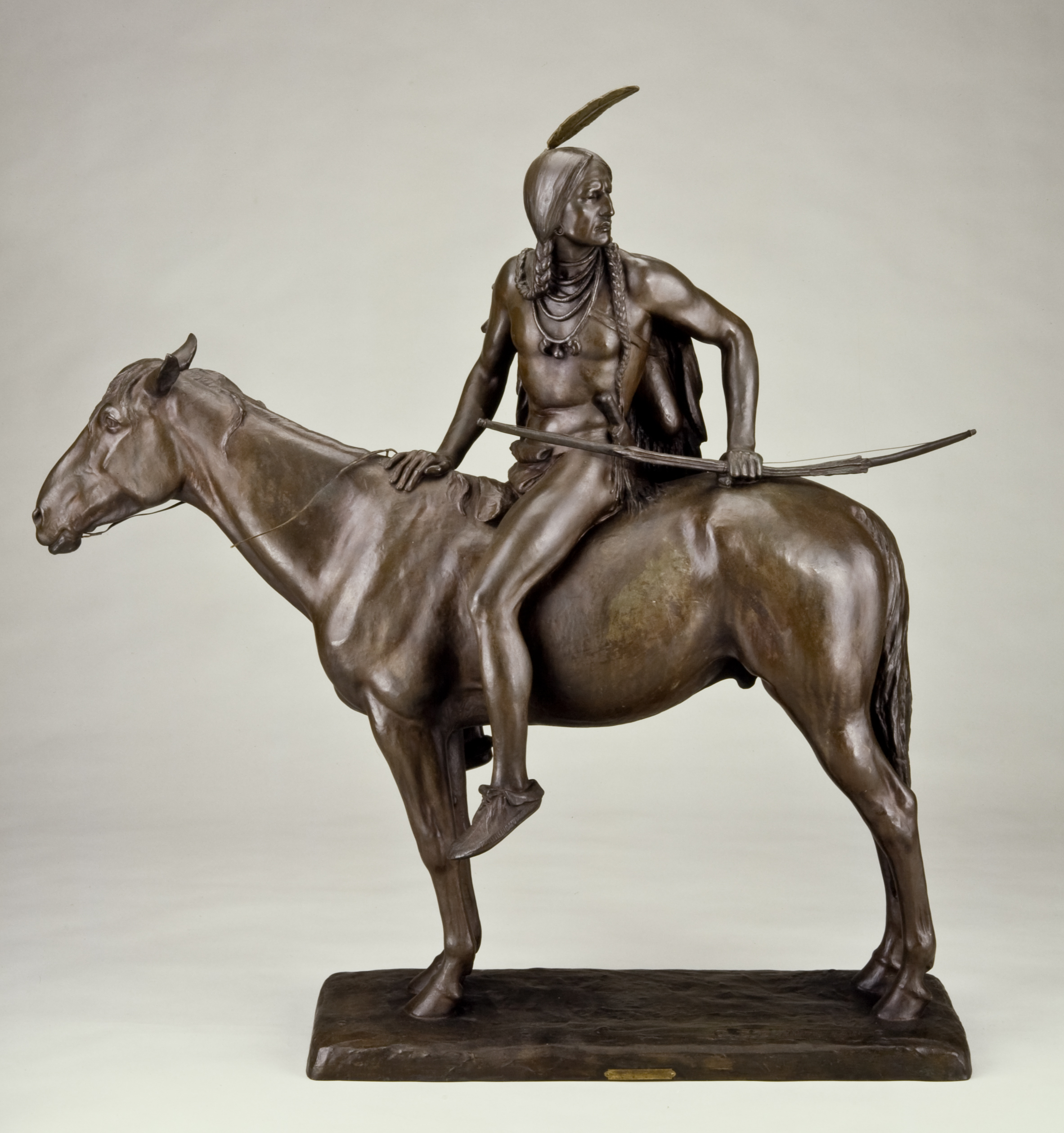 The culture of the horse that inspired many artists ended quickly with the introduction of automobiles and trains as more convenient means of transportation. While the lifestyle may have changed, the images that are drawn in one's head reading about the Old West remain. Artists still influenced by this time in American life keep relevant the visual reminders of a time gone by.