October 26, 2016 | A Kay WalkingStick artwork from The Rockwell collection is traveling the nation!
Kay WalkingStick: An American Artist is the first major retrospective of the artistic career of Kay WalkingStick (b. 1935), an enrolled member of the Cherokee Nation and one of the world's most celebrated artists of Native American ancestry. As a Smithsonian Affiliate, The Rockwell believes in making our collection accessible to as many people as possible, and we're thrilled and proud that this treasured piece from our collection is part of this important exhibit, and is being shared so widely.
Exhibition Flipbook     More about Kay WalkingStick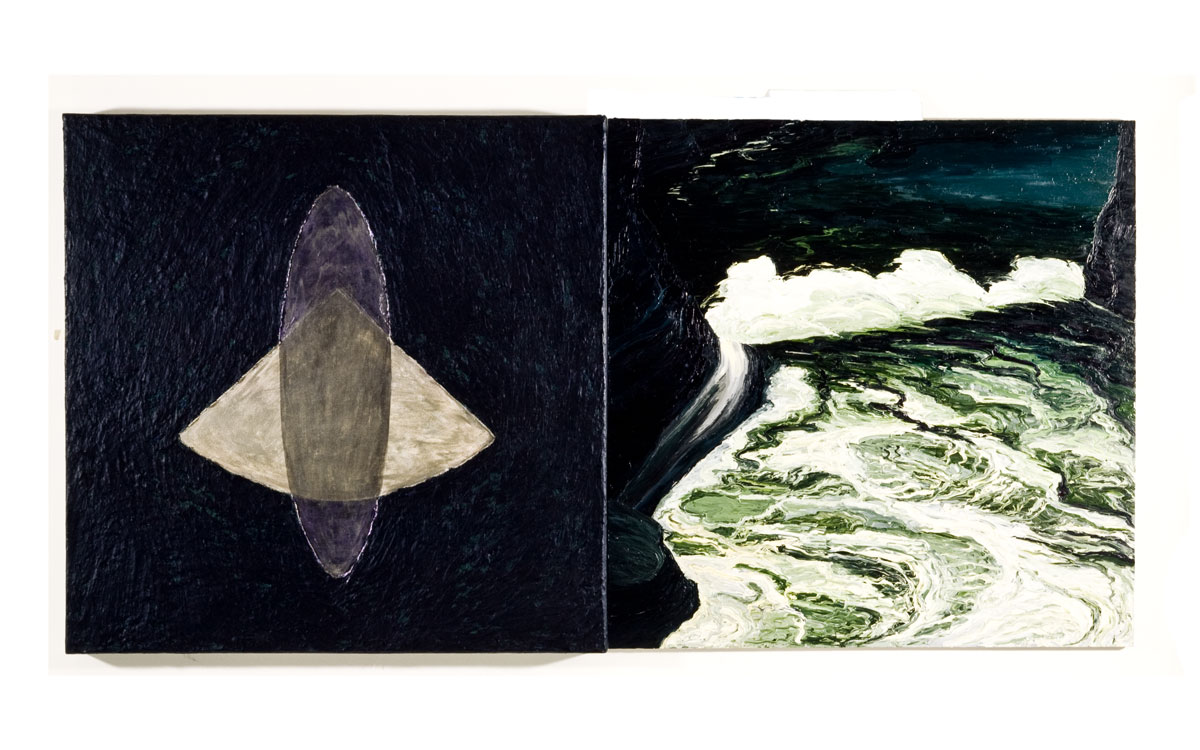 This traveling exhibit began at The National Museum of the American Indian, A Smithsonian Institute, on view November 7th, 2015 through September 18, 2016 in Washington, DC. Under the sponsorship of the American Federation of Arts, this exhibition will travel to the following fine art institutions and museums over the next several years:  
Heard Museum, Phoenix, AZ (October 13, 2016 – January 8, 2017)
Dayton (OH) Art Institute (February 9 – May 7, 2017)
Kalamazoo (MI) Institute of Art  (June 17 – September 10, 2017)
Gilcrease Museum, Tulsa, OK (October 2, 2017 – January 7, 2018)
Montclair (NJ) Art Museum (February 3 – June 17, 2018) 
"My paintings take a broad view of what constitutes Native American Art. My wish has been to express our Native & non-native shared identity. We humans of all races are more alike than different, and it is this shared heritage, as well as my personal heritage I wish to express. I want all people to hold onto their cultures – they are precious – but I also want to encourage a mutual recognition of shared being. My goal has always been to paint about who I am as a 20th/21st century artist, and also as a Native American. My thoughts on our native history filled my work for many years. Today, I deal with feelings and thoughts common to all. I would hope that these paintings encourage the viewer to see our shared humanity in all of its gritty, frightening, awkward, sexy, funny and beautiful commonality."

-Kay WalkingStick
Featuring more than 65 of her most notable paintings, drawings, small sculptures, notebooks, and the diptychs for which WalkingStick is best known, the exhibition traces her career over more than four decades and culminates with her recent paintings of monumental landscapes and Native places. Her distinctive approach to painting emerged from the cauldron of the New York art world, poised between late modernism and postmodernism of the 1960s and 1970s. Over decades of intense and prolific artistic production, she sought spiritual truth through the acts of painting and metaphysical reflection. Organized chronologically around themes that mark her artistic journey, Kay WalkingStick: An American Artist traces a path of constant invention, innovation, and evolving artistic and personal growth through visually brilliant and evocative works of art.
The exhibition is co-curated by the National Museum of the American Indian curator Kathleen Ash-Milby (Navajo) and associate director David W. Penney, in close collaboration with the artist. Ash-Milby and Penney are also co-editors and authors of a substantial companion catalogue, the first of its kind, which also features writings by Margaret Archuleta (Tewa/Hispanic), Jessica Horton, Robert Houle (Saulteaux), Lucy Lippard, Erica WalkingStick Echols Lowry (Cherokee), Miles Miller (Yakama/Nez Perce), Kate Morris, Judith Ostrowitz, Lisa Seppi, and Kay WalkingStick herself.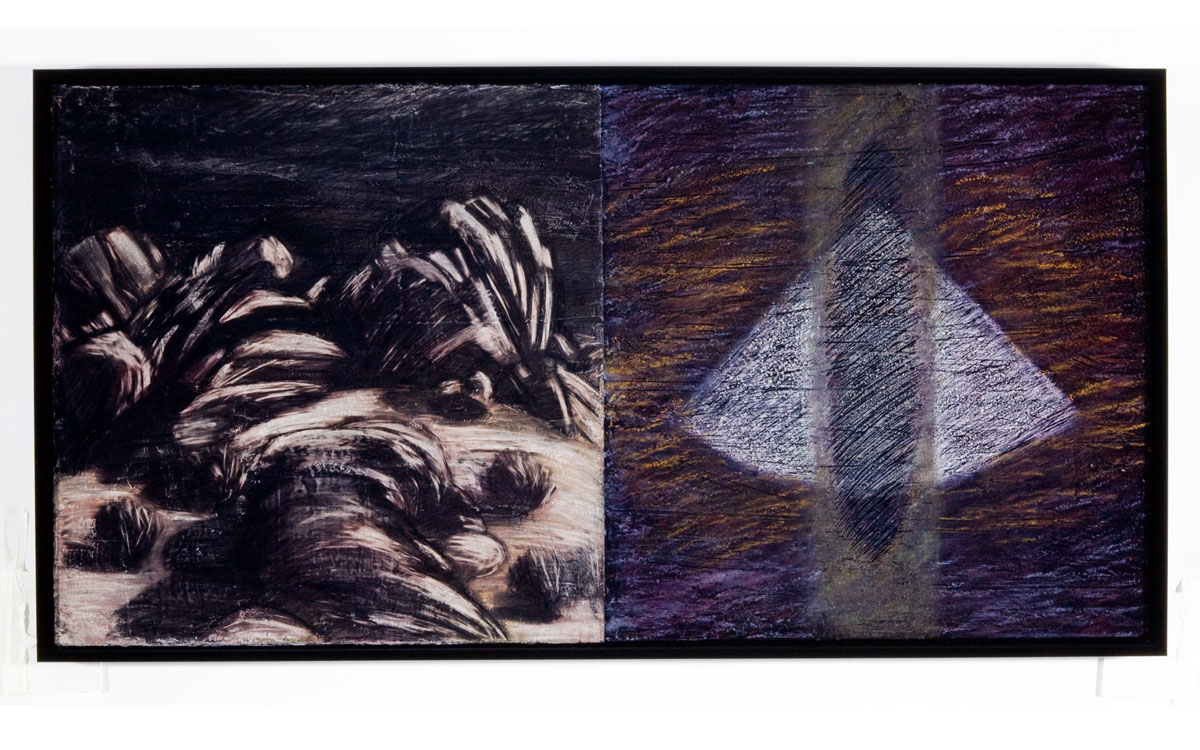 Not able to travel for one of these special exhibitions? Tuscon Series VI by Kay WalkingStick is currently on view at The Rockwell Museum, located in the Native American Gallery on the third floor. 
What else can I see at The Rockwell?