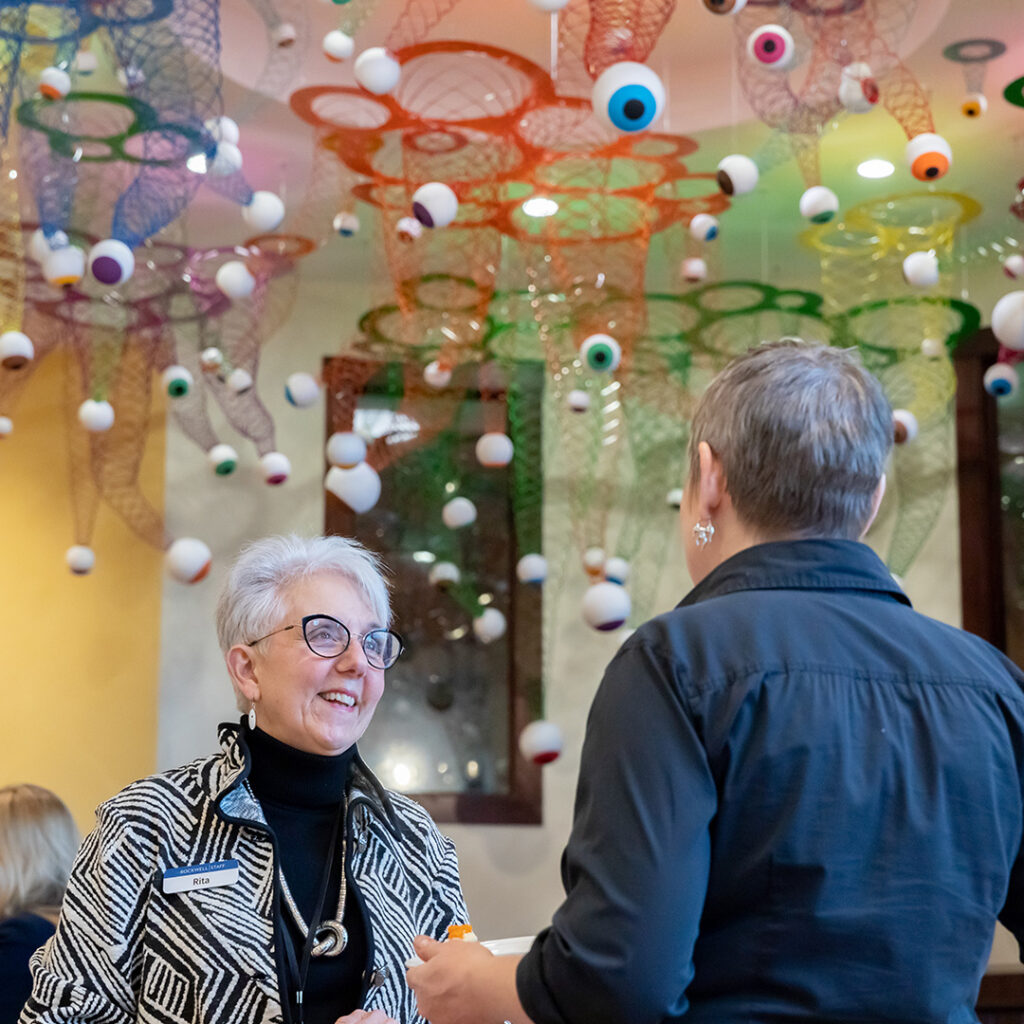 Antigravity: Meet the Artist
Each spring, an emerging artist creates a site-specific installation in the Museum's rotunda, welcoming guests with contemporary ideas responding to the art and architecture of The Rockwell. Members with the Rockwell Ambassador enhancement are invited to a special meet-the-artist reception to learn and socialize.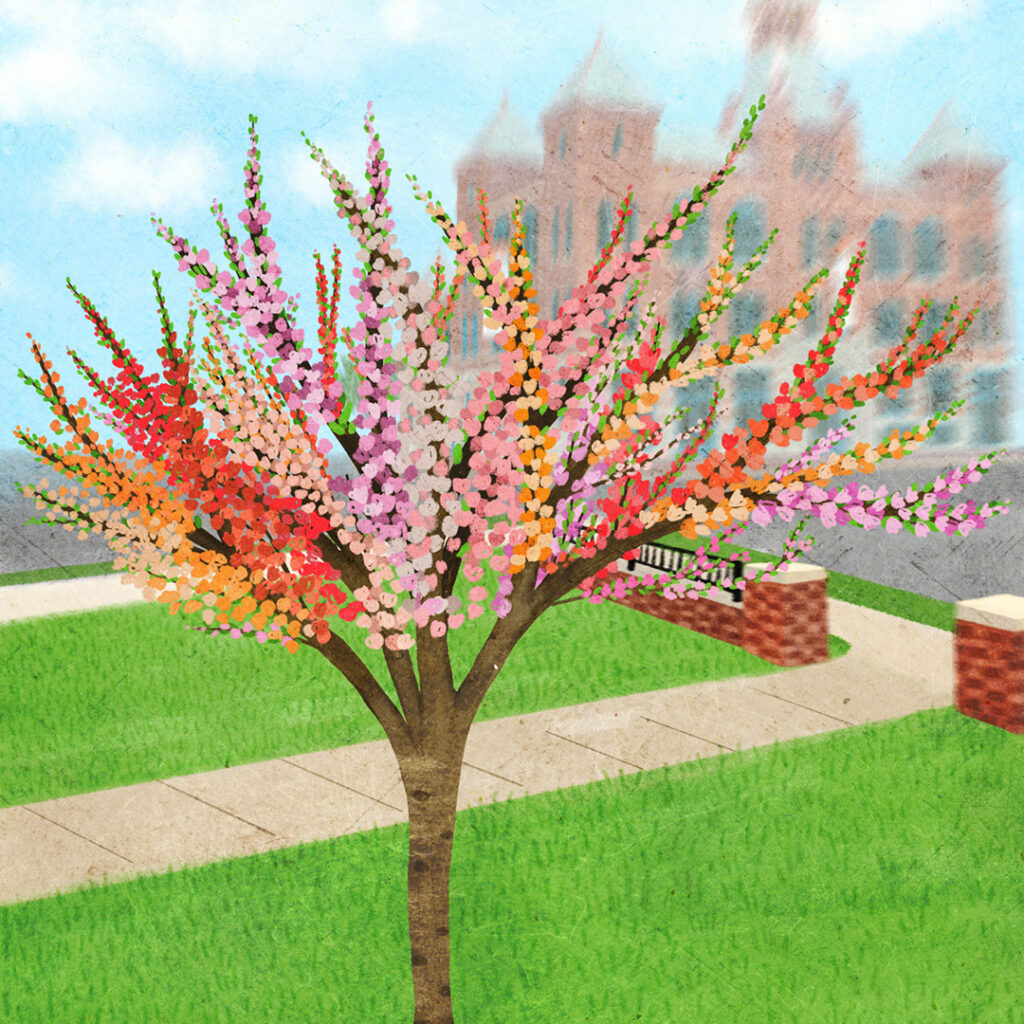 Membership Appreciation Month
May is Member Appreciation Month at The Rockwell Museum! Museum Members enjoy extra special benefits offered exclusively through May as a thank-you for their generous support.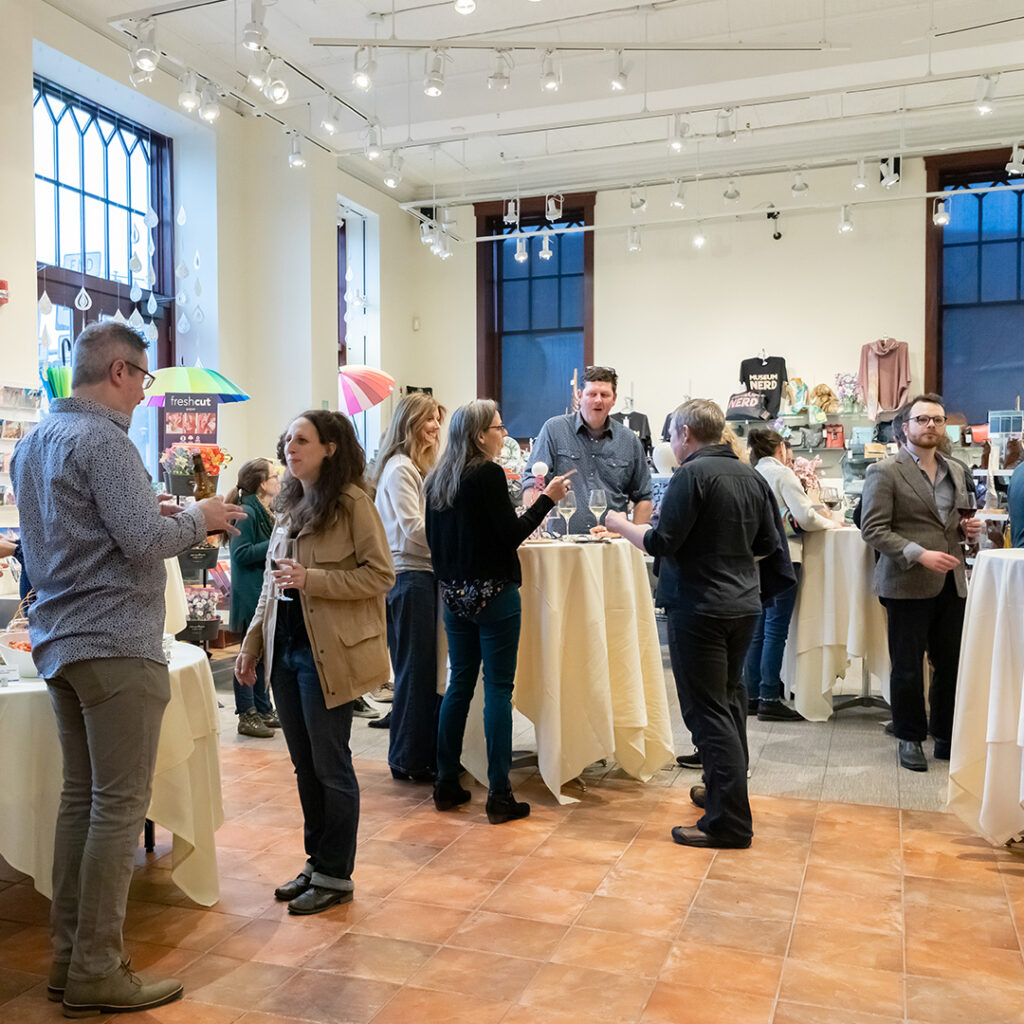 Ambassador Director's Party
Members with the Rockwell Ambassador enhancement are invited to an exclusive summer party with cold drinks, tasty treats and sparkling conversation. This party is the perfect opportunity to learn what the Rockwell Ambassador membership enhancement is all about.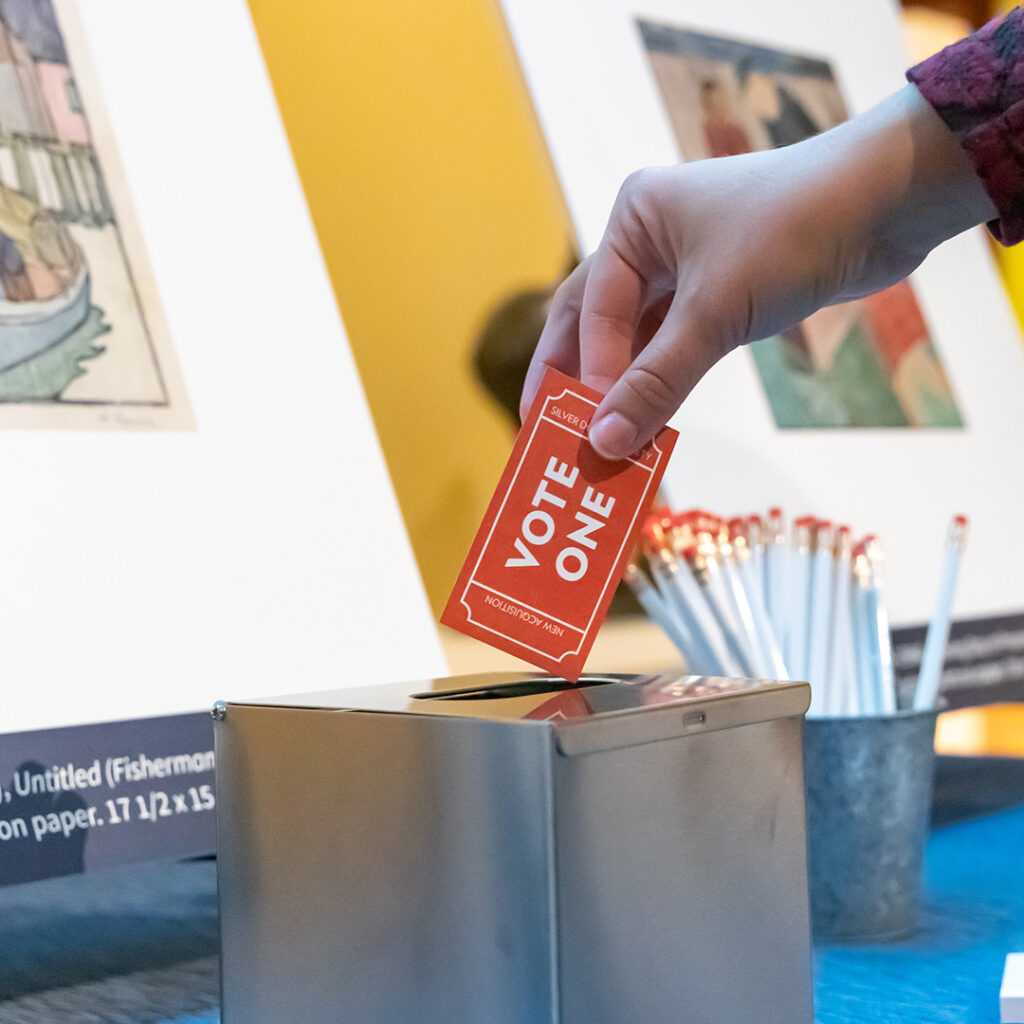 Silver Dollar Society: Annual Donor Recognition Event
The Silver Dollar Society unites The Rockwell's most generous supporters to advance the Museum as a place of learning and a world-class destination for art reflecting the American experience. Each September we host this festive evening of art recognizing the Society's many contributions to the Museum and our creative, resilient community. Live voting determines the annual Silver Dollar Society art acquisition for the Museum collection.