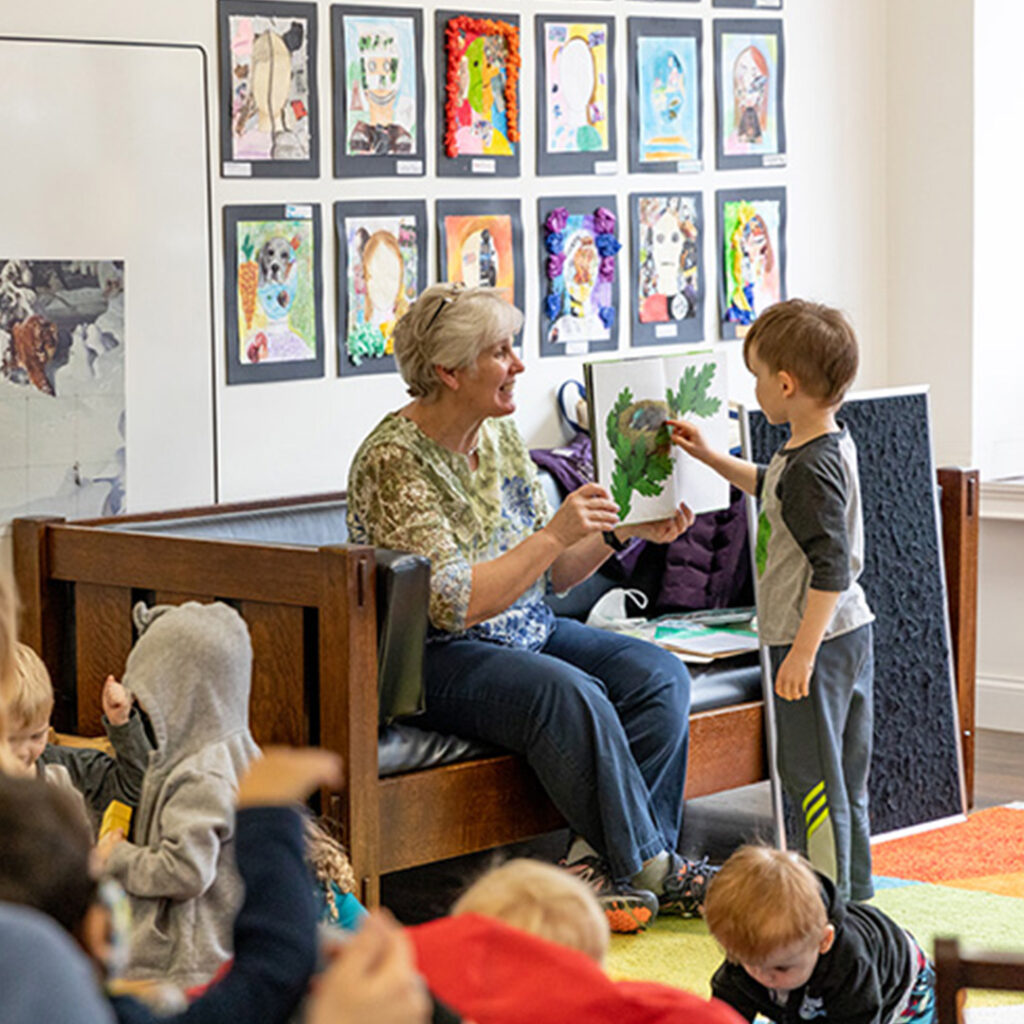 Lil Rockwell
On the first Thursday of each month, The Rockwell presents a different opportunity for families with little learners to engage with art and each other.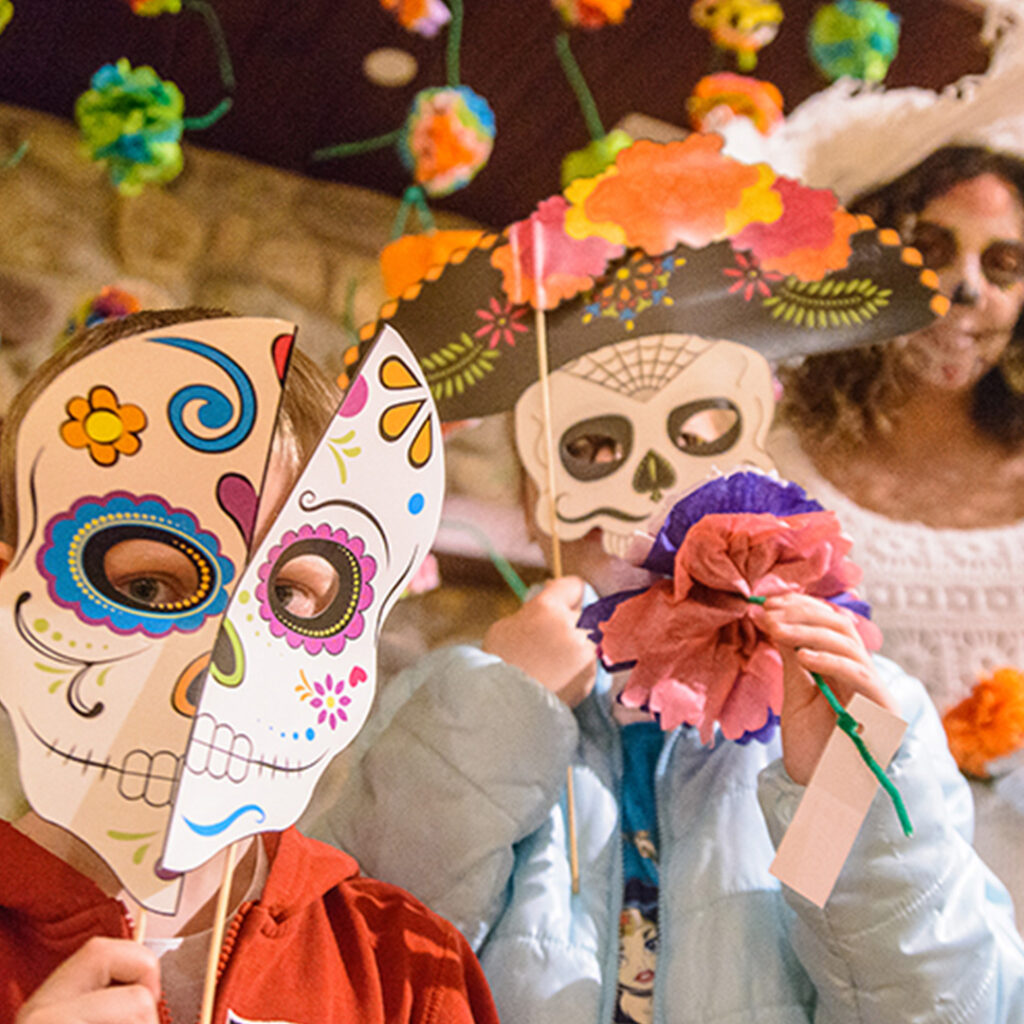 Dia de los Muertos
Dia de los Muertos (Day of the Dead) is a Mexican holiday steeped in tradition that honors friends and family members through art, dance and festive foods. Decorate sugar skulls, make paper flowers and learn about this special Mexican holiday. 
Dia de Los Muertos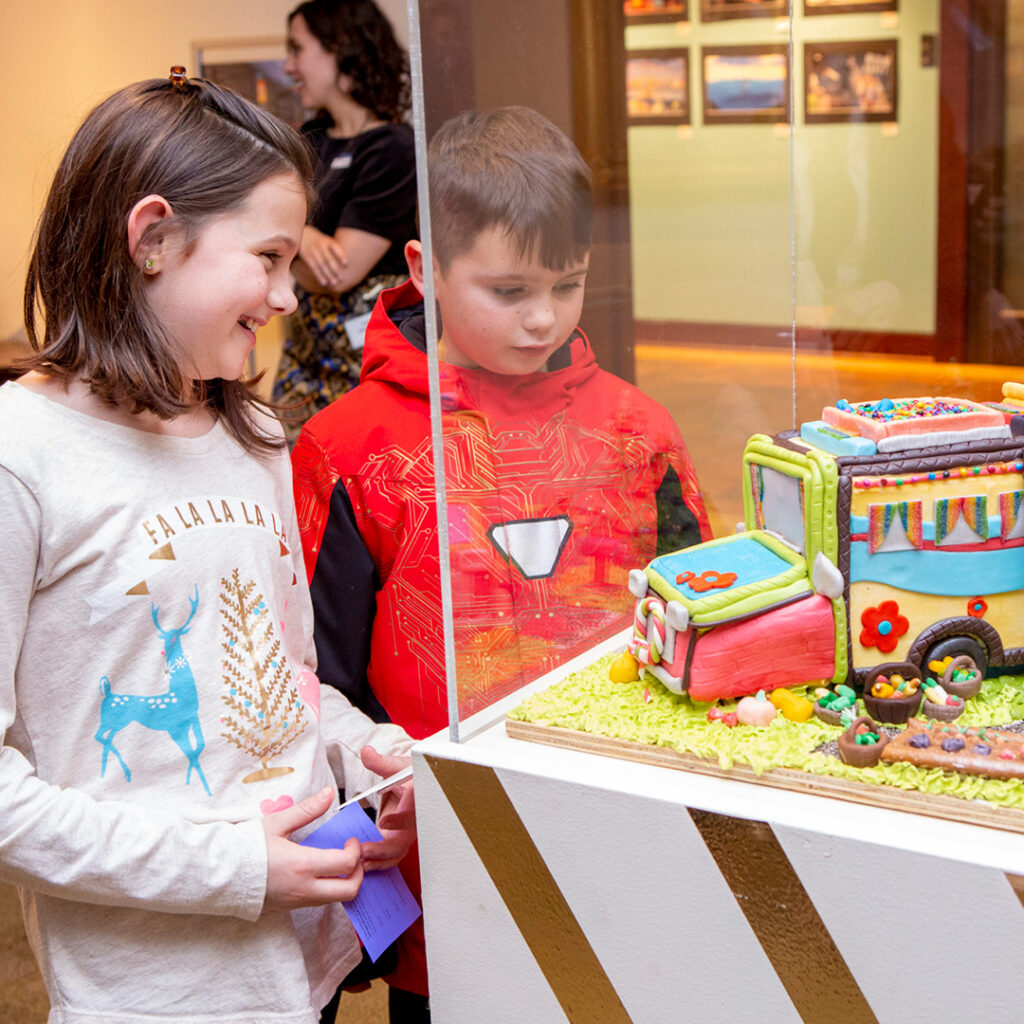 Holiday Open House & Family Sparkle
Kick of a festive holiday season when The Rockwell opens its doors for free admission for all ages on the first weekend of December. Free admission for all ages.